last february i hosted a series here on take heart, called
a love story
. if you weren't here for it, you missed out on some amazing ladies and their sweet love stories, and you
must
catch up! if you were here for it, it's about time you go back and read those stories again, no? seriously. get your cup of coffee, a box of tissues, and enjoy my friends:
meg duerksen
my very own love story
joye dicharry
and my little surprise for you? i am hosting this series again this year and have some new beautiful love stories to share with you every week in february.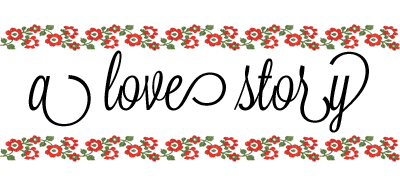 this means i will be taking a little blogging break, which is extremely convenient for me since i am just about 10 months pregnant…mmkay. but don't you worry, i'll pop in now and then. so stay tuned, my friends. you won't want to miss this.