********************************************
Well hello there Take Heart readers! My name is Ashley and I write the blog Under the Sycamore. It is basically a hodge podge collection of the things that make up my days. One thing I rarely write about is the man that captured my heart. When Danielle asked me to take part in her "A Love Story" series last month I had to decline due to too much on my schedule. I was excited she let me postpone and do my little story now.
I don't remember the first time Chris and I met or even the first time I saw him. I am guessing it was somewhere around the 8th grade. We went to rival high schools in the same city, but were part of the same church youth group. I have lots of videos and pictures from my early years of high school that include him, but we were never more than friends at that time. He had a girlfriend and if I was going to date - it was going to be someone older….I was so mature afterall.

The summer after our junior year we traveled to Mexico together…along with about 100 other high schoolers. Prior to the trip he had started catching my eye and I hoped to get to know him a bit better. While in Mexico I remember sitting on some bleachers in a hot gymnasium and looking down to see Chris playing his guitar and singing with a bunch of local students. Strong interest became strong "I think I really like this guy". A few days later a lot of us were at the hotel pool. I wasn't swimming, but a group of us girls were watching a bunch of the guys swim. Most of them were goofing off, wrestling and focused on impressing us. Then I noticed Chris as the other end of the pool. There was a little boy wanting to swim, but he faced the difficult challenge of swimming without arms. Chris was tossing him in the air, laughing with him, and helping him swim. I knew in that moment God had a hold of Chris and I wanted to be a part of that.

Towards the end of that summer we went on our first date. It was in many ways a perfect date. I knew in my gut that once we started dating it would lead to marriage. Going into my senior year I also knew there were things God had in store for me that I didn't need to be distracted by a boyfriend. The practical side of me also thought…why start dating in high school when we were both about to leave for college? So, after that first date I told him (nicely I thought) that I didn't want to spend my senior year in a dating relationship. I think deep down I didn't want to start dating because I was a little scared of the reality that I knew I'd marry him.


The next year we ended up at the same college. We went on our second date in December of our freshman year....and slowly continued dating. A year and a half later we spent a summer in Kazakhstan teaching English and volunteering at a local orphanage. Watching him that summer in so many crazy circumstances I knew there was no one else I wanted to live this life with.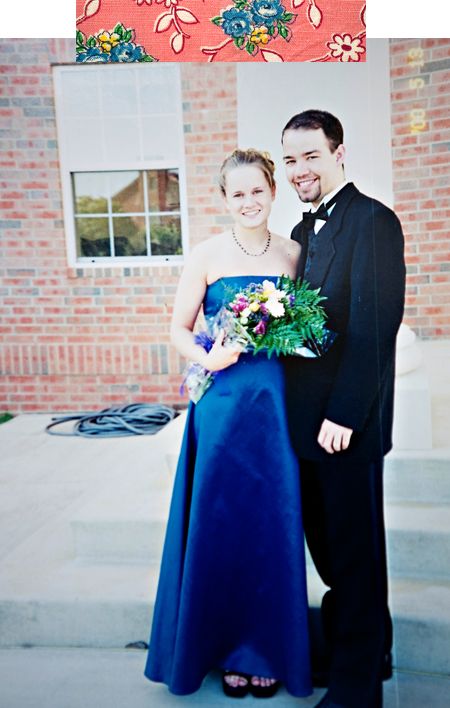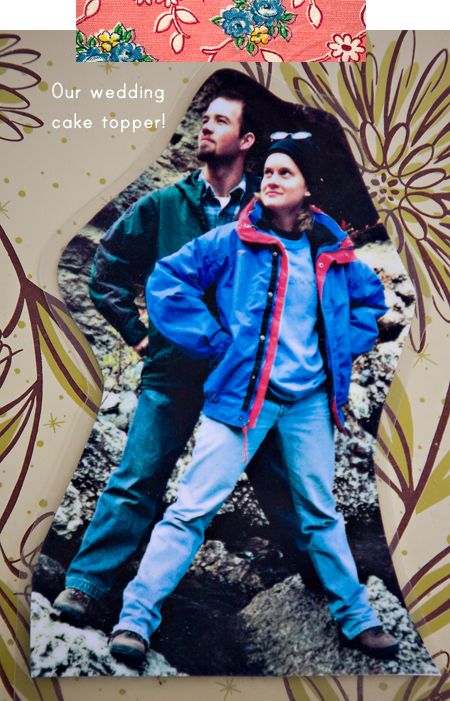 A year later we were married.




Our wedding day was perfectly imperfect – kind of like us! I love thinking back on all the beauty that filled that day. What I love about that day was not that I mark it the 'greatest day of my life', but that it was the beginning of the 'greatest days of my life'.




In a few months we will celebrate our 10th anniversary. Wow.

Now we've got 4 crazy kids keeping our lives an adventure. Chris and I have changed so much since we first started dating. We have both grown and matured. We have discovered new things about ourselves. I love that I get to change and grow with him. I love the man he was, the man he is and the man he will be. I am grateful that he knows me better than anyone and yet he is my biggest fan.