today's post is written by my friend jami. she blogs at from the natos, if you don't read her blog already you should be ashamed of yourself. seriously go read it. but make sure you come back for this post, mmkay?
my faith journey never stops.
the end.
just kidding. but i feel like that could sum me up.
and i say this because there was a time when i thought i kind of had it all figured out. i thought my story was when and how i became a christian. like i became a christian...jumped the hurdle of accepting Christ and now i should just go be a good person. yay!
i mean, i remember going on a missions trip to mexico and writing out my testimony(this is your story of how you became a christian). to write this out, you say how you used to be and how you came to Christ. that was it.
only later did i realize that there was something wrong with that.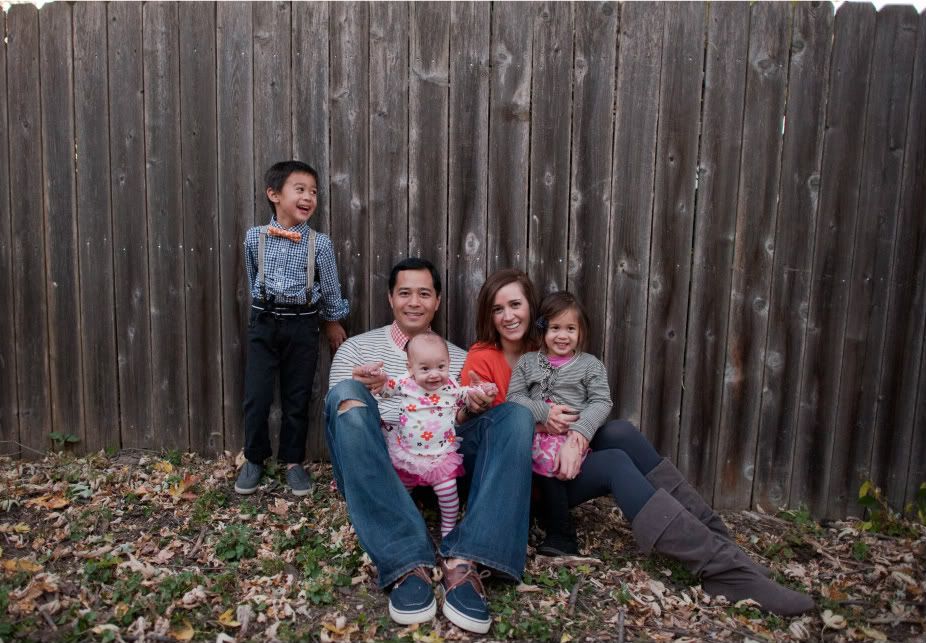 i did grow up as a christian.
my family aired on the rules side of stuff, so it was a lot about behavior modification and not heart change. in the christian world, we call this legalism. where you focus on following the rules and not changing the heart.
so i did what good christian girls do. and i did all the right things. ok well, not all the right things. i was a little into making out in college. but other than that i stayed away from most "terrible" things. i don't like being rebellious so other people think i'm good. and because i want my parents to be proud of me. and because there's some rules in the bible and i need to follow them so God will like me.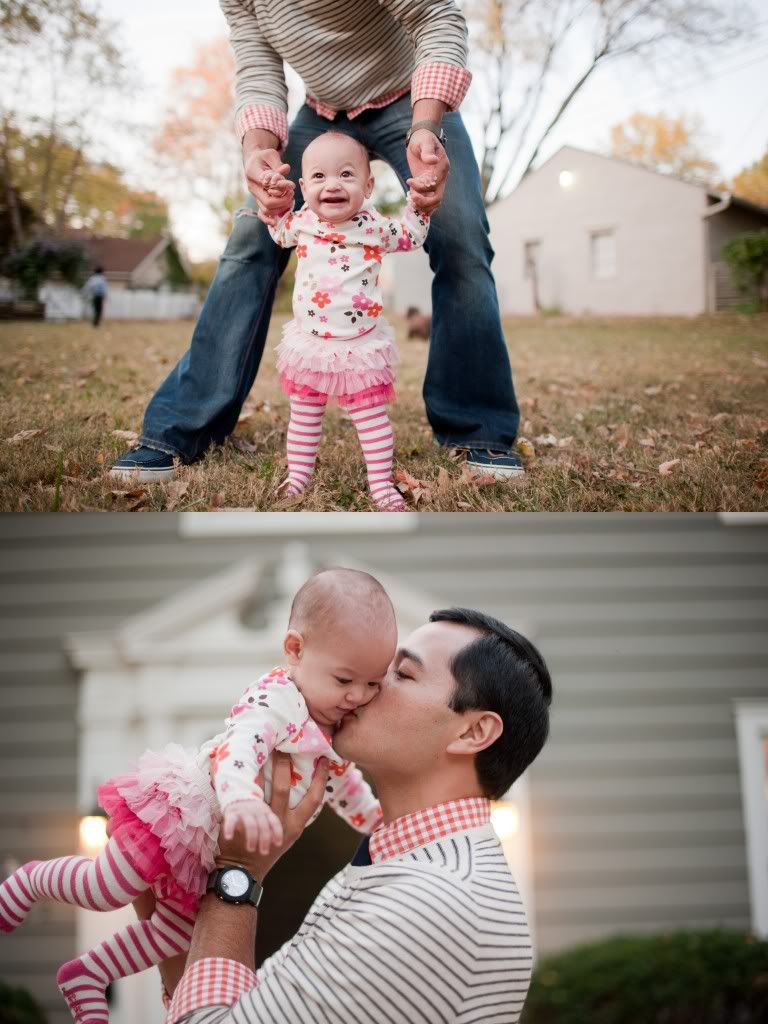 do you see a common thread there? i love approval. my acceptance hinges on being approved of by others. and if i don't act good enough, people will reject me. so A+B=C! act good, get love. smartest human ever.
not.
now when i got married, i kind of felt entitled for everything to be amazing. after all, i was pretty awesome (sarcasm central). but as arrogant as that sounds, that is really what i thought. i don't deserve for bad things to happen to me. in fact, if something bad happens in
your
marriage, it's probably because you didn't communicate enough. or pray enough. you perhaps didn't read your bible enough. maybe you don't love God like i love God.
really, really gross judgmental heart.
and more than that, i didn't see my need for the Gospel in my life. i already crossed that hurdle, remember? i ask him into my heart. duh. i believed!
the. end.
going to heaven. that's what it's all about.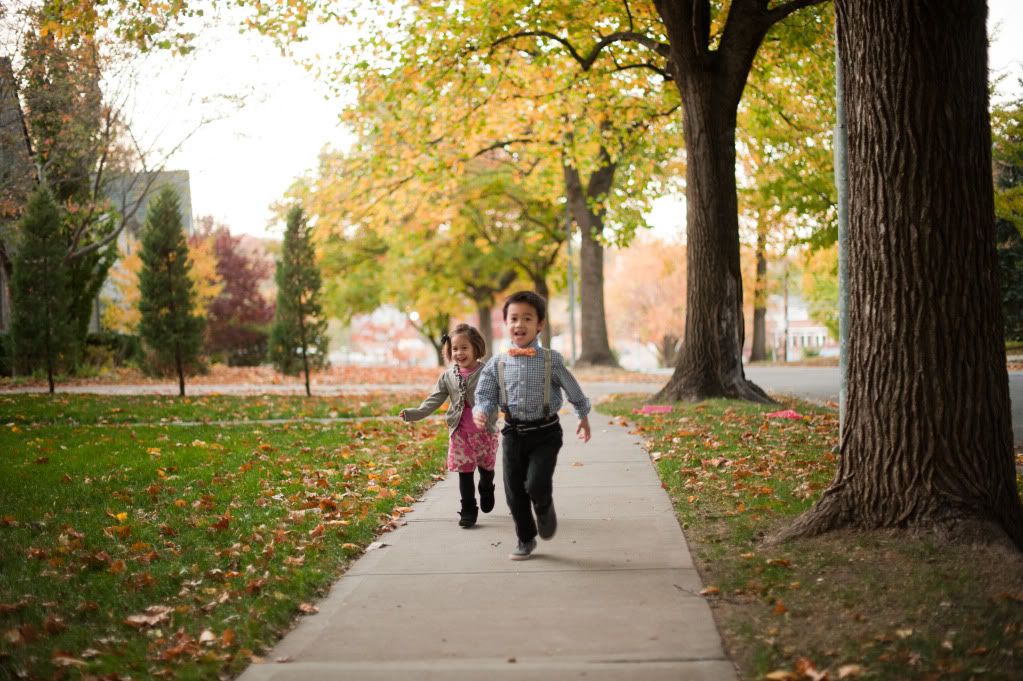 so when my husband cheated on me, i didn't understand what was happening. i would often say,
this isn't happening to me, i'm supposed to be helping someone else with this. this isn't my life.
but it was my life. and it was falling apart. my husband apparently loved someone else and didn't want to have anything to do with me. he was happy to see the kids every couple of weeks or so.
i felt alone and i felt like an absolute failure. i didn't try hard enough. why doesn't he love me. i did everything i was supposed to do. i followed all the rules!
but as my world was flipped upside down, God showed up in a powerful way. through suffering and brokenness (2 things i had never experienced really), he showed me that i needed the Gospel every minute of every day. and that my heart was just as dark as my husband's. i needed God to save me just as much as him.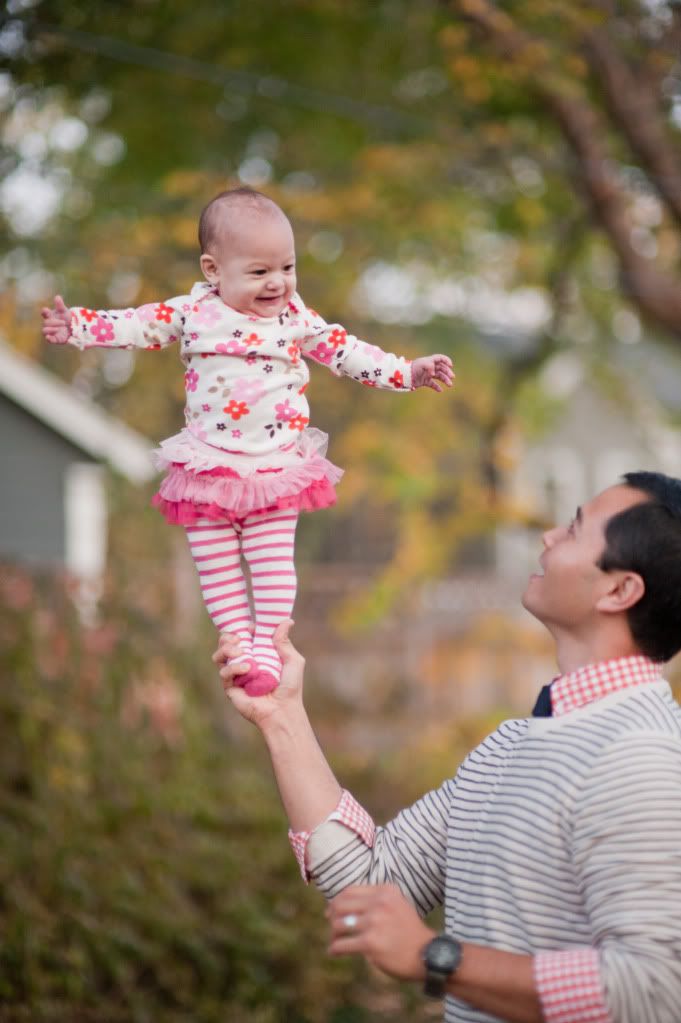 i needed Jesus' death on the cross for my sins more than ever. i needed God to help me eat food and take a shower. i needed him to help me raise 2 kids by myself. i needed Him to help me go to the grocery store and go to church alone. i needed God to help me lay by myself at night and not stare at the empty pillow for hours.
i needed God to help me forgive. and not only forgive, but mirror the Gospel to my husband.
you don't deserve this, but i love you regardless of your sin. there's nothing you can do to make it right. it's too far gone. there is only one hope, and that is the redeeming power of Jesus Christ.
isn't that the Gospel? reconciliation? not,
i forgive you and i don't want to deal with you anymore
. but i forgive you AND i pursue you. i forgive you AND i lay down my life for you.
while we were still sinners, christ died for us.
we deserved death and God made a way for us to have LIFE.
and so, long story short...in 2 months time, i went from almost getting a divorce to loving my husband more than i ever had. my husband was broken and repentant.
i'll do whatever it takes,
he told me as he held me at the front door
.
my marriage didn't come back together because i was awesome and it wasn't because i deserved it. it was because God intervened. it was for His glory. he took something broken and didn't just fix it, he made it new. He took something weak and made it strong. i finally understood that my story was an always-changing-small story in a larger story. His story. it was all for His glory.
it took suffering immensely for me to see my need for Jesus. and now i wear a new lens. i see the world differently. i see that my faith journey will not end in this lifetime...i will not have it all figured out. Christians who act like they do, are lying! in fact, i am not called to have it all figured out. i can't follow enough rules and be a good enough person to atone for my sin. and that is so good.
without suffering and brokenness, why then would we need the cross? why would we need a savior?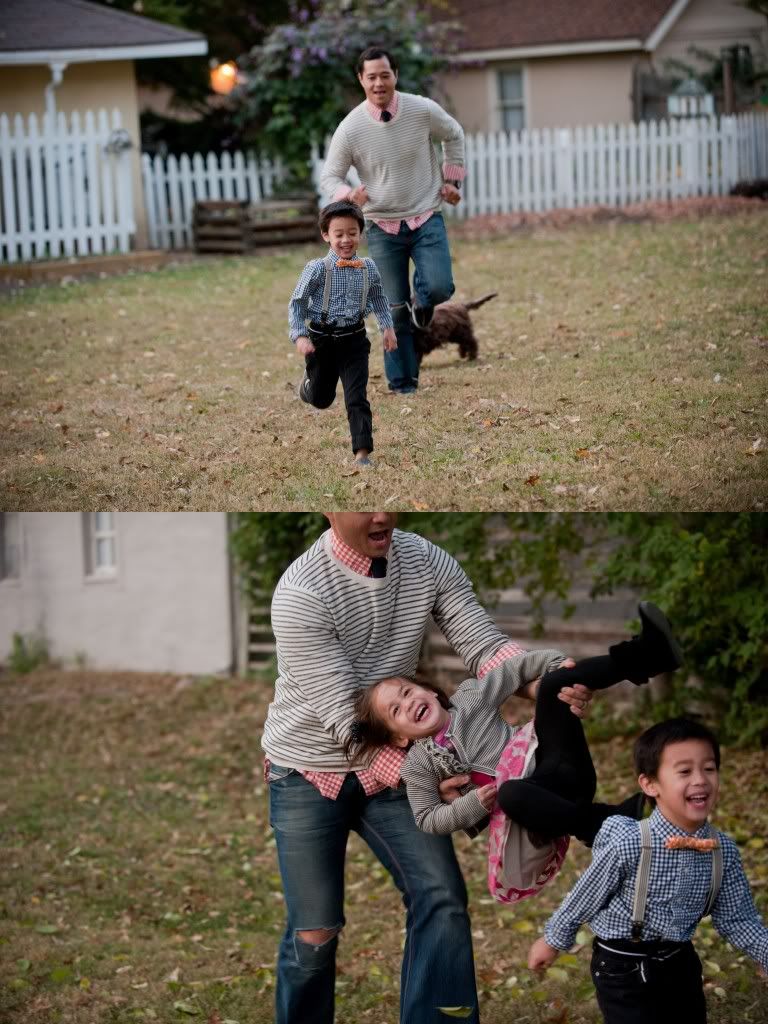 i challenge you to look at your hardship with new eyes as well. all of these situations are pointing us to our one true hope. your hope is not in getting out of suffering as fast as you can. no. press into your suffering and put your hope in Him. it will rock your world. and He will not fail you.