julia
, you won the january sponsor's giveaway, you lucky duck, you! email me today.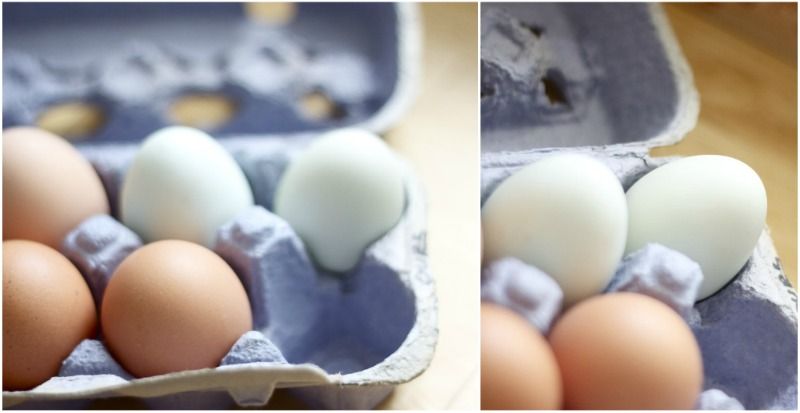 farm fresh blue eggs.
thrifted finds:
three sweet vintage aprons.
vintage pillow cases and fabric.
deep pink, cream & brown crocheted blanket.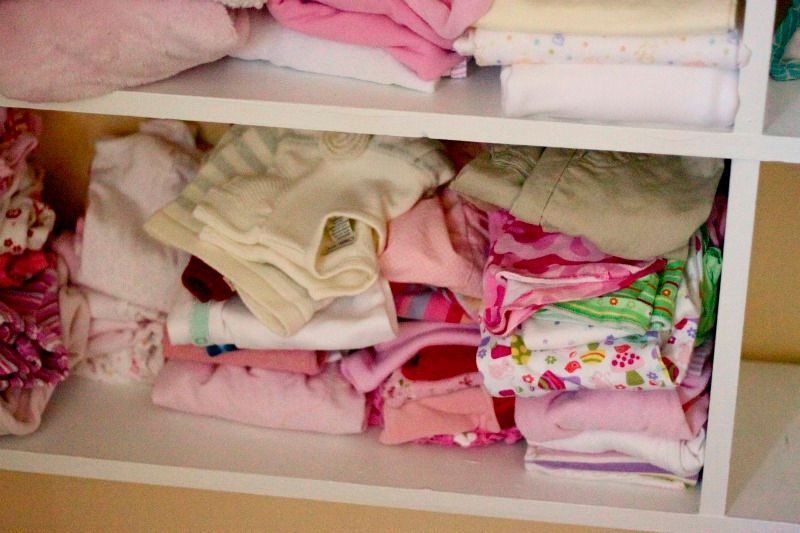 the blessing of passed down baby girl clothes.
my friend
lesley
wrote about this
gooey butter cake
and i knew i had to make it, and consume it, immediately. this is a paula dean recipe. in other words, don't be jealous of my caloric intake.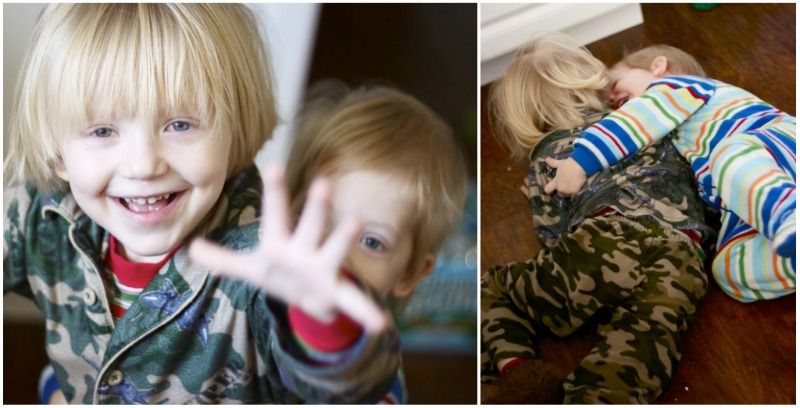 wrestling brothers.
hanging out in our jammies all day and reading our favorite books. thanks to their auntie meg the boys got
panda bear, panda bear what do you see?
a follow up to their favorite
brown bear, brown bear
. they already have it memorized and it's been an hour. and the Jesus story book bible… if you don't own this already for your kids (and yourself) go get it
here
.
have a lovely weekend, y'all.