last year i hosted this little series called
my favorite things
. kinda like oprah's favorite things, only better... obviously. handmade items, gifts, and treasures that i am extremely fond of and highly recommend you to purchase. this year i am bringing it back, every monday in december you will hear about one of my favorite shops - whose products i own and love. and they are giving something away for you. yes, that's right. you.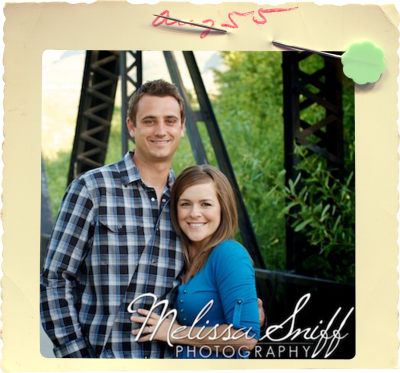 hi! i'm aly. i'm a work-from-home mom of a 2.5 year old daughter and i've got another baby girl making her debut in 9 short weeks. my husband and i are high school sweethearts and have been married 6 years. we live in southern california where he's a football coach and i do my best to try to keep the house clean. i love Jesus,
writing
, target, singing... and i might be addicted to starbucks coffee. i also love to get my craft on and sell some of the pretty things i make.
my handmade business venture actually started in 2009 a few months after my daughter was born. i started making headbands for her and after a thousand different friends recommended i open an
etsy shop
and start selling them, i did! i have to admit, i'm a little embarrassed to look back at some of my first "designs", but my product line evolved quickly as my creativity grew.
that first year was such a blessing for our family. while living with my inlaws for nine months, in the process of buying our house, i was able to pay off our car, pay for some of the upgrades in our home and do a few other fun things. the night before we moved into our new house,
i closed up the etsy shop
knowing that i wouldn't be able to manage a home and the 8pm-2am "workdays".
the break was so necessary, but i couldn't stay away for long. so i started selling DIY tutorials of some of the designs i had sold in my first shop. eventually i began to make things again, so i opened a new shop:
Blossom & Vine
, which is where you can find me now. it's stocked with ready-to-ship items: headbands, clips/brooches, and scripture prints of some of my favorite verses. i've also recently ventured into the world of hoop art and have lots of cute designs for sale.
my new "business model" works perfectly for me: when i have some time to make things, i do, but i don't have to neglect my family and home to keep a business afloat. it's perfect for this season of our lives. i absolutely love sending beautiful things off to their new homes and love that i get to stay sane while doing so! [oh, and i still sell those DIY tutorials in case you're the crafty type. check out "
Blossom & Vine DIY
".
coupon code: TAKEHEART15 for 15% off during december [in either shop]
giveaway item: $35 shop credit
to enter this giveaway leave a comment here.
extra entry: head on over to
blossom and vine
and let me know your favorite item.
winner chosen by random.org and announced on thursday.
happy my favorite things monday!