the winner of the i sew lucky giveaway is: emily, email me today!
thank you all so, so much for your prayers for carolyn, jordan, and their sweet daughters.
jeremiah 32:27 "I am the LORD, the God of all mankind. is anything too hard for me?"
this verse is something that i need to be reminded of daily. and it also fitting for what i want to share with you today.
amy blogs at
one day at a time
. she is a mama of four, but only three of her children are home with her. she is fundraising to bring her precious son davis home from russia... and today you can help.
heather
, my main squeeze and designer extrodinare behind
life made lovely designs
, created these three delightful christmas cards with the help of
meg
&
ashley ann
. i really cannot decide which is my favorite. i could stare at them for a long time. you need a christmas card right? and you need to help bring sweet davis home… so here is the best of both worlds for you.
here's how it works: "each of these 5x7 designs will be customized with your high resolution photo & name, and then emailed to you so that you can print it out to your heart's content. we do not offer printing services at this time, but we're happy to refer you to some of our fave printers. just ask."
$10 from each $15 card will be donated to davis' adoption fund.
read more about amy's journey to davis, and donate,
here
.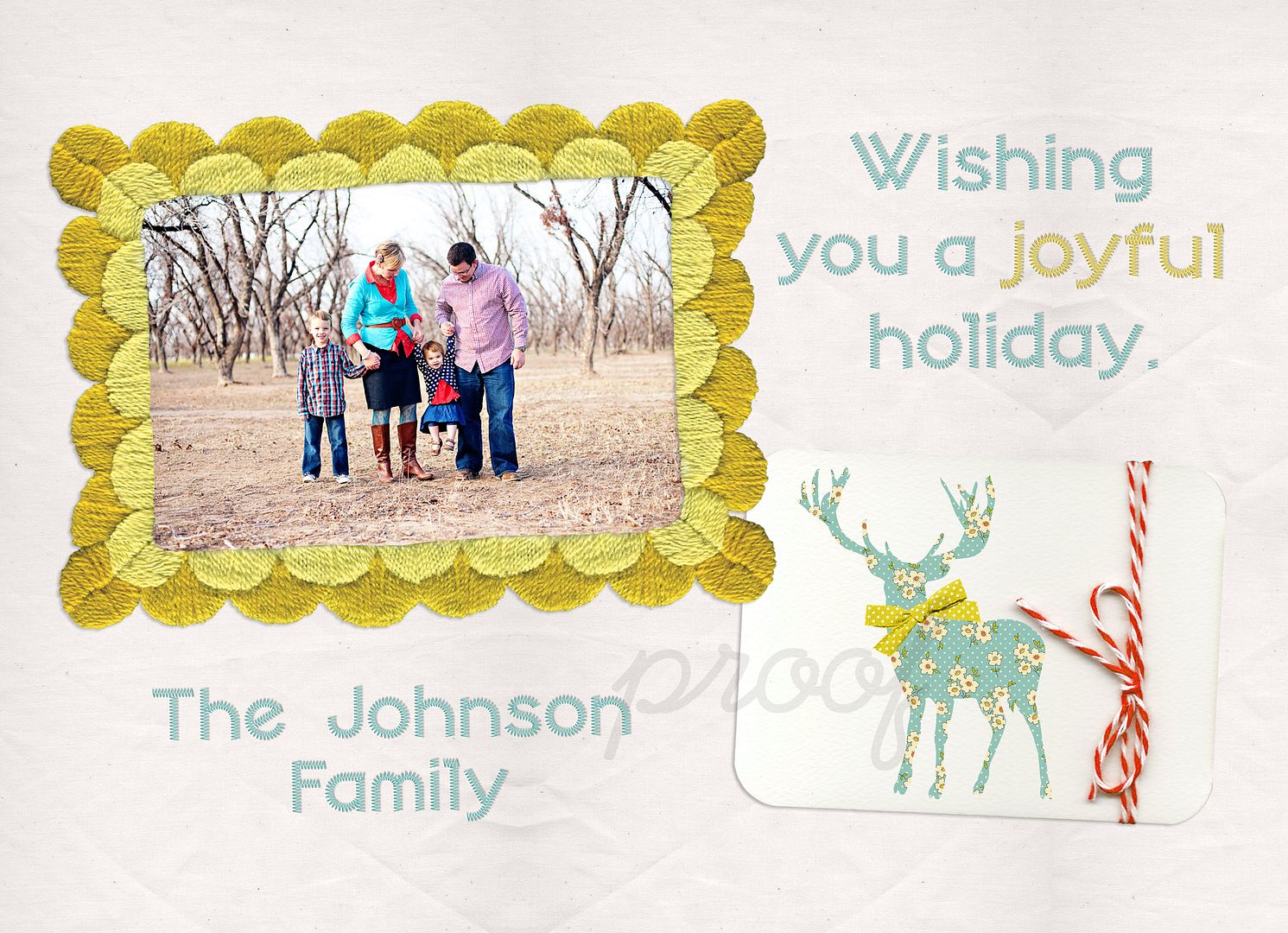 happy tuesday!