today i am going to tell you a little bit about my dear friend, carolyn. cair and i met back in middle school and our friendship has grown ever since. she is so precious to me, and i am blessed to call her friend.
here we are in seventh grade:
she is ultra fashionable and adorable, as always, and me? well, just revel in my hotness for a minute. revel in it...revel in it...revel in it. okay..stop. and don't be jealous.
cair and i loved nsync christmas and being goofy. two things that we still love a lot.
this summer we got to tell each other that we were pregnant at the same time. and then we found out that we were both having girls. except she is having
two
... twin girls! a sweet, sweet blessing for carolyn and her husband, jordan... who are the world's most attractive couple, as you can see for yourselves: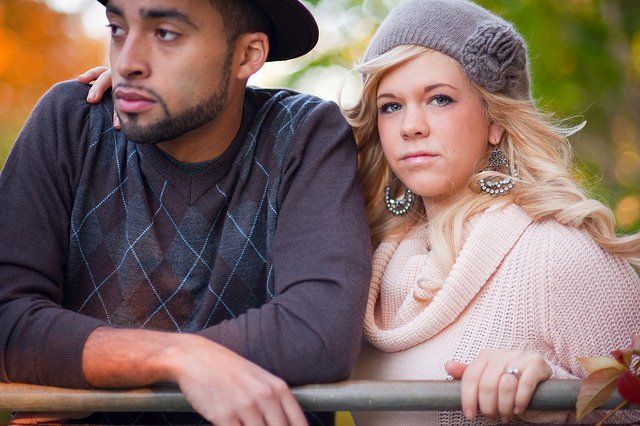 last week cair and jordan had to head out to philadelphia to see a specialist for their girls. it was believed that the babies had twin to twin transfusion syndrome, and they found out, at this appointment, that the girls don't have this after all.
they found out that their precious daughter's have something called selective intrauterine growth restriction.
carolyn has made the decision to share her story, to share her daughters' stories, to share her faith, and let others follow along with her new blog,
more than the sparrows
. she said this to me about starting to document this journey, through a blog:
if our story can be used to glorify Him and bring others to Him, then why not do it?
and i said
amen, my sweet friend.
the blogging community has blessed me personally in ways that i'm not sure i could even put into words. i have seen you all come together and do amazing and wonderful things, and today i'm asking you to bless carolyn and jordan. to show her what this blogging thing is all about, and even more than that,
to be the body of Christ.
to be His hands and feet. to meet her needs, to show her love, to pray for her, her husband, and their precious daughters.
would you take a couple minutes out of your day to
read their story
? and just a minute more to leave her your thoughts, words, prayers, passages of scripture, and encouragement? i would love every single one of you to comment on her blog, and for her to come home, check her email, and be totally overwhelmed by the outpouring of love, support, and prayers. i am asking that of you today. she needs that, and i want that for her.
as much as my heart aches, and i cry out to God for jordan, carolyn and their baby girls every day, i also find great comfort in trusting the Lord's plans for their family. these babies are His, and He has chosen carolyn and jordan for them. their steadfast faith and unwavering trust in our Savior is constantly an inspiration to me. carolyn is already the best mama is the world to her girls. i believe in the power of prayer and that our God is a God of miracles. His plan for their daughters is already set, and their faith in watching it unfold is a true testament of their walk with Christ.
pray fervently for carolyn, jordan, and their baby girls. pray for healing. lift these babies up to our great God, and share their story with others. get everyone you know praying. please, head over
here
today, follow along with their journey, and bless her the best way you know how.
thank you so much, my friends.