little bits and pieces of our baby girl's room are slowly coming together.
the best piece?
her quilt.
lu
, from
for the love designs
, made this quilt for our sweet girl and i couldn't love it any more than i already do. my love for this design and quilt all started a long while ago when i saw
this quilt
on etsy. i wanted it SO badly…and still do, maybe even more so now that i've seen our girl's. well, when i found out the bean growing inside me was indeed a female, i knew who would be making her bedding right then and there. i asked lu to create a quilt just like the one i love so much, only crib size, and changing the colors a bit to suit her room. she used my pinterest board,
we're having a girl
, for color inspiration. the colors! oh, the colors. be still my beating heart.
our girl's quilt is made so beautifully and with so much love. i almost cried when i opened it. i can already imagine her sweet baby self sleeping covered with it, and then when she's a little older, cuddled under her quilt on the couch with her brothers. oh, i think she will treasure this beauty for years and years.
i love it so much that i sometimes wish it was queen size and our own bed.
thank you so much,
lovely lu
, for all the time, work, and love you put into making her quilt!
...here are some other sneak peeks of what's going on her room:
it's hard to tell in the pictures but her room is now painted, a fresh and light peach. it makes me want to lick the walls.
the "butler" mirror, that
i got for $3 at a garage sale
, has been spray painted one of my favorite colors and is holding some of baby girl's headbands.
some of
sweet piper's
big girl shoes passed down for our girl. and target clearance rack clothes… just need to be washed and put in her dresser.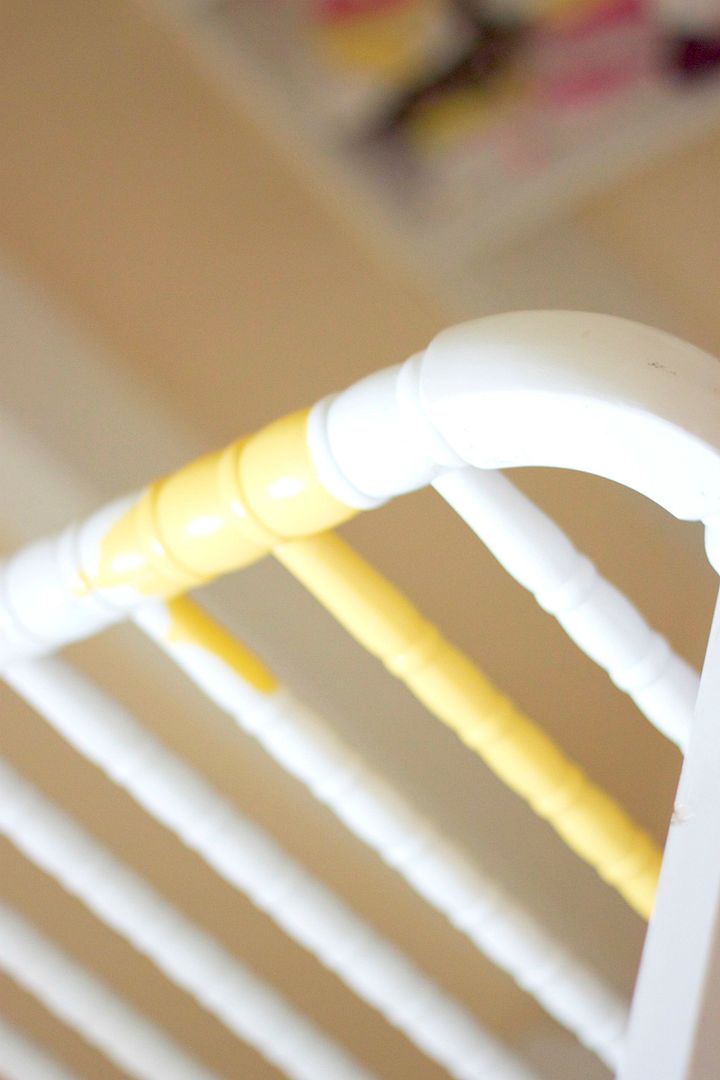 and, guess what? my friend
anna joy
is working on her
name pillow
. which means we have decided! about time, right? there's no going back now. i would tell you her name now but then i'd have to kill you.
i'm kidding!
but, i mean, seriously. i ain't telling.