last week i, like, didn't blog at all. i am a firm believer that everyone should not blog at all sometimes. i did however have a post every day, i just didn't write much. ya heard?
so here's what's been a happening...
i read the baby name wizard more than anyone should. baby girl's name has been narrowed down to TWO options. neither of which are in the book... but, that is progress, y'all. progress.
foz had his second birthday party, and had his goodnight moon cake. i probably could have made this cake better myself but i didn't want to. so there's your fluffy icing moon, little dude. your grammy was extremely awesome and got you goodnight moon jammies for your birthday. your life is now complete.
my in-laws came from oregon and spent a week with us. my mother in law and i had some fun little adventures: shopping for baby girl clothes on target sale racks, hobby lobby trips to pick out cotton yarn for baby girl's little blanket, and starbucks for frappachinos and treats. it was a blessing to have the with us for foster's birthday and thanksgiving.
we all ate entirely too much on thanksgiving and pondered how food could be SO good.
our "thanksgiving pictures":

my sweet hubby and father-in-law installed these new lights over our "dining room" table, now we can see each other when we eat dinner.
i took some family pictures..can i take yours?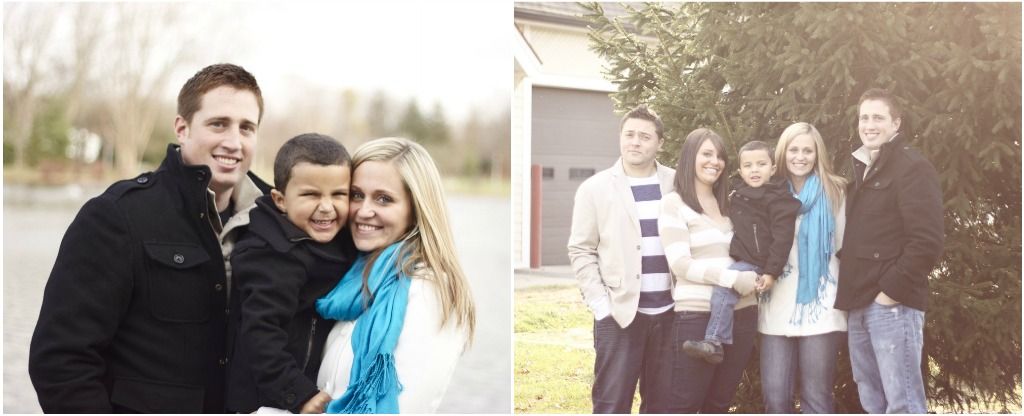 and i need new glasses… so i am trying to decide between these two pairs:
one
&
two
whatcha think?
benandmeg
, you won the november sponsors giveaway! email me today.
happy monday!