we get many questions about where we are at with our adoption process. truth be told we are in the same place that we were in when we finished our home study. we will probably be in this place for quite some time, and that is okay with us. we never went into adoption thinking that our child would be placed with us immediately. although we started the process in june (and praying over it long before that) our home study wasn't complete until the end of september. and after that we are approved by the state and then we are a waiting family. so all in all, we've been "waiting" for just a month.
a waiting family has no real timeline. we aren't told the number of days, months, or years that we are expected to wait. it is so case specific that it would misleading for our agency to give us a timeline. there will be no true "update" in our process until we are contacted with a prospective birth mother.
it's a test of our faith, it's a test of trust, it's a test of our patience.
although our heart longs for our child, to know more about them, their birth family, and all the other details we crave to know, our heart also has peace in knowing that the Lord has got this. He is all over it. we will wait on Him and His perfect timing to grow our family. that makes the waiting not as hard. and all in all, our waiting has just begun. families wait years and years to bring their children home through adoption. we feel blessed to be at the place we are… knowing our name is on that list. knowing our story is written and our profile is there to show.
financially we have about $4,000 left to raise. sometimes that seems like a huge mountain to climb. sometimes it seems like it will be easily reached… and then again not. we have faith that He will provide and we will continue to get creative in fundraising.
so many have blessed us with the donations we have already received and we have been overwhelmed by the amount of women in the blogging world who are trying to help out.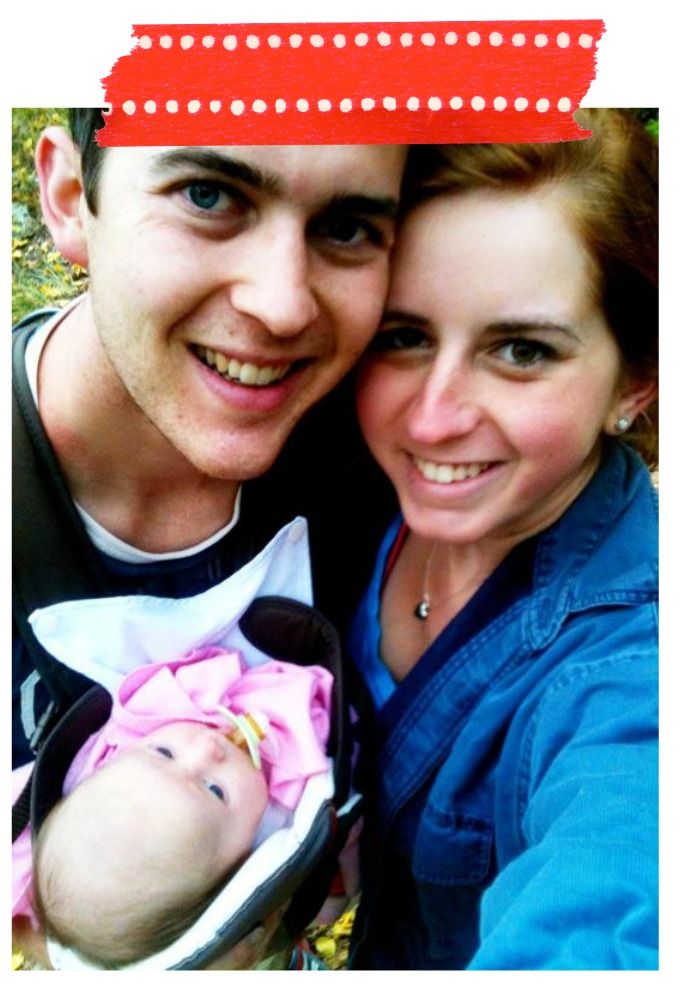 today i am excited to introduce you to my sweet friend mandy, from
mandipidy
. she keeps a blog filled with snapshots of
her sweet baby girl
,
DIYS
,
recipes
,
devotionals
, and much more.
her shop
is one of my favorites with hand illustrated prints that are on textured cardstock that gives them a canvas feel. there are so many sweet prints to choose from, so many i love.
one holds a special place in my heart though.
"my life is complete because of you."
if that isn't what every mama feels when their sweet baby is brought into their life, i don't know what is. we long to meet our child, and long to feel complete in our hearts when they are finally with us. mandy created
this beautiful print
and is donating 100% of the profits to our adoption fund.
i do believe you need this in your child's room, or that baby on the way's nursery. christmas present for your pregnant sister? check.
thank you to each of you who have stepped out in faith and are playing a part in bringing our baby home. thank you
mandy
, for your heart to support us.

"but the one who does not know and does things deserving punishment will be beaten with few blows. from everyone who has been given much, much will be demanded; and from the one who has been entrusted with much, much more will be asked." - luke 12:48