this weekend we went to one of our favorite farms, filled with fun activities for the kids. brody's eyes went right to the tunnel slide when we got there. he wanted to do it so bad. i wasn't so sure. of course, i wanted him to. but, my little guy has some fears that are hard for him to overcome. there were lots of big kids in line and that was one long, dark, steep slide.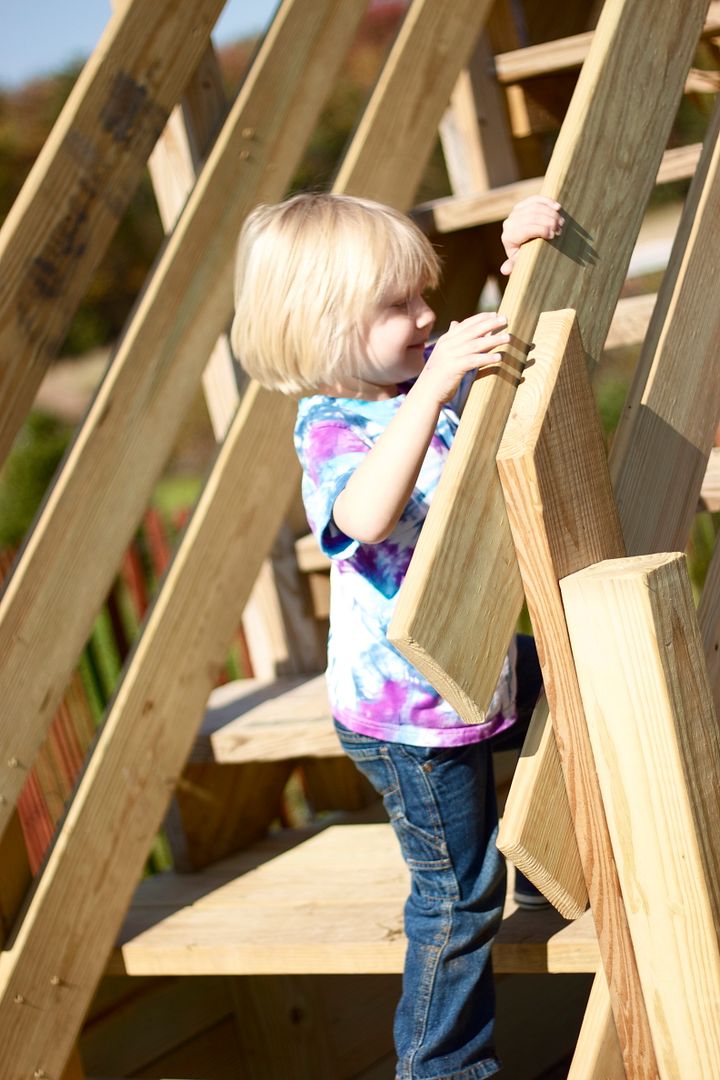 he climbed right up those stairs and stood there pondering for a couple minutes. i sent my sister's boyfriend up there with him to have them go down together. as i waited at the bottom of the slide, all the sudden, a child comes shooting out. my child. all by himself. my big three and half year old boy.
he beamed. i did it, mom! i did, it!
i beamed.
he stood in line, he waited his turn, and even let a few kids ahead of him. he wasn't intimidated by the other children. he did it all. the tall, dark, fast, tunnel slide. with no coaxing, without talking about it.
and then did it thirty more times.
he's growing, he's changing, he's learning. he's overcoming some fears.
and i am so proud.
being a mama is the most rewarding job. but, a lot of times it doesn't feel like it. my boys aren't telling me great job today, mom! at the end of each day. i'm not getting paid. and i'm not always getting thanked. but the moments, oh the moments, when you feel like all you are doing, and saying, and saying again for the 100th time that day, those moments that you feel the work and the effort is paying off? priceless.
i know my babies need me. i know they love me. but to hear it? it's the sweetest thing. brody is three and half and is at the stage when i am starting to see, not only his love for others, but his care for others, shine.
so often i want to be as gentle as him and his sweet little spirit are. with long days, just the three of us, as a stay at home mama, those feelings aren't always prominent. a lot of times i am counting down til nap time and then the countdown begins for bedtime as soon as they get out of bed. fighting over toys, messes, and runny noses can creep in and steal some of those emotions so easily.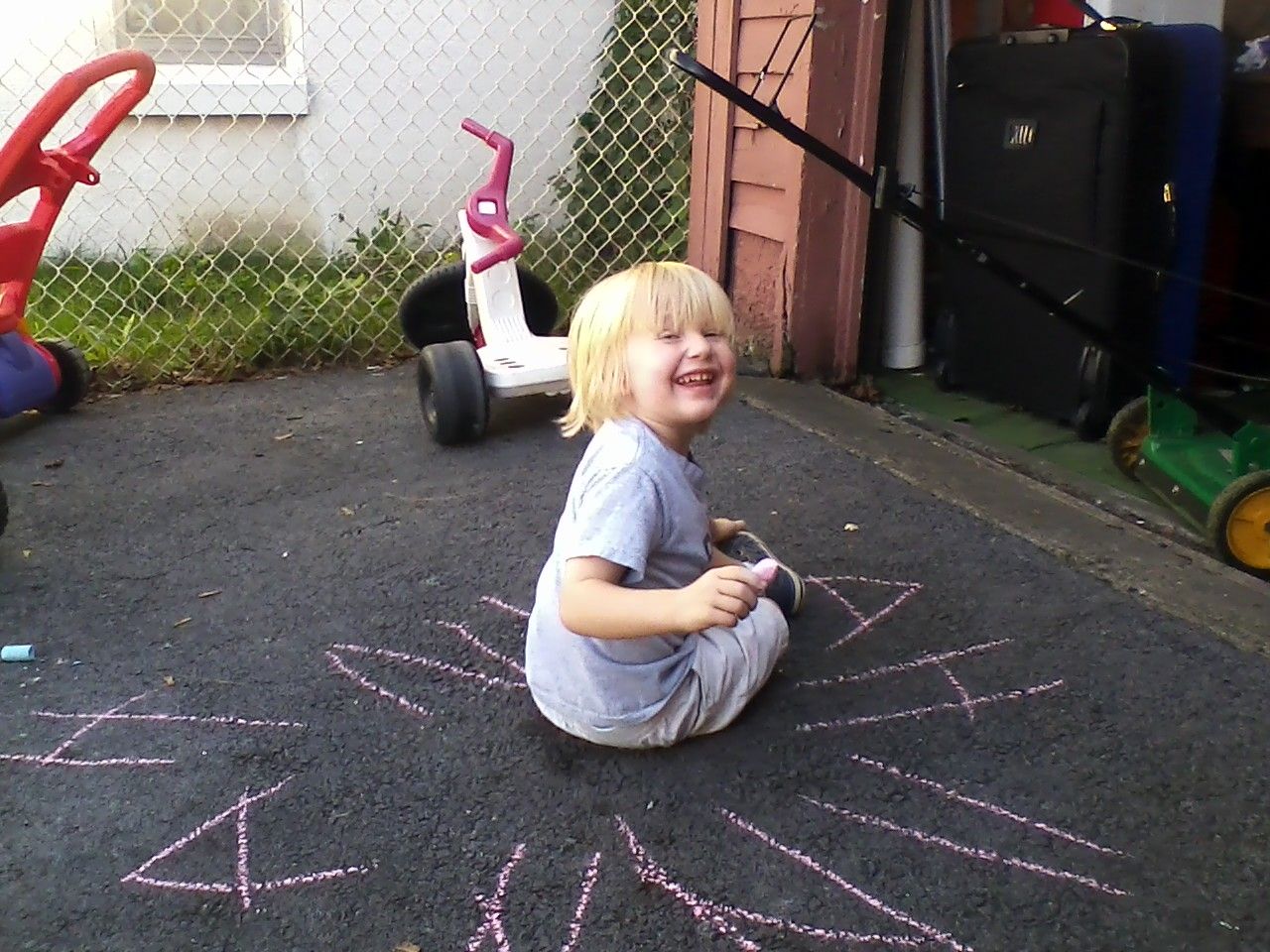 a couple weeks ago, just when i got lost in the mindset of i need a minute for myself, brody showed me his care for me. a few hours earlier he had been flipping over the back of couch (yes, i let him do this). i was sitting on one end and as he jumped over his foot went right into my face. i shouted ...without much thought. it didn't really hurt but it was sort of an automatic response. you could see the sadness in his eyes that he hurt me. he said sorry over and over again. i told him it was okay, it was a mistake. perhaps we should find a different activity to do? this was, really, my fault for letting him do it.
and then, there we were, getting the boys ready for bed that night, and he came and grabbed my face. mom, is your cheeks okay? he said as he rubbed my face with this hand. what do you mean bud? from when my foot hit it. oh yes! i am okay! i'm not hurt at all, i said. thank you for checking on mommy. he said he was sorry and that he was sad that i was hurt before.
he cares for me.
it's those moments.
and yesterday, brody? you wrote A's, H's, and N's over and over again all over grammy's driveway. your perfect little letters, like you have been writing them for years. you told me some of the A's were dancing.
and my heart was dancing for you.