warning: photo overload. apple orchard + my three guys… can you blame me?
we are fallin' for fall. as always.
do you know about autumn in new york?
crisp days and cool nights, blankets needed when snuggling on the couch, breaking out the boy's footie pajamas, apple and pumpkin everything, caramel and cinnamon, baked goods, spices and cider, did i already say baked goods? boots, and sweaters, and jackets, oh my! leaf jumping, apple picking, pumpkin patchin'.
the smell of the air itself makes me all tingly inside.
my favorite time of year? there is no question.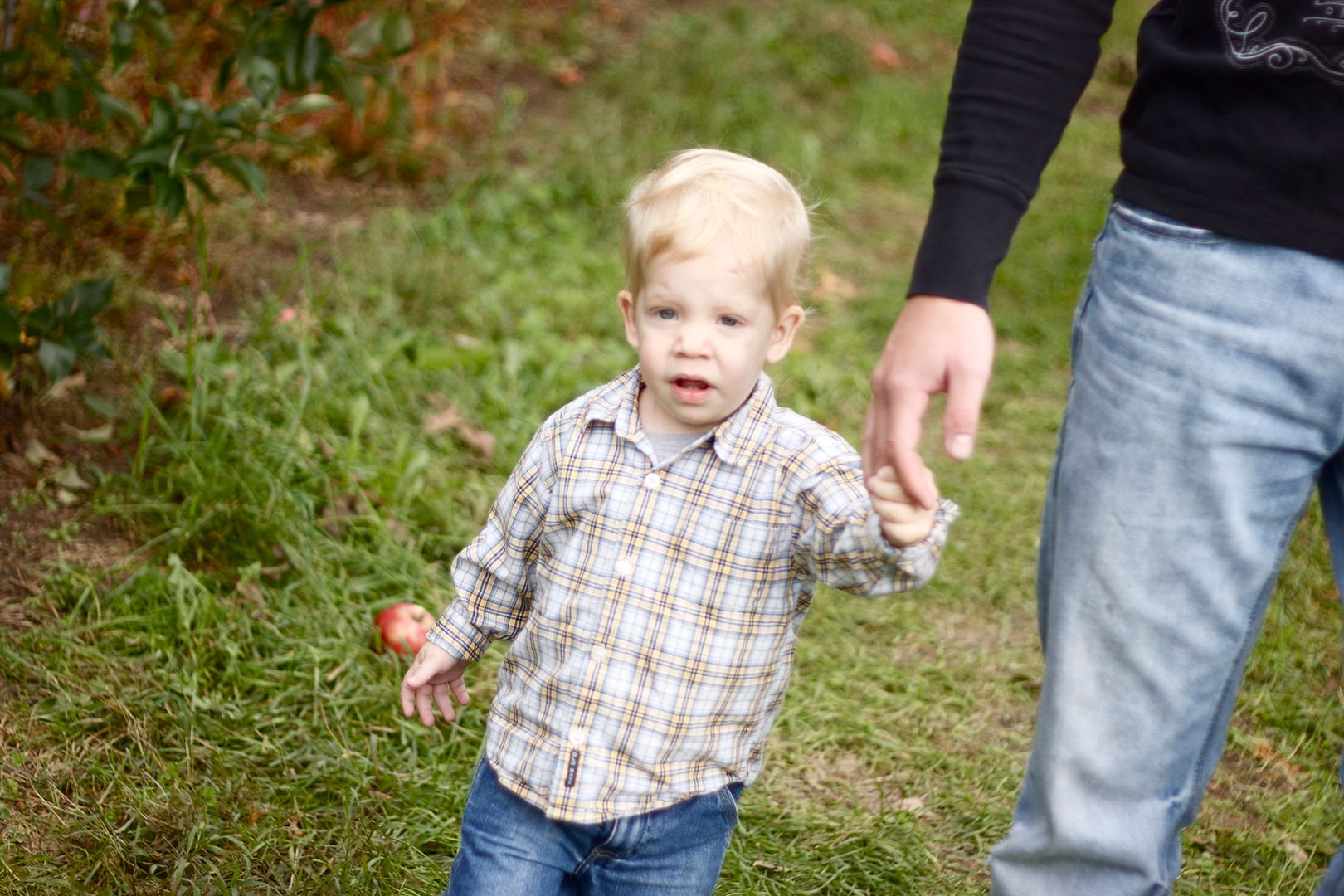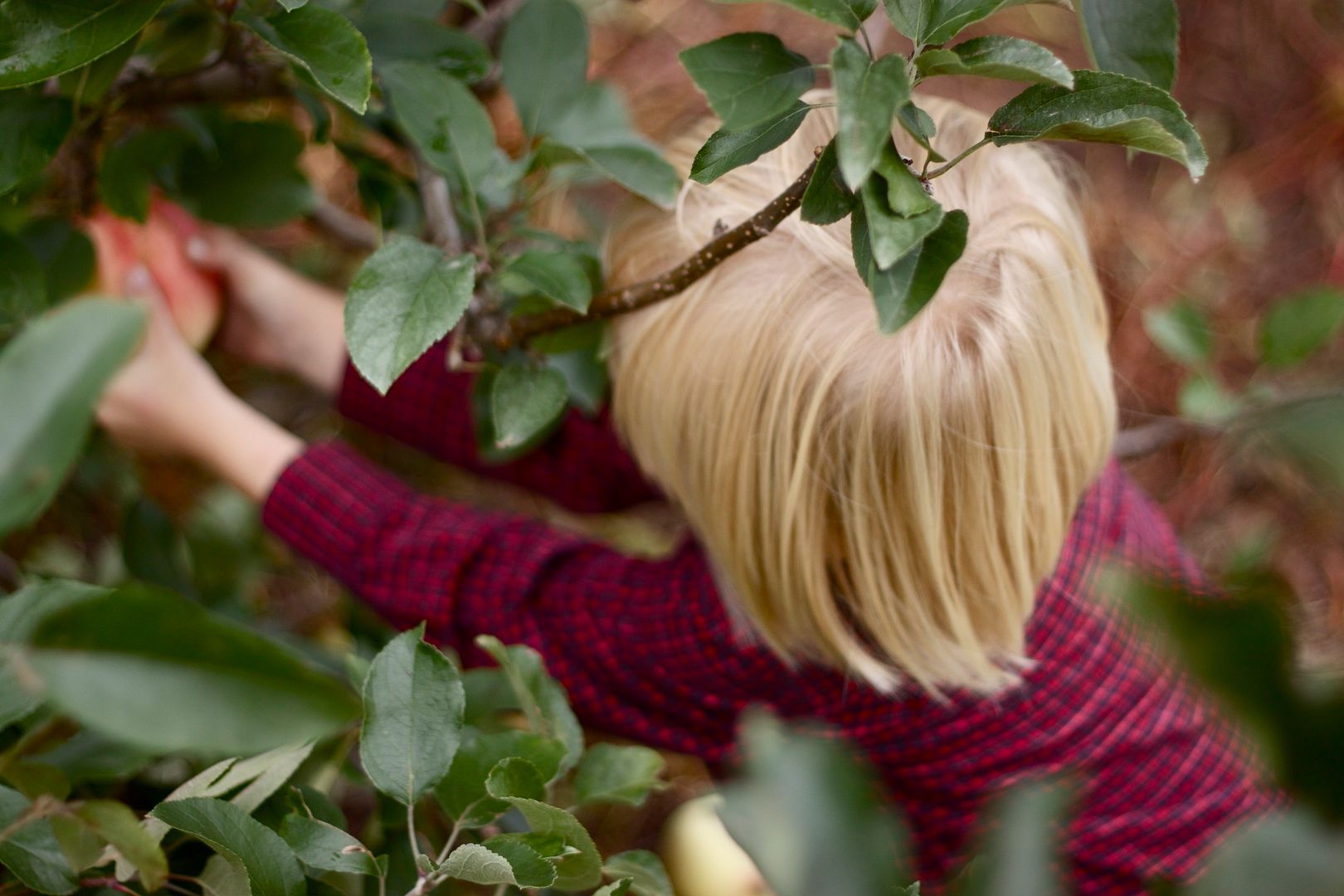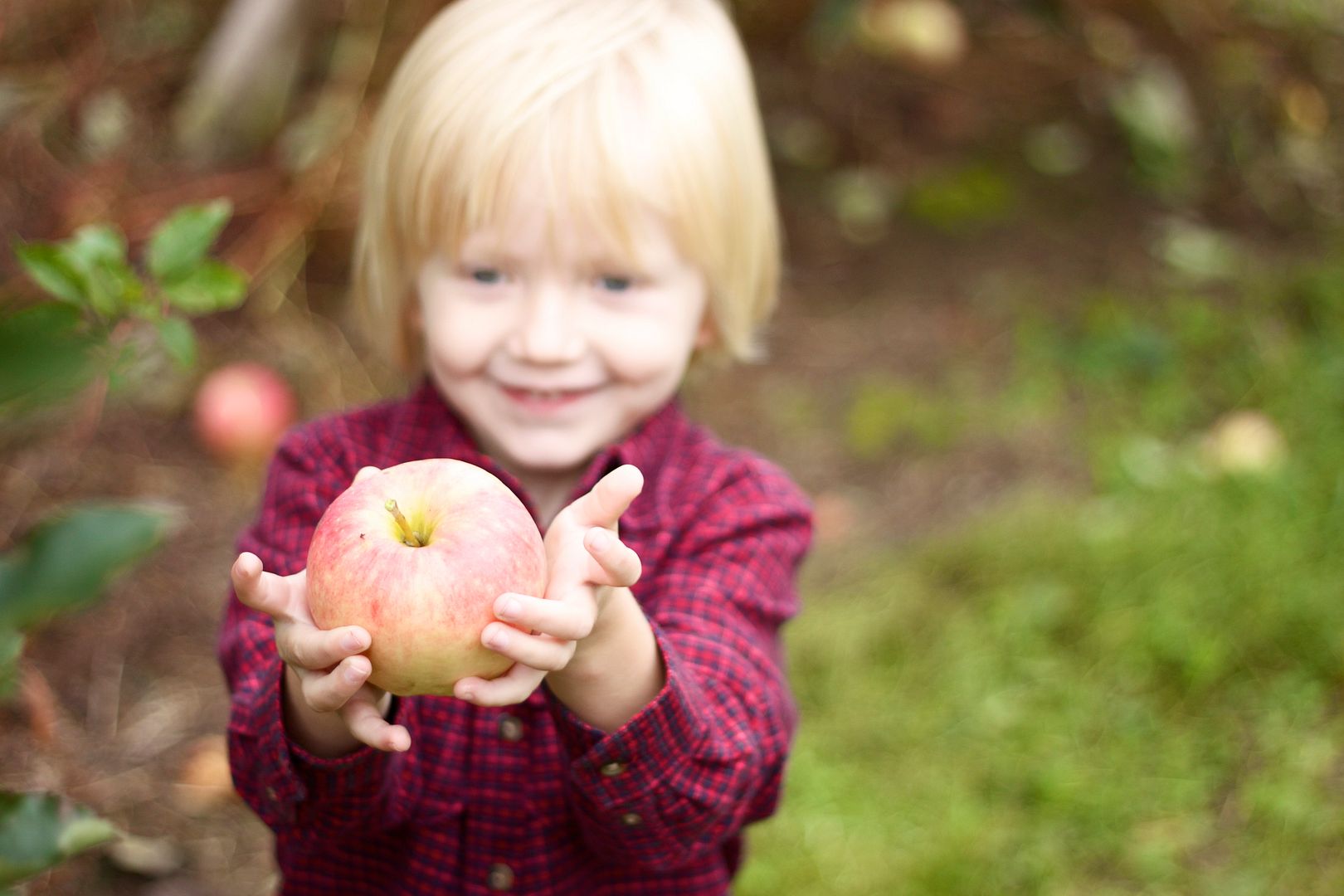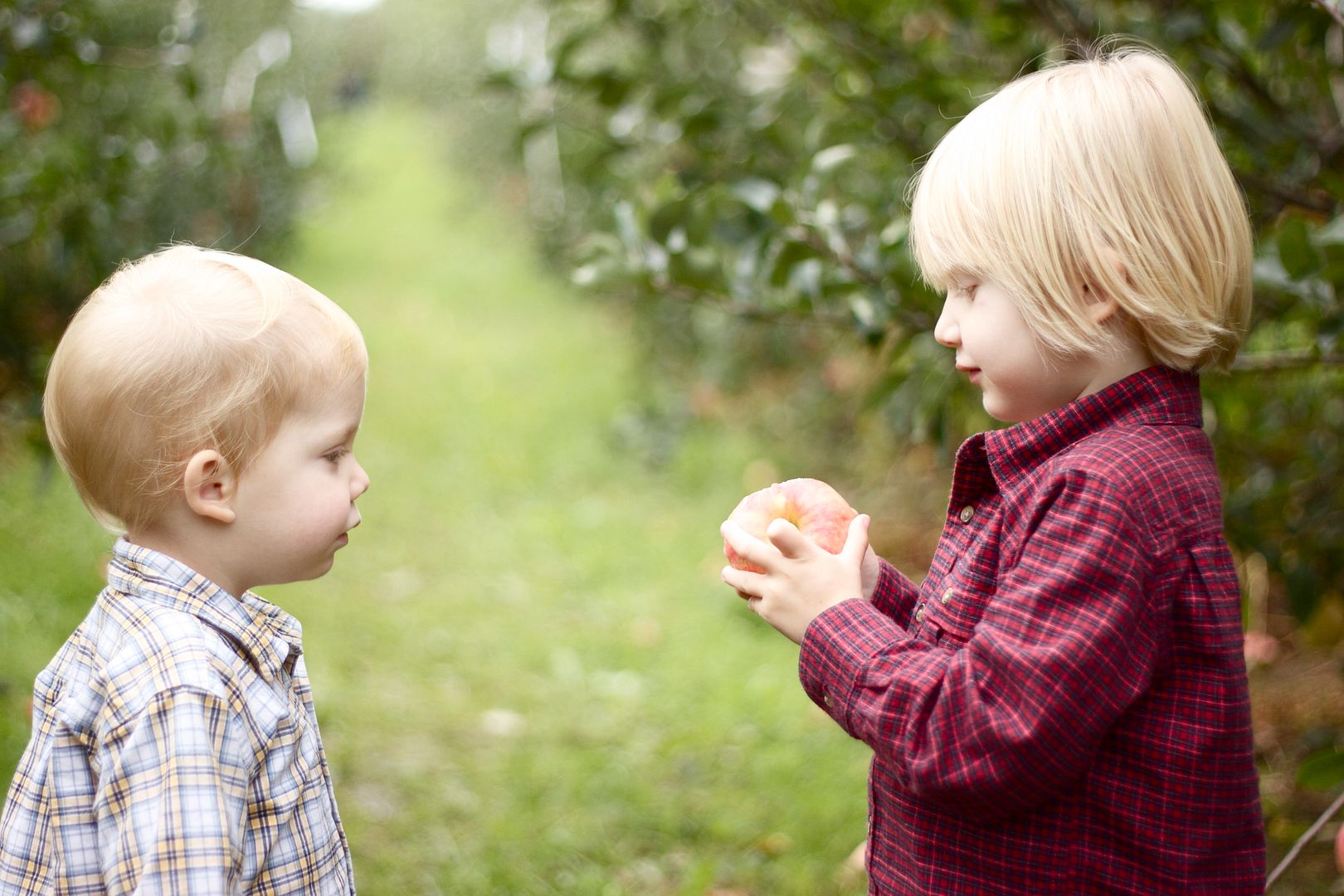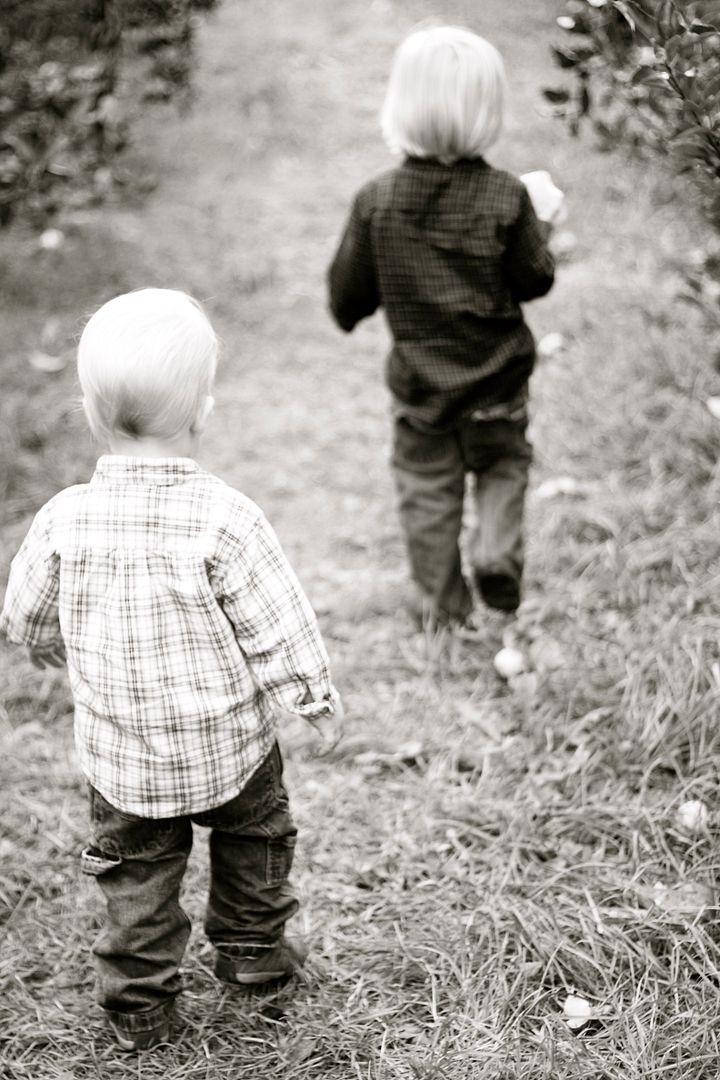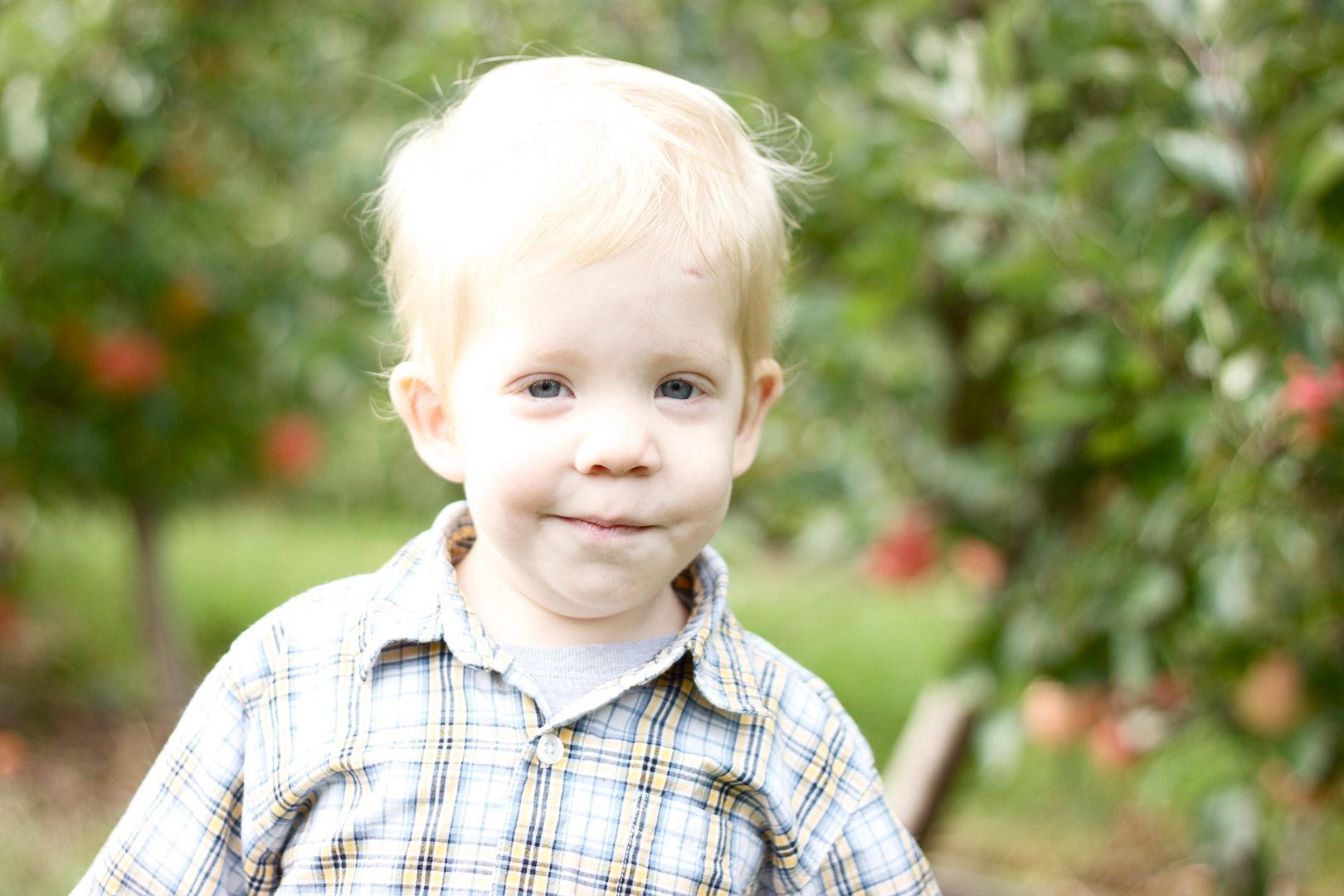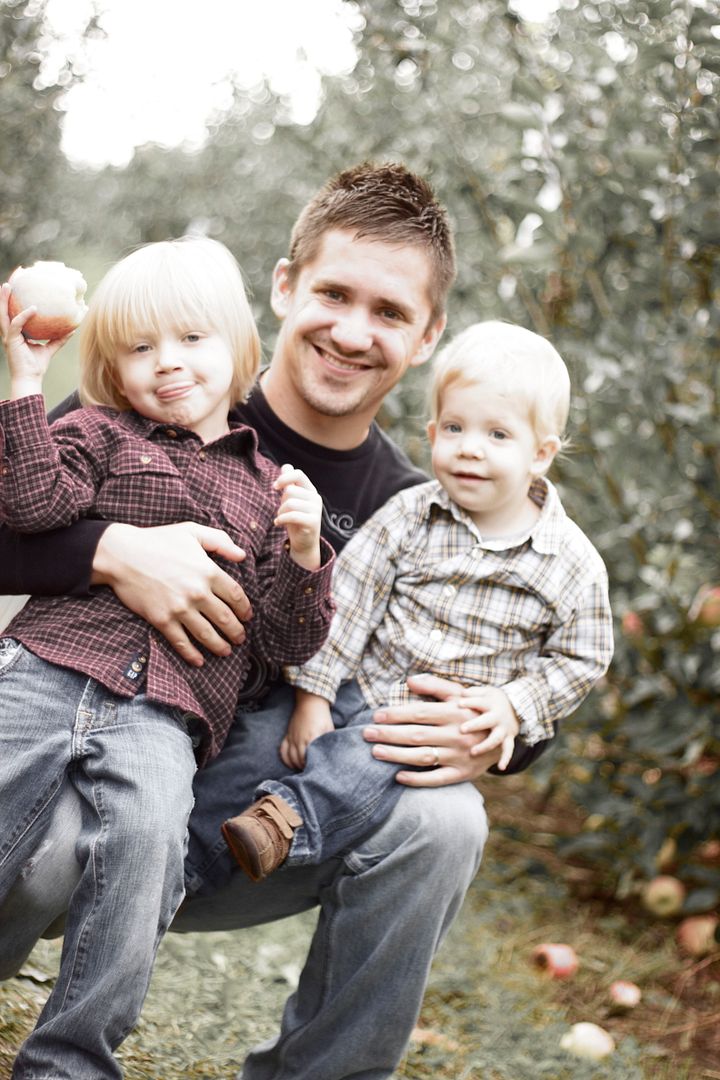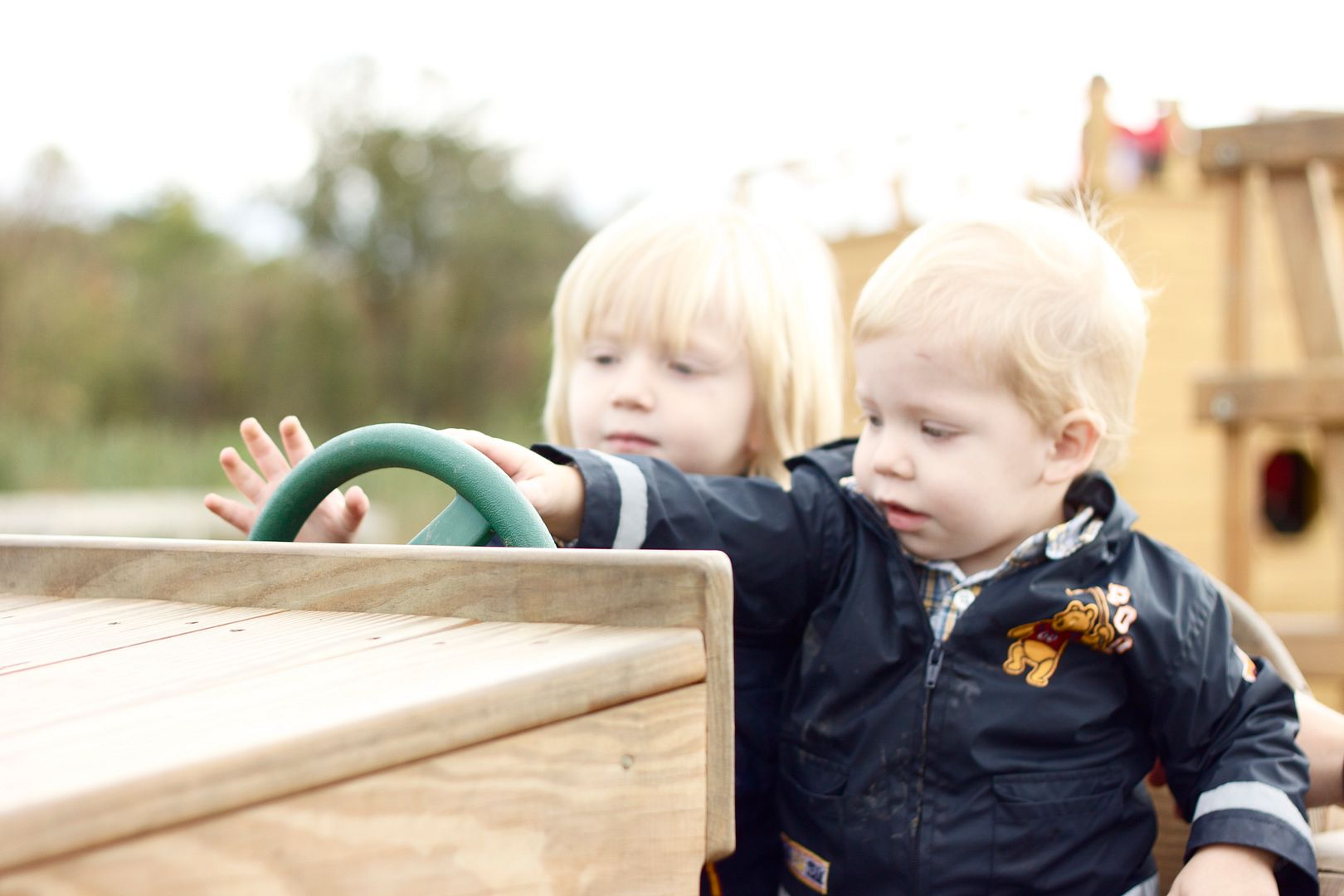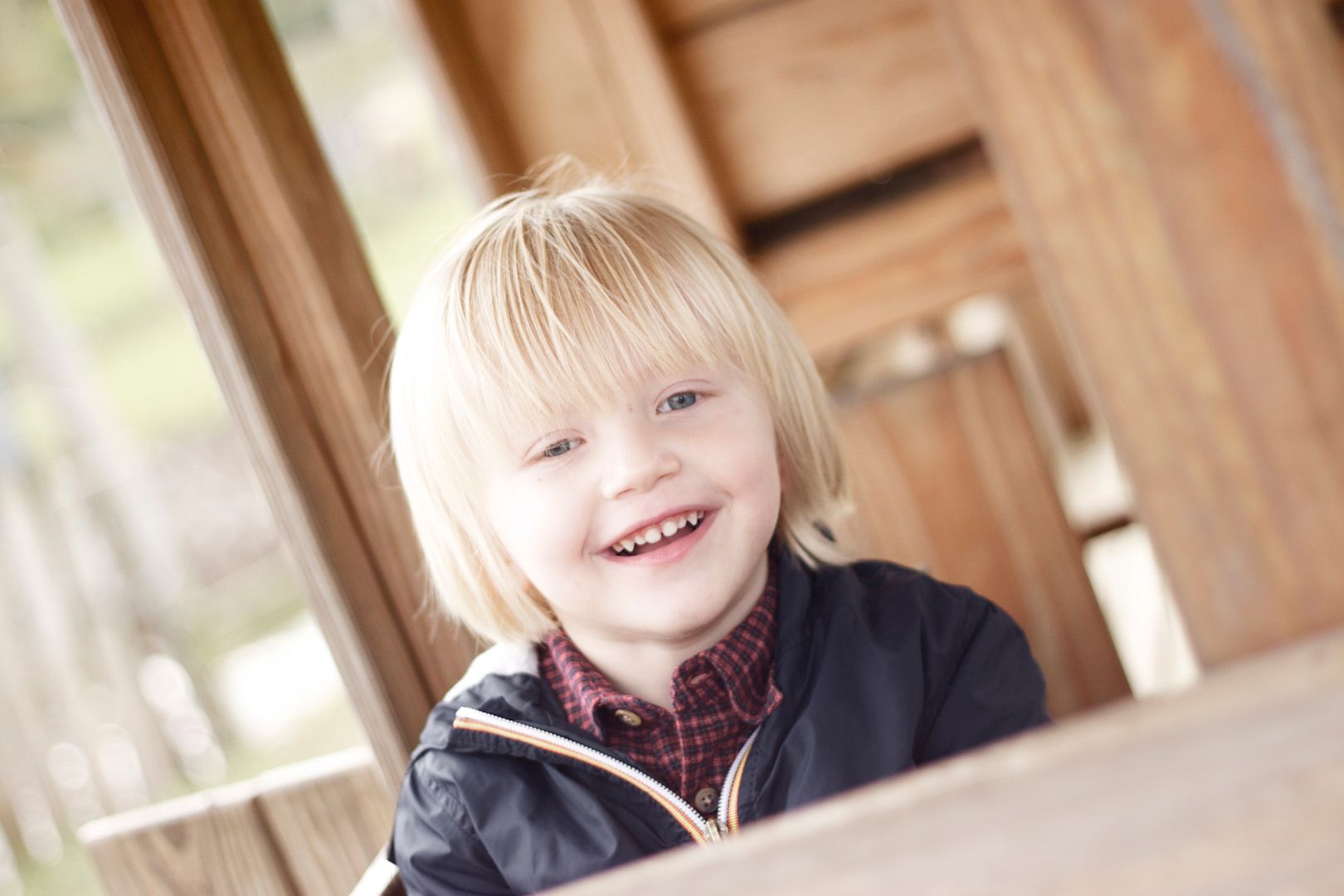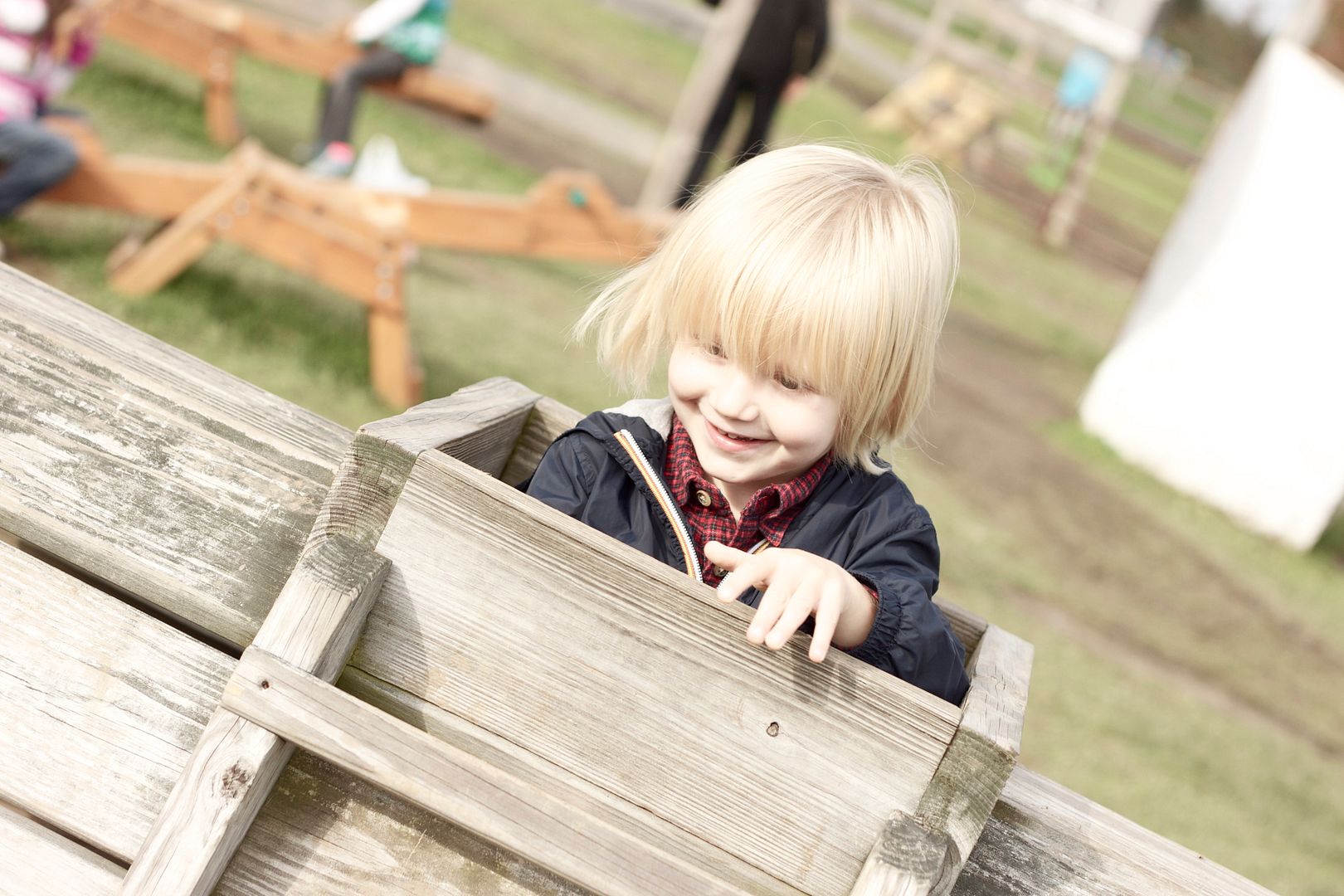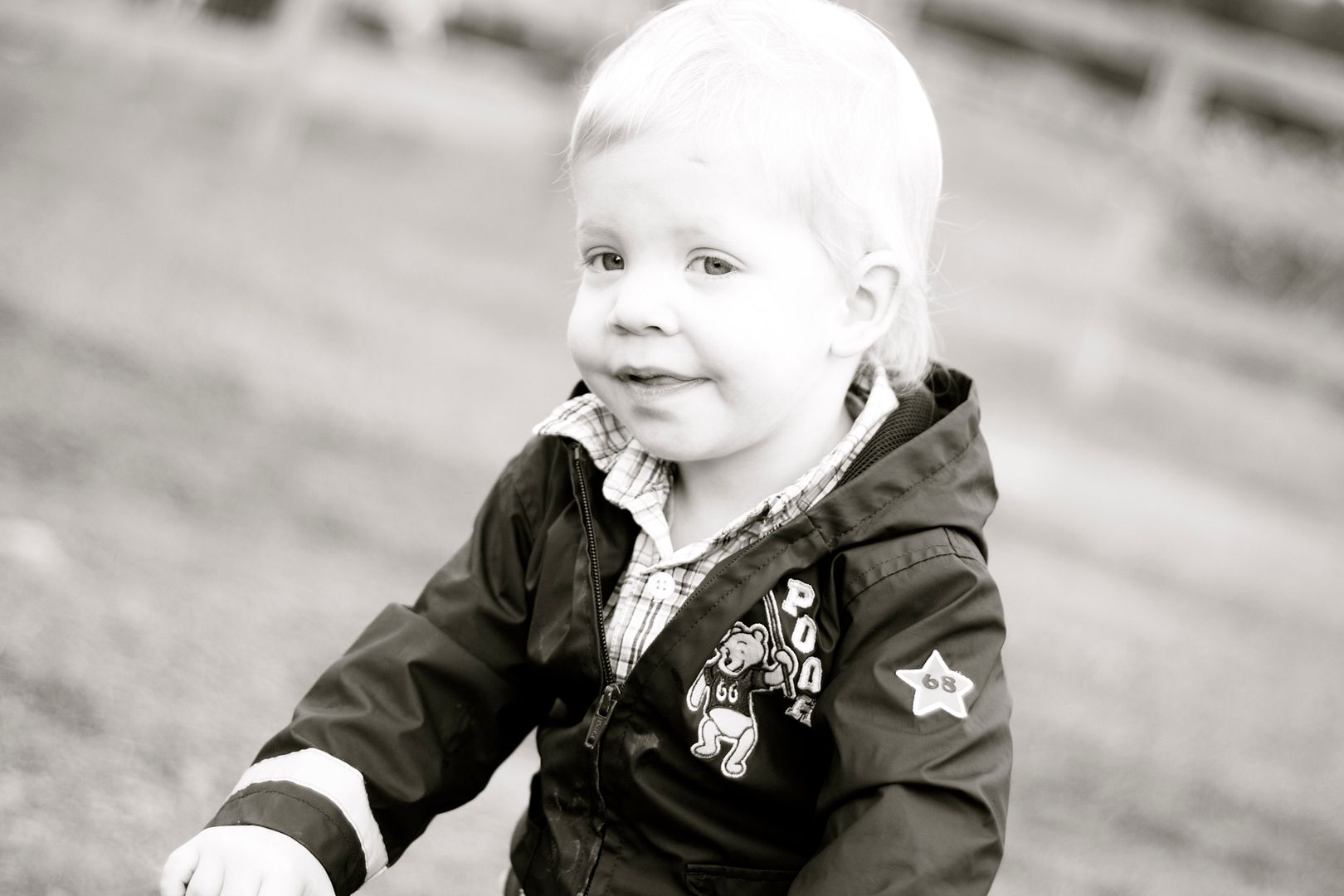 the happiest of weekends, my friends.