first up, thank you to each and every one of you who has already given to our adoption fund already. my heart is swelling and we are forever grateful.
blogger tells me i have 1270 followers...
do you know what would happen if just 1/3 of you donated just $10 each? we would have over $4,200 to bring our baby home. which would be pretty awesome if i do say so myself. can you help us? can you give just $10? can you give more? can you be a part in bringing our baby home? our home study is NEXT week. we are so crazy anxious excited… and once that is done? we are a waiting family.
also, once that is done... our first payment is due.
if each of you reading this blog post today can give just $10 we would meet our adoption fundraiser goal right then and there.
please tell me you have seen the drool worthy bundles. drool and give. drool and give:
we have 8 days left. EIGHT days!!
* * * * * * * * * * * * * * * * * * * * * * * * * *
last week we went way up yonder in the adirondack mountains. just about 40 minutes south of canada, WAY up there, y'all. it was heavenly. and it was a vacation that sort of happened smack dab in the middle of the craziest time in our lives this year.
leaving in the midst of craziness couldn't be sweeter, now could it?
two days before we left all my family came over and we did a major clean on the outside of our house, prepping for the home study. we power washed, cleaned windows inside and out, and got rid of the massive amount of branches that fell from our trees during hurricane irene.
as i am getting the boys in bed sunday night (we leave monday morning) a massive thunder storm, and what we think was a tornado, blows through our area and knocked down trees everywhere, clears a whole pathway through our backyard, we lose power and water. fun times! we pack the boys up, way past their bedtime, sleep at my parents house, and just throw some random things into bags early monday morning, and say we are packed, so we could get on the road.
meanwhile, a fresh and bigger batch of branches covers our yard and our clean house? not so clean anymore.
i have lived in upstate new york all my life. in the past month i have experienced an earthquake, tornado, and hurricane. and have never experienced any of them before now.
holla.
back to vacation...
the house we stayed in was more beautiful in person than the pictures we saw online could ever do justice for.
there was no one there all week. that's the best part of taking a vacay in september. we had the lake all to ourselves.
this lake was unreal. a white sandy bottom, the cleanest lake i ever did see. there is this sandbar, about a 20 second boat ride away from our dock, with a mile of perfect-for-littles swimming area. shallow splashing stretches and deep swimming holes.
here is this cat that kept creeping around outside all week. he thought he should get in our family picture. fitting. i am not a cat person, mkay?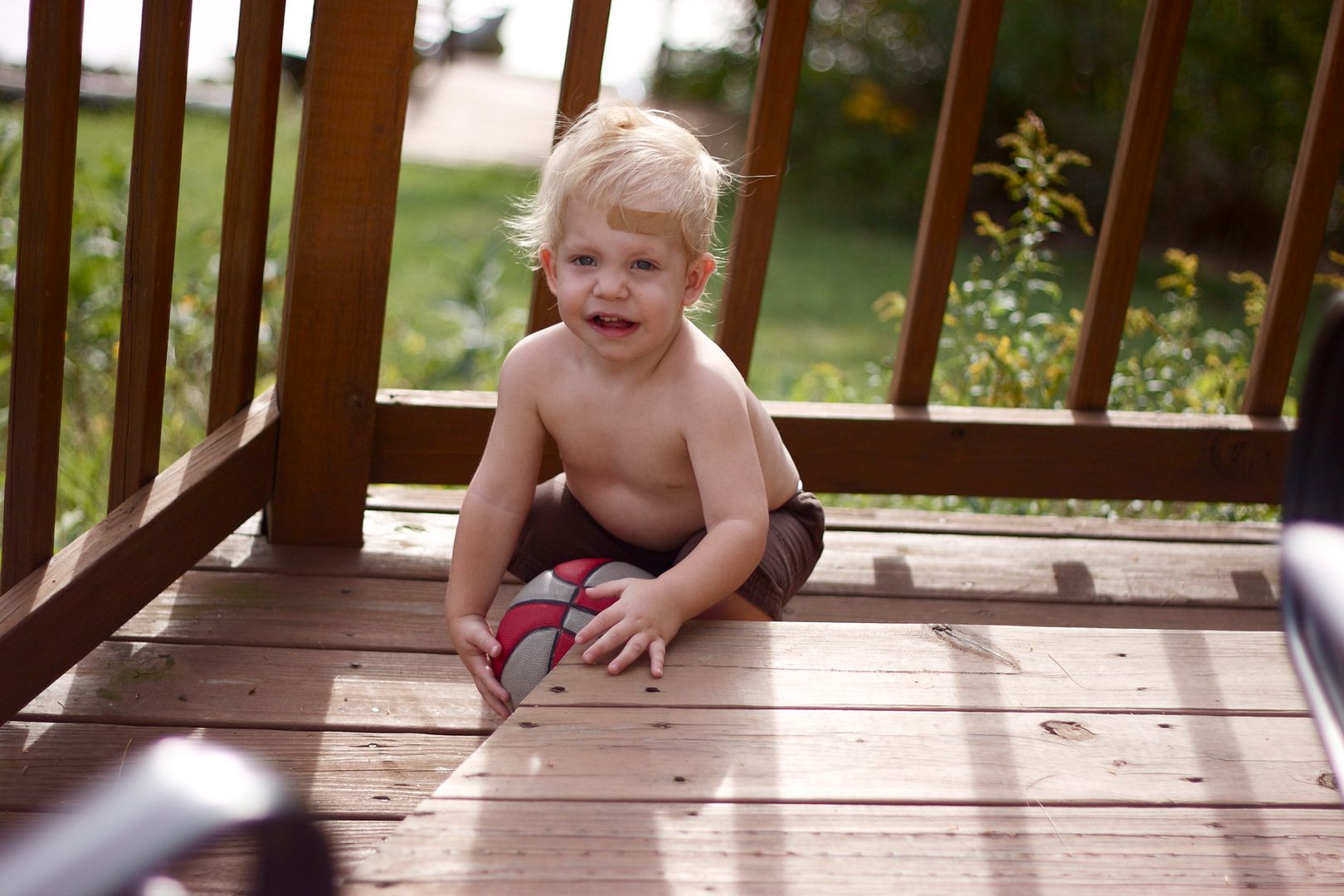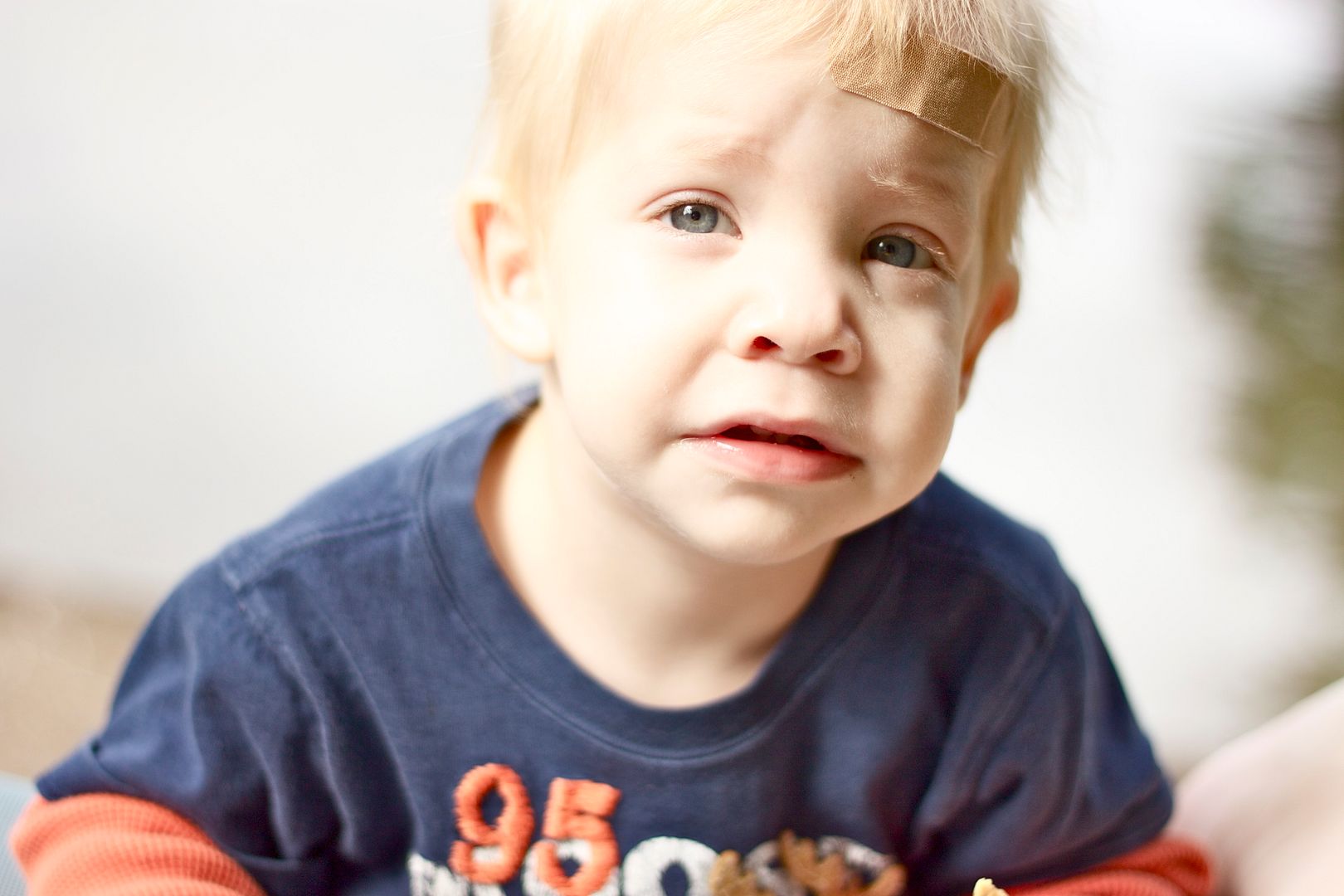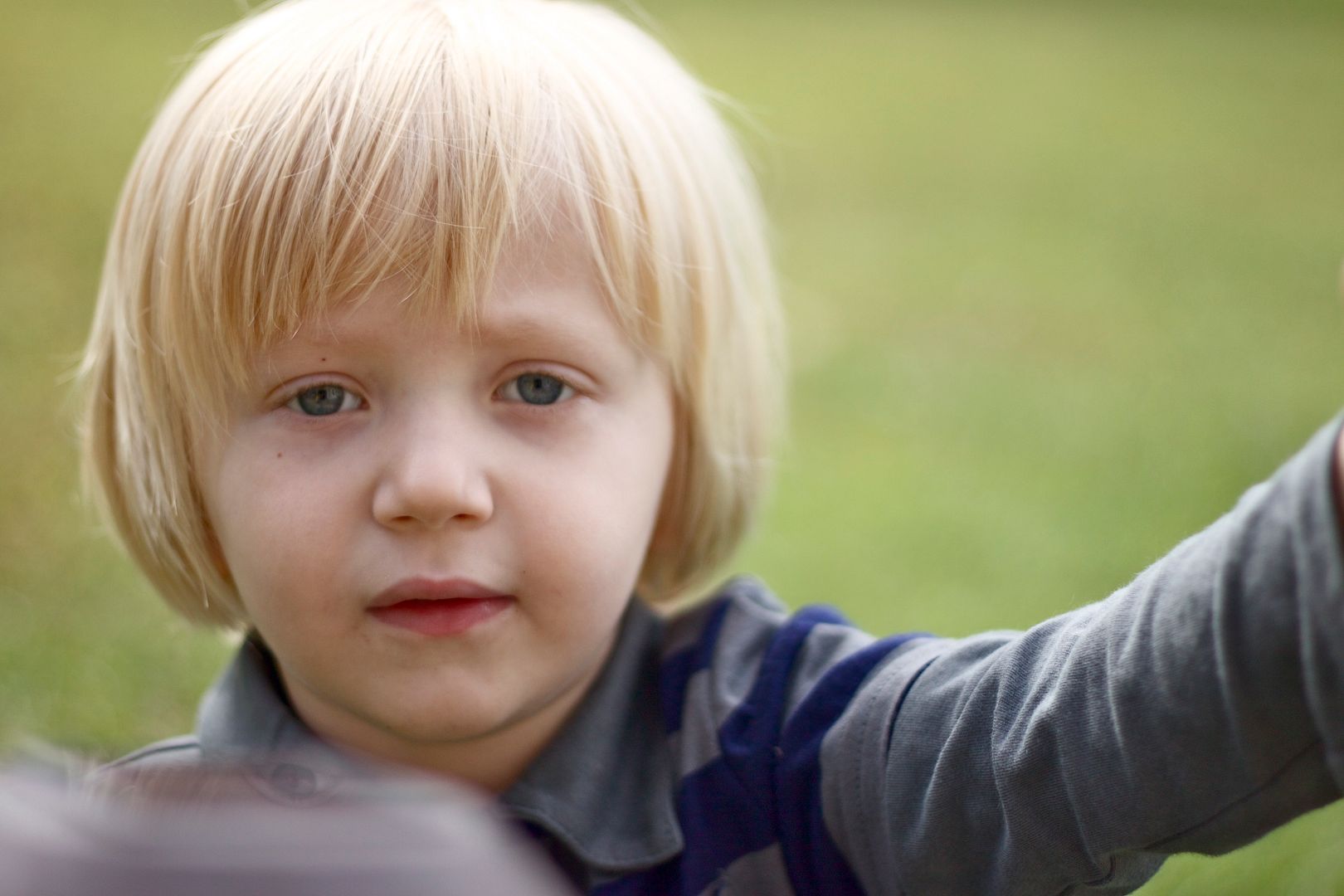 while the men fished i spent time with a new love in my life…
the kayak.
i am like a professional kayaker. you can catch me kayaking around the world next year.
our vacation in a nutshell was: peaceful, quiet (except when foster attacked me, obviously), hours from any sign of cell phone service or internet access, filled with love, laughter, and lots of lake water. blessed.
also, this was brody's prayer at nap time yesterday. it made me love him a little bit more than i ever thought possible. "dear Jesus. thank you so much for lincoln logs and mike and ikes. amen."
is it bad that my three year old knows what mike and ikes are?
happy wednesday!