last night i got home from a busy, beautiful, and blessed weekend in southern california. i had the privilege of attending blog sugar and meeting some women i really, really love.
as suspected, my blogging friends and i had not one second of awkwardness. they were all exactly as i knew they would be. true to their blogging/emailing/video chatting selves. true to their women who love the Lord with their whole heart selves.
i had the awesome opportunity to share about
LOVE146
at blog sugar. the response to this organization that is so close to my heart was phenomenal. my prayer is that every one of the women who left blog sugar sunday night will go on to share about LOVE146 and go on to share these children's stories. we raised $992 for
LOVE146
in one night. which is pretty amazing if i do say so myself. thank you so much to each of you who gave.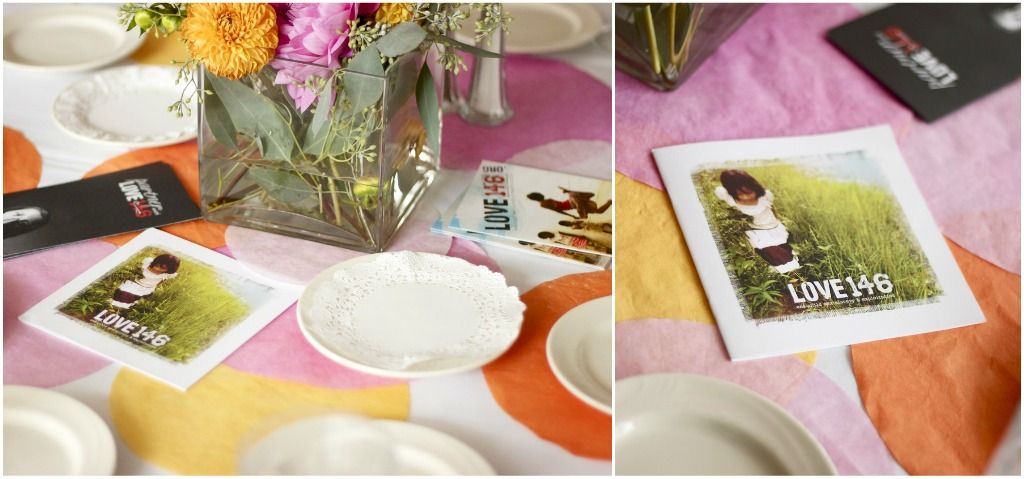 blog sugar
itself was ahhmazing.
rachel
outdid herself… like i knew she would. everything was beautiful.
it was so good to meet so many inspirational women.
but know what was even greater? that God was glorified.
that this wasn't about us.
not even one bit.
it wasn't about the other women.
it wasn't about the speakers, as wonderful as they are.
it wasn't about growing our blog.
it was about HIM.
His glory.
what are we doing to make Him known through our blogs?
how are we sharing our story to make His story known?
meg
straight up shared the gospel of Jesus Christ in a way that brought me back to the place where I needed be. reminded of His sacrifice. reminded me of what this is all about. reminded me of what i am writing these very words for.
taste and see that the LORD is good; blessed is the man who takes refuge in him. - psalm 34:8
there were so many inspiring women. so many wonderful friendships strengthened and made.
but the best presence of all was Jesus Christ.