hi.
i am shauna and i am blessed to be here.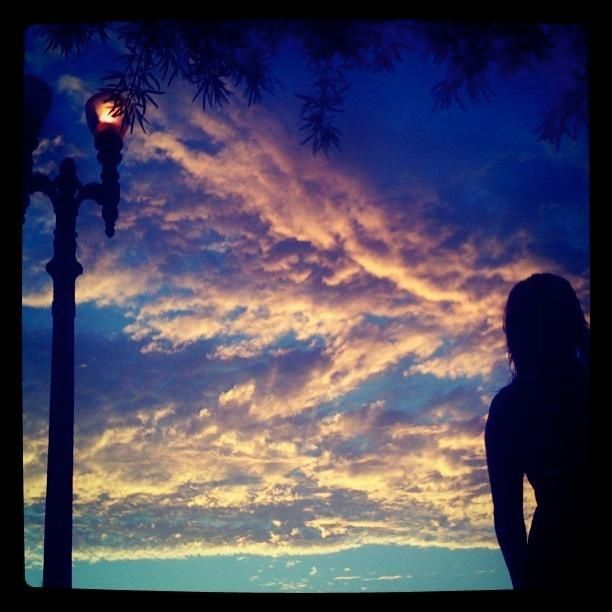 um. isn't danielle rad?
she is so funny and free and honest.
i really like that.
so, i have been liking LOVING this hillsong song that my lil sis, gracie (pictured snuggling up to me below)
just shared with me a few weeks ago.
she is the best music finder EVER!
(for my favorite song she sings click here)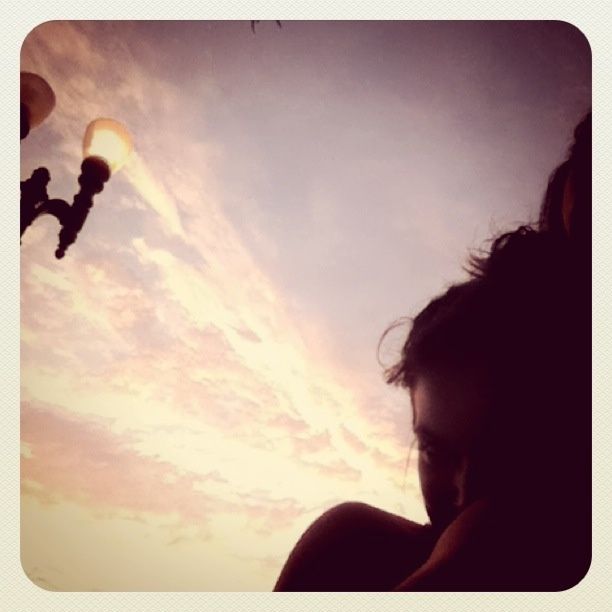 the song is so emotional.
but it is also ALWAYS true.
those are the kind of worship songs i like.
the ones that are true no matter what mood i'm in or what kind of day i am having.
i struggle a bit the ones that are all about me and my love....
since those are great songs, but not really worship songs.
they are more about us.
a really really great worship song is all about our rescuer.
this song is long(almost 8 minutes!)
it goes perfectly ( i think) with driving in the car alone during sunset or sunrise like this….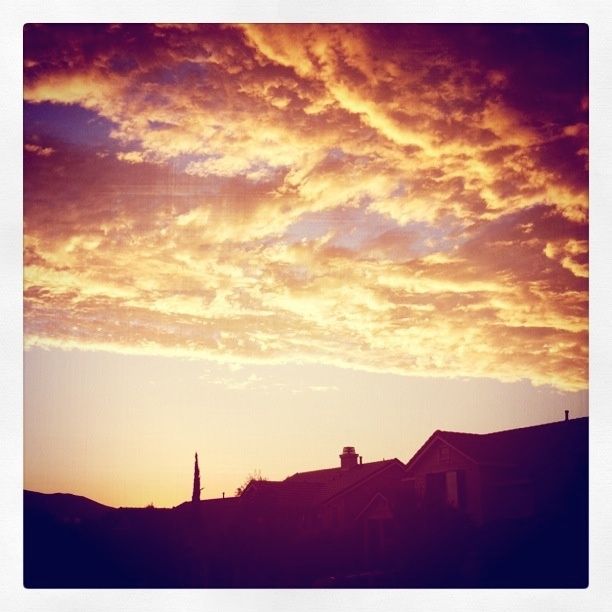 blasting the music. of course.
does that happen for you?
how bout' you dannielle?
it happens for me sometimes and sometimes i get a bit out of control with the tears and have to pull over.
yah, now that i think about it a lot of the crying in my life happens in the car.
anyway.
listen.
you are gonna be inspired.
and read the lyrics.
they are ALWAYS true.
then buy it and bring it in the car with you!
i'm telling you. you won't be sorry.
especially when it gets into the second half of the song and starts into the "he has over coooooooome!"
oh man!
gets me ever time!
he has over come all your fears and all your doubts!
take heart!
Take Heart lyrics
There is a light
It burns brighter than the sun
He steals the night
And casts no shadow
There is hope
Should oceans rise and mountains fall
He never fails
So take heart
Let His love lead us through the night
Hold on to hope
And take courage again
In death by love
The fallen world was overcome
He wears the scars of our freedom
In His Name
All our fears are swept away
He never fails
All our troubles
And all our tears
God our hope
He has overcome
All our failure
And all our fear
God our love
He has overcome
All our heartache
And all our pain
God our healer
He has overcome
All our burdens
And all our shame
God our freedom
He has overcome
All our troubles
And all our tears
God our hope
He has overcome
All our failures
And all our fear
God our love
He has overcome
God our justice
God our grace
God our freedom
He has overcome
God our refuge
God our strength
God is with us
He has overcome
*********************