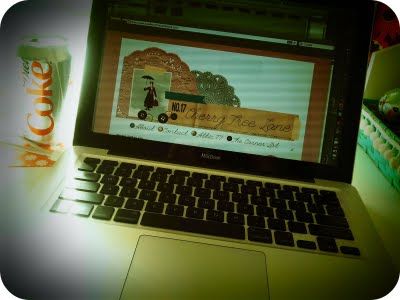 There have certainly been times in the past 3.5 years when I have asked myself,
"why do you do this?", as it pertains to blog writing.
I would be lying if I said that the answer is always clear.
At times I was simply doing it because I wanted to journal.
At times I was doing it because it was fun and at times I was
doing it to reach out and have someone listen.
When I began seeing how far reaching and powerful blogs were,
my perception and intention behind blogging changed.
I realized that if I was using this blog for anything
besides what the Lord willed for it, it would be useless.
I wondered again this weekend...
When did blogging and writing start being about
followers
notoriety
who has the best story
ad space
who has the most comments
who is the top dog and the blogging society
leaders
subscribers and post counts
Is that stuff as important as we allow it to be?
If we are focusing on that, what
are we NOT focusing on, that is way more important?
And then I found
and I remarked "YES!" as I read through it. YES!
Amen!
Let's use our blogs for good. To reach others. To stand in the gap. To be salt
and light. To help. To share. To do God's will.
All the rest is just….a contest.
And one that I will never win.
Neither will you.
So, let's just give up,
o.k?
Give up, surrender our blogs and business' and do great things, together.
Quit the race and allow God to use our blogs for things much greater than what
google analytics will tell us.
His plans for us are so much greater than a "follower" count, anyways!
**************