i met her.
you know her, too. i'm sure of it.
the "perfect" mom.
the one who has it all together.
the one who's kids speak fluent english, spanish and french at age 3 and have been in some sort of school since 6 months old. she is all made up and i am in a baggy t-shirt and threw a headband on to cover up the hair situation. her kids shirts are button up style, with khaki shorts all clean and crisp. you know these kids too. baby gap models.
they say yes, ma'am to everything she says. they are the star tap dancer and soccer tot. she has play dates scheduled with all the other hipster mamas every single day. and i'm sure she runs 12 miles a day and has never eaten a whole bag of starburst in one sitting either. not like i did last night or anything.
so, as i was wiping my sweaty forehead at the park and she wasn't sweating at all (perfect moms don't sweat either), she listed off all of her kids' outstanding qualities while i i looked over at my boys. brody, in his mismatched outfit, was shouting "KEEIS was a wee little man a wee little man was he, he climbed up in a sycamore tree for the LORD he wanted to see!" and then proceeded to tell the her son, "my name is steve and i eat my pasketti with NO sauce", while foster ate dirt and quite possibly hit a small child upside the head with a plastic shovel.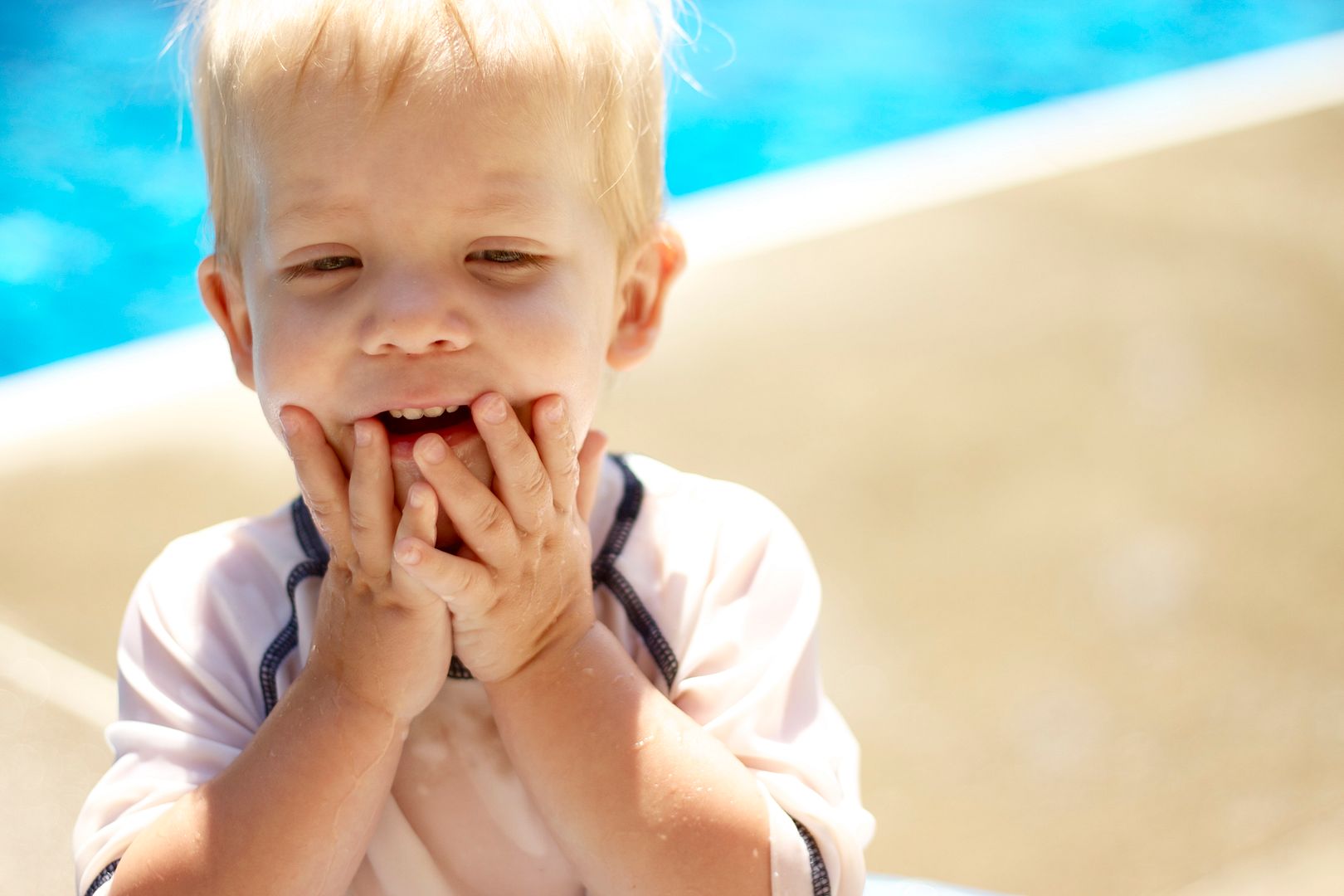 i smiled really big.
not about the shovel.
but about everything else.
my boys are really enjoying their childhood. they might not be the most educated and the best dressed but they love the life they were given and are learning to love the God that created them.
they are happy.
this blog post may be partially formed off the conversation that keeps happening when i say that i am not sending brody to preschool in the fall.
a lot people i come across have signed their child up for every thing they possibly can. sports and dance and music and pre school 6 days a week and play dates every.single.day. there was a time when brody was littler that i asked myself, am i doing something wrong? when i didn't join in on a daily trips to the museum, park, pool, library, etc.
but, it wasn't long before i realized that it wasn't for me. it wasn't for us.
i think it's fabulous if you are the mama who is busy and your kids thrive off of that busyness.
i think it's fabulous if you are the mama who is sending your three year old to preschool.
it's just not for us at this time in our life.
don't get me wrong, we love our friends, and play dates, and trips. but we love our home, backyard and just being with each other a bit more. (and by home, i am including my parents house which is approximately 7 minutes away driving. their house has the POOL. need i say more?) if we are invited to go along somewhere that i can already envision the insane chaos that will take place, i am going to say no. we like trying new things and going new places but remember…my kids are only 3 and 1. three and one. we have a lot of years ahead of us for all those places.
i am constantly reminded of how quickly this time goes and how they are only little for a little while. so for now? i'm letting them run around with their shirts off. i'm letting them splash in the kiddie pool every morning. i'm letting them color, and paint, and play, and love our little home.
when i look back on my childhood my favorite things were with my family. they were in my home. in my backyard. playing dollhouse with my sisters, catching frogs in the ditch, kickball in the backyard.
more and more i have been feeling the urge to slow down. to love it being the three of us all day. and love it even more when it's the four of us at night.
it's home. it's right for us. and it's our kind of perfect.