i updated
sugar money
… with two wreaths.
two wreaths is kinda a wimpy update, right?
so, i made some headbands, too.
trying to get my creative juices flowing for fundraising for our adoption.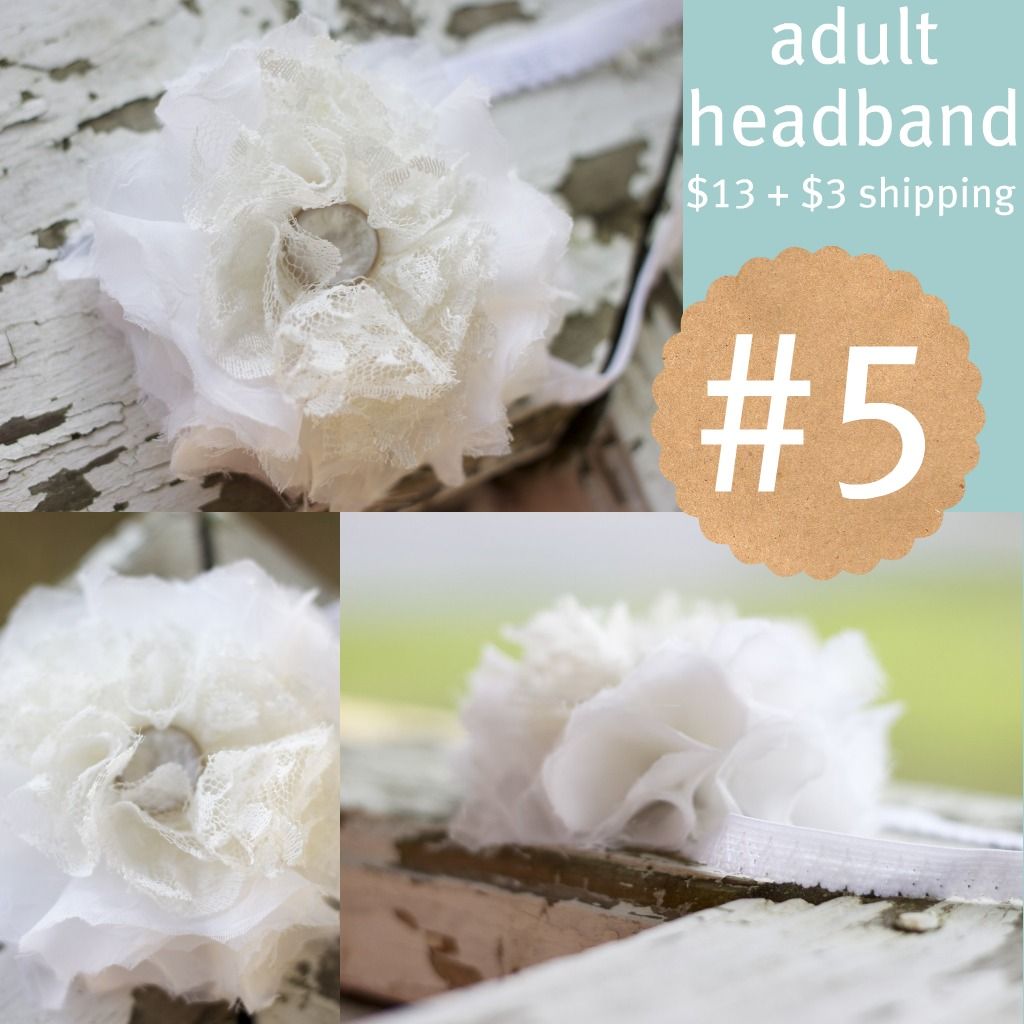 since i can only have five items for free in my big cartel shop i am listing them here. nifty, eh? you can email me the number you want, first come first serve. cause there is only one of each… ya heard. for now at least.
takeheartblog AT hotmail DOT com
let me know which one you wanna snatch up.
(all payments will be through paypal)
happy monday!