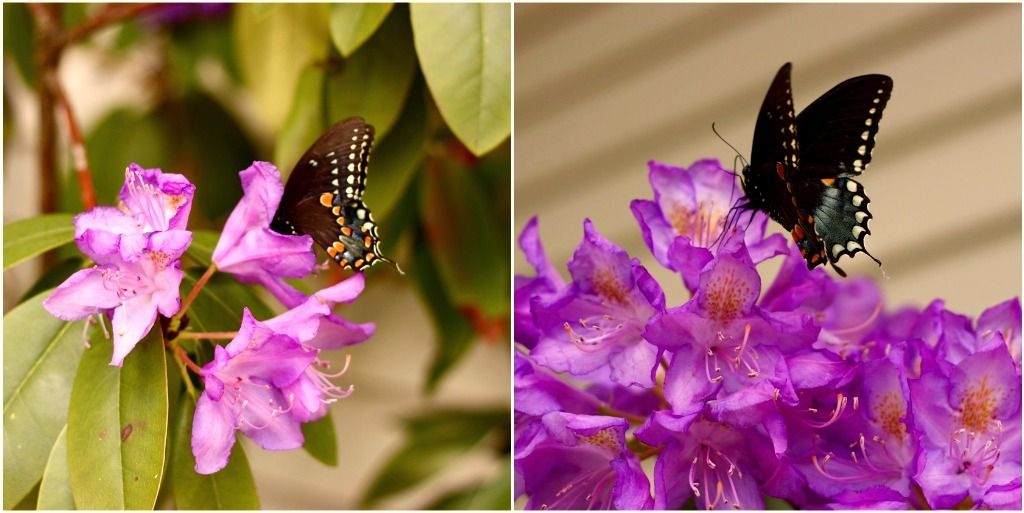 signs of summer = signs of happiness.
cut off shorts, bare bellied baby boys… these are a few of my favorite things.
my honeylover. handsome and skater skillz, always.
i wear my romper every day. you will be happy that you don't have to see me wearing it every day. but, i got nail polish to match it and it's rockin', friends. rockin'.
we went garage saling on saturday. my mom, caleb, the boys, and i all piled into the mini. i sat in the way back and gave the meet all the boys need while in van duty to my mama. i wrapped an entire yarn wreath while we drove around. i am so good at multitasking sometimes. gosh.
it was our second weekend doing the garage sale thing. last weekend we got some iced chai at dunkin donuts to start our morning the right way, and we also got the boys munchkins, you know… those little donut balls. this was, ashamedly, their first time eating donuts. what kind of mother am i? three years old and no munchkins? live a little, danielle. so just before we ordered a few for the boys this second go around, brody yells out, "i want chocolate meatballs!"
seriously. i peed myself. and i loved my kid a little bit more than i ever thought possible. quick...somebody tell him what a donut is.
he has also asked to eat some "purple honey" while i was using nail polish remover. don't worry, i told him he wouldn't like the purple kind of honey.
don't let foster fool you that he's happy all the time. but, he sure is cute all the time.
caleb is taking baby steps in teaching the boys one of his passions. it won't be long before they are going at it together. please take note of foster's "shorts", too. they are 4T & brody's. woops. didn't change him, though. you know me.
brody got his first bike this weekend.
guess where it got it?
guess how much it was?
maybe it's not your typical first bike. maybe he calls it his pink motorcycle, maybe his legs aren't quite long enough to touch the pedals so he pushes off the ground like fred flintstone, maybe it was $.50 at a garage sale. and maybe that's why i love his first bike so much anyway.