i decided it was time for me to become a wreath making machine this weekend.
here are the fruits of my labor: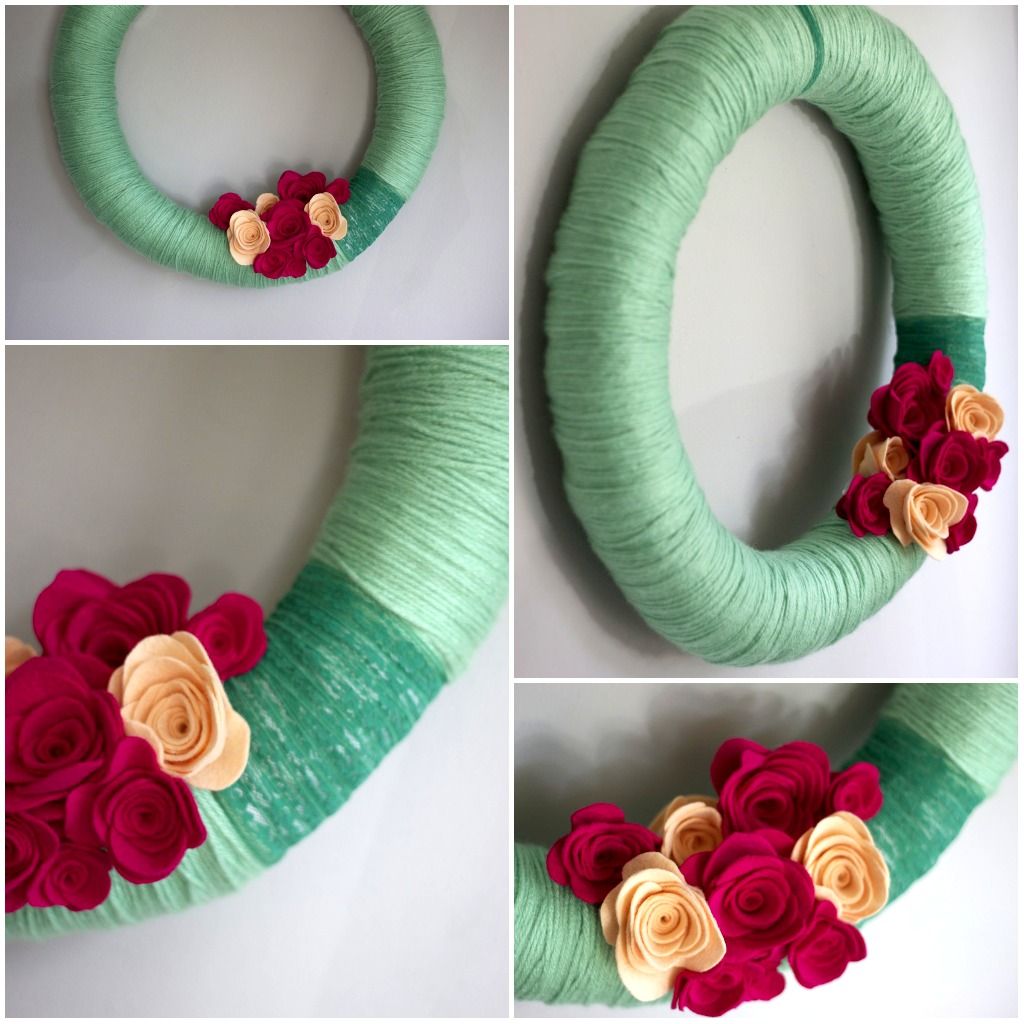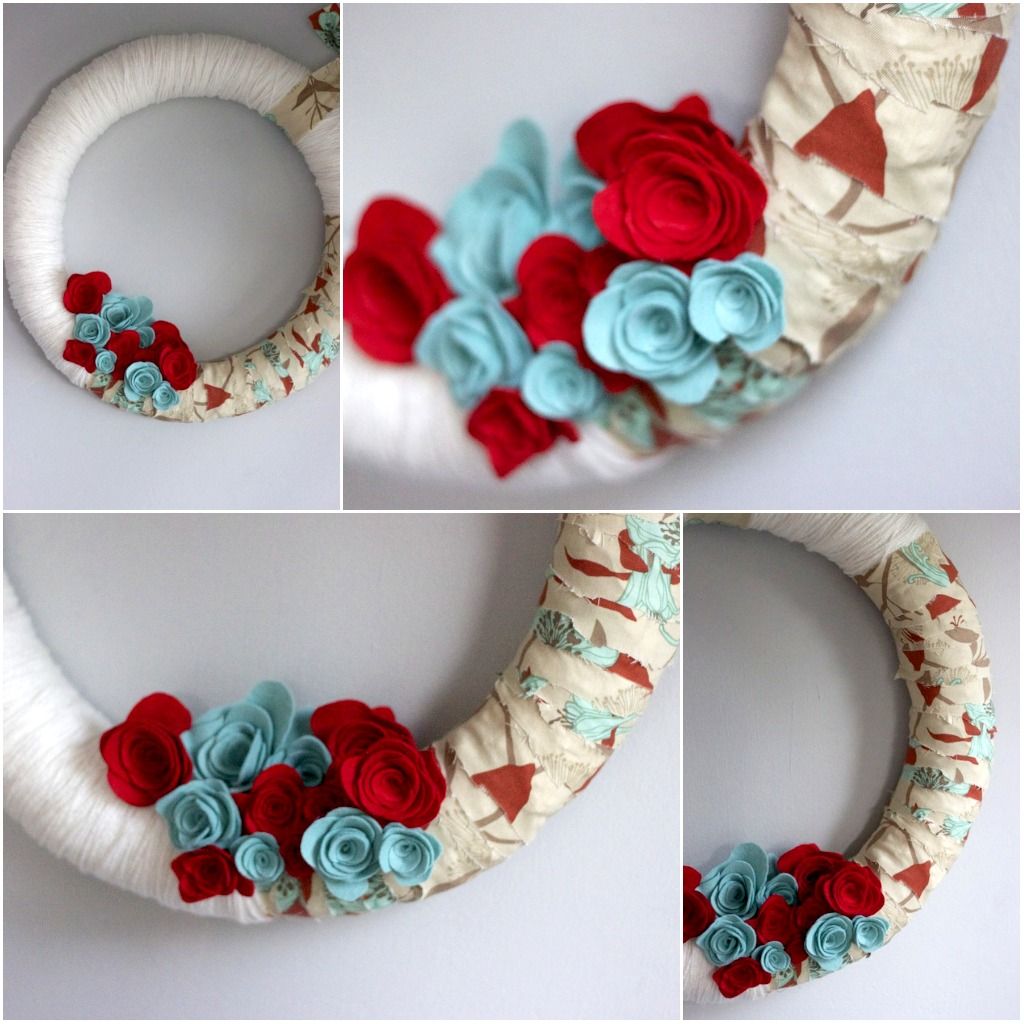 shop here!
i also have a three pack of pretty little pins for sale.
you can pin 'em on your shirt, on your scarf, on your bag, on your headband and the list goes on.
and that's my
sugar money
update.
email me for custom orders…or if the wreath/pins you want are gone now…
i will remake them for ya, only cause i like you a lot. it's go time.