we went to my sweet friend's wedding this weekend. it was a date night extrodinare for us.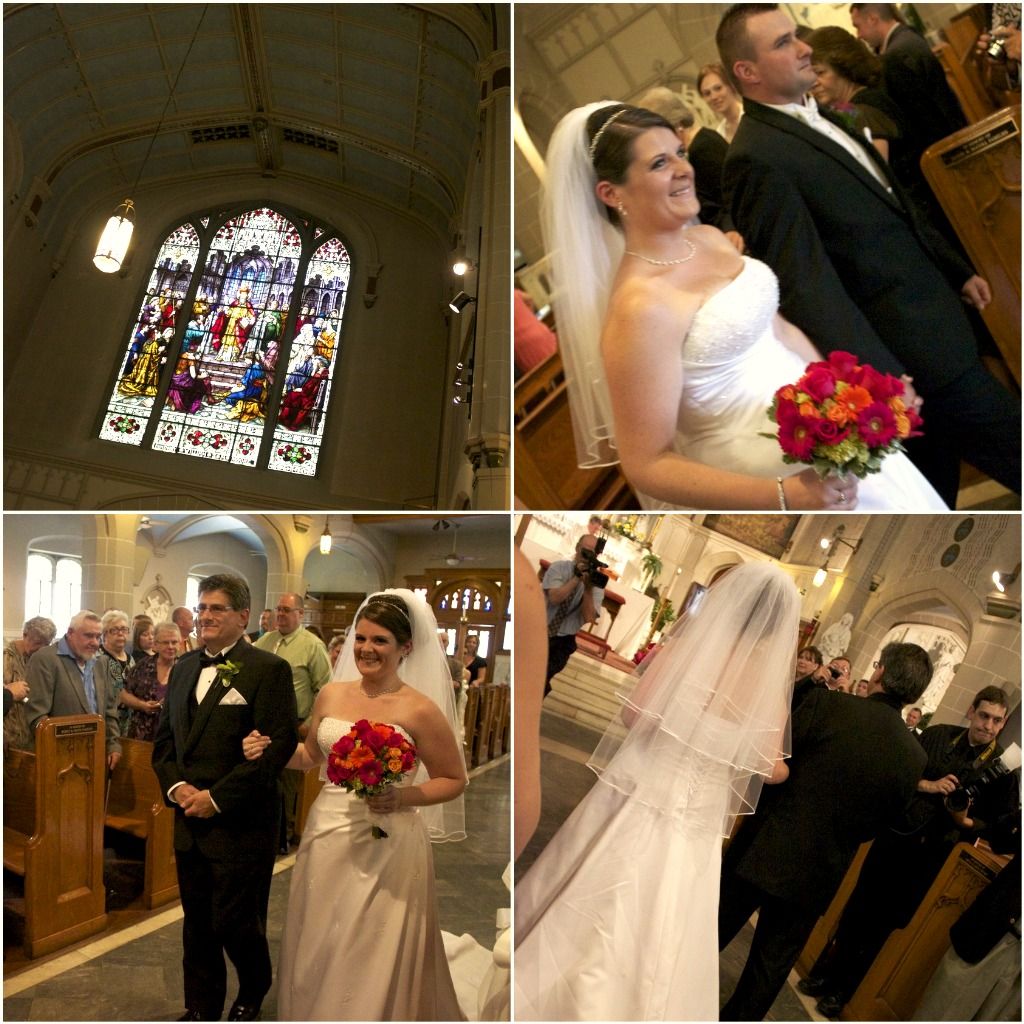 happy wedding day erica & ken!

we had an extensive photo shoot because this is the one time we will be dressed up together this year.
my husband makes really great faces for pictures.
exhibit a, b & c:

this is the face i give him when he makes those faces:
seriously.not.amused.
he cleaned up his act for me though.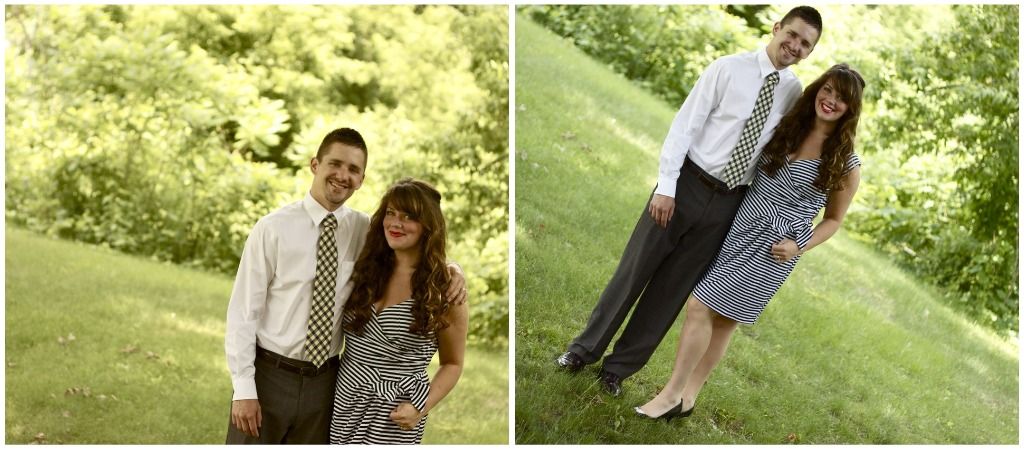 my hair may or may not have been crossing over to the
snooki
side.
my little sister bought this dress at
jcpenney's
for her college graduation a couple weeks ago. i wore to this wedding, and my older sister is wearinng it to a wedding next weekend. i'm pretty sure we are all different sizes but, what do you know? it fits. hello, favorite morphing dress.
*****
wanna know what we do after the boys are in bed?
those would be bb's amongst our s'more ingredients.
my honey loves me.
we light the fire (pit) and get all cozy…
and roast and toast marshies… yup.
and yum.
it's why monitors were created.
for backyard fire pit dates.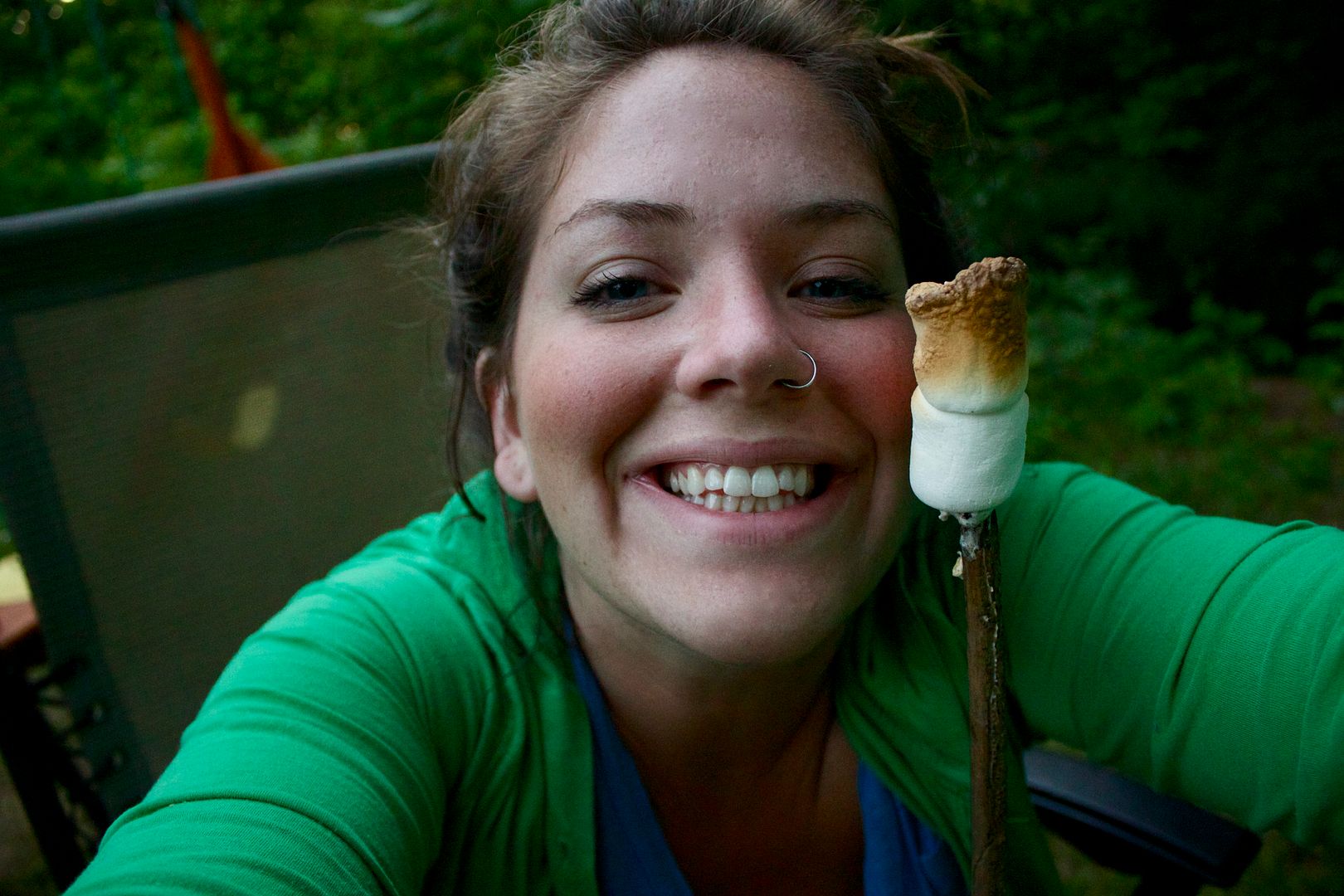 golden lumpy goodness.
heavenly.
hold the grahams on my s'more, puhlease. and i acutally only nibble off the tiniest corner of the chocolate. i just really want the oozing mallow.

i love writing, typing, and saying the words marshie and mallow. muuuhahaha.

last night we cracked an egg to see if it would boil because i kept insisting it wouldn't. i don't know why i thought it wouldn't … it's a fire.
f-i-r-e.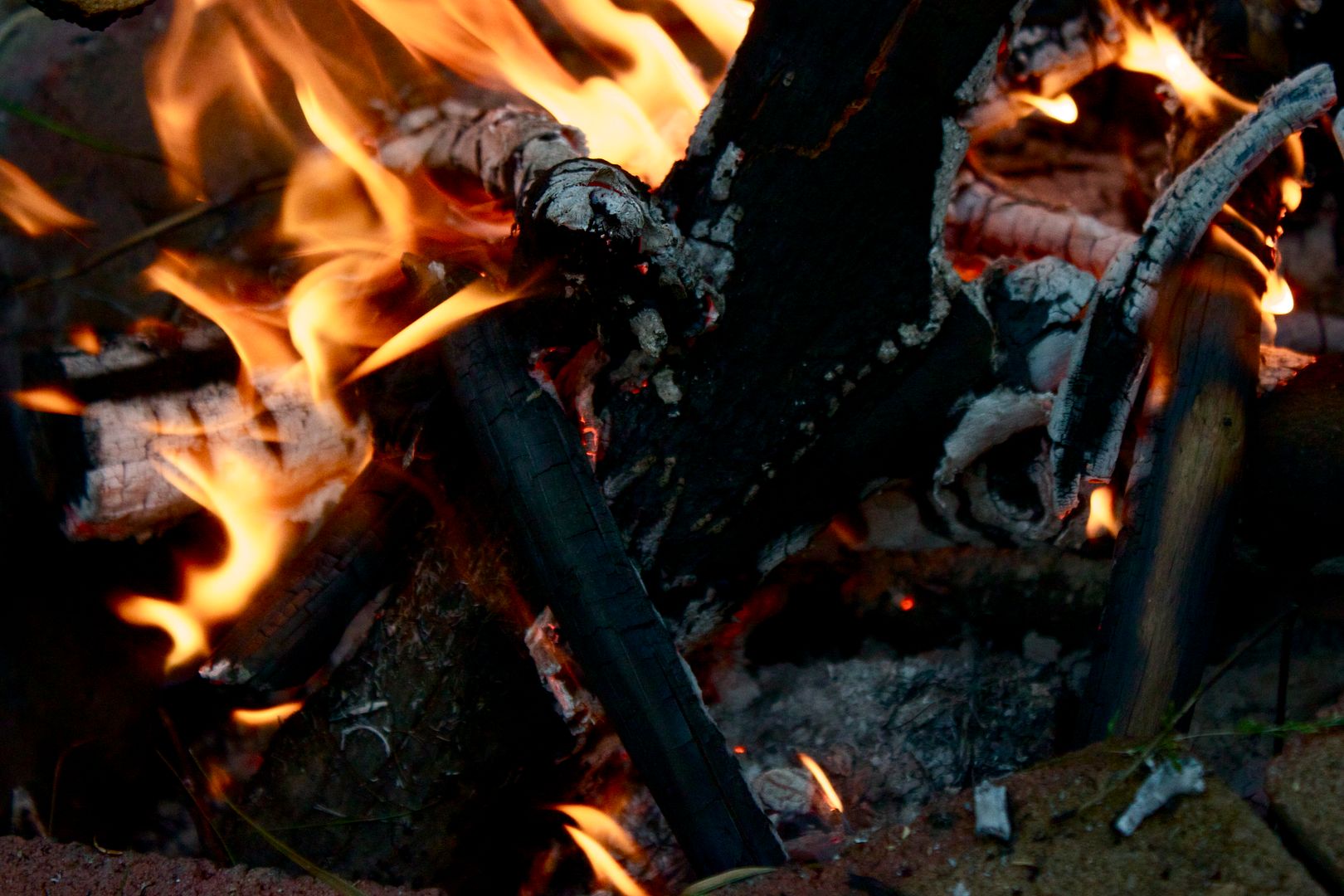 so now you know what to do for your next date night… or every night.