thrifted & garage saled:
mini yellow milk/cream pitcher, love this little guy.
yellow tray for a sometimes dinner on the couch? yes, please.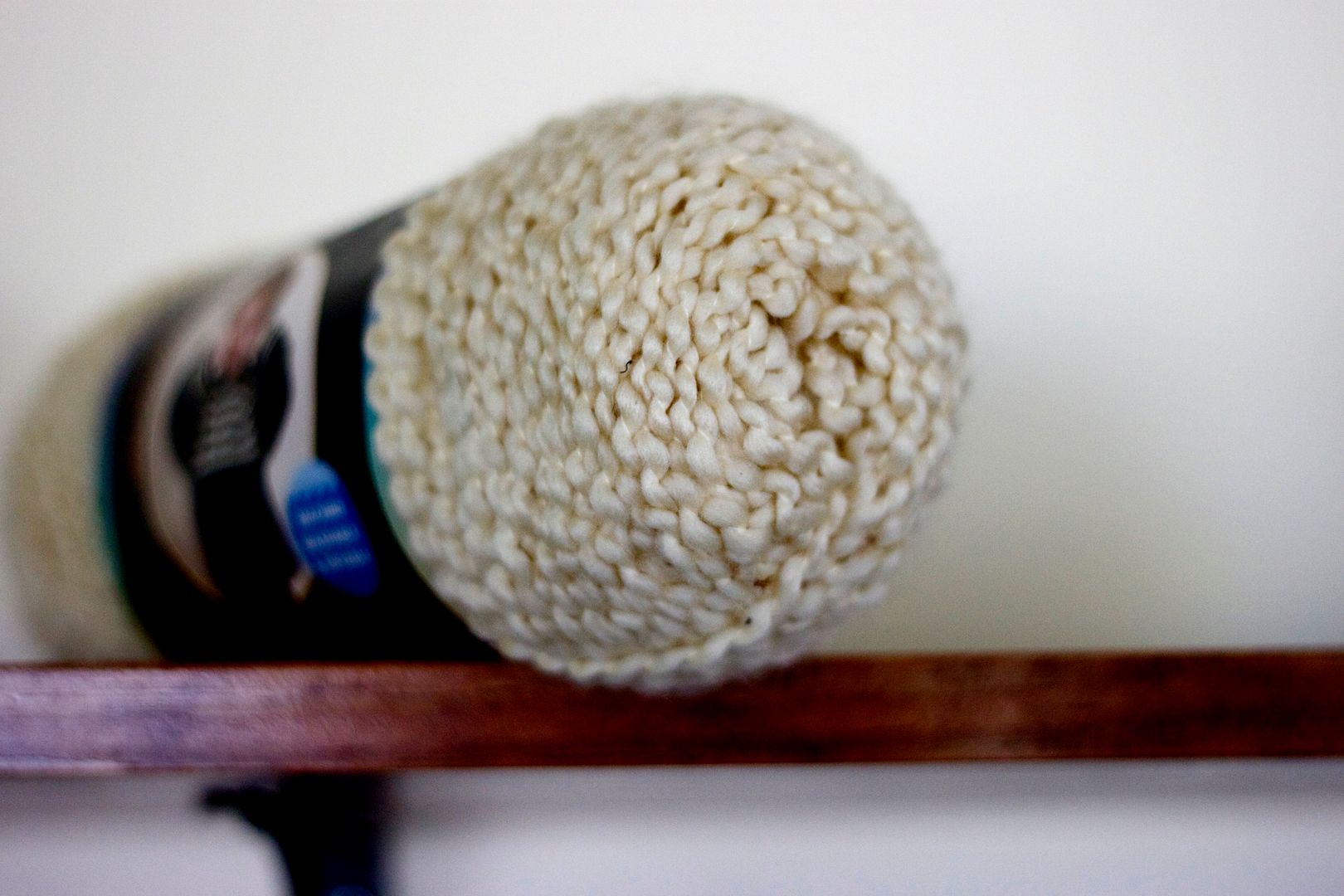 the perfect selection of autumn yarns. $.25 each. yippie!
pretty little blue embroidery hoops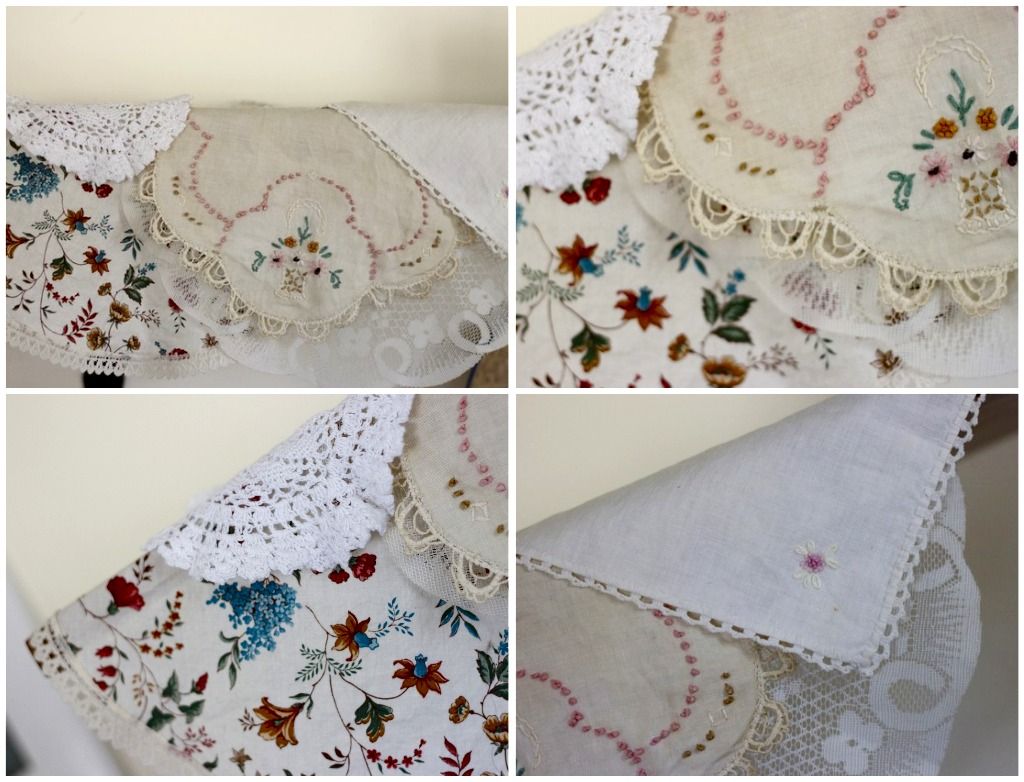 vintage doilies
beat. beat.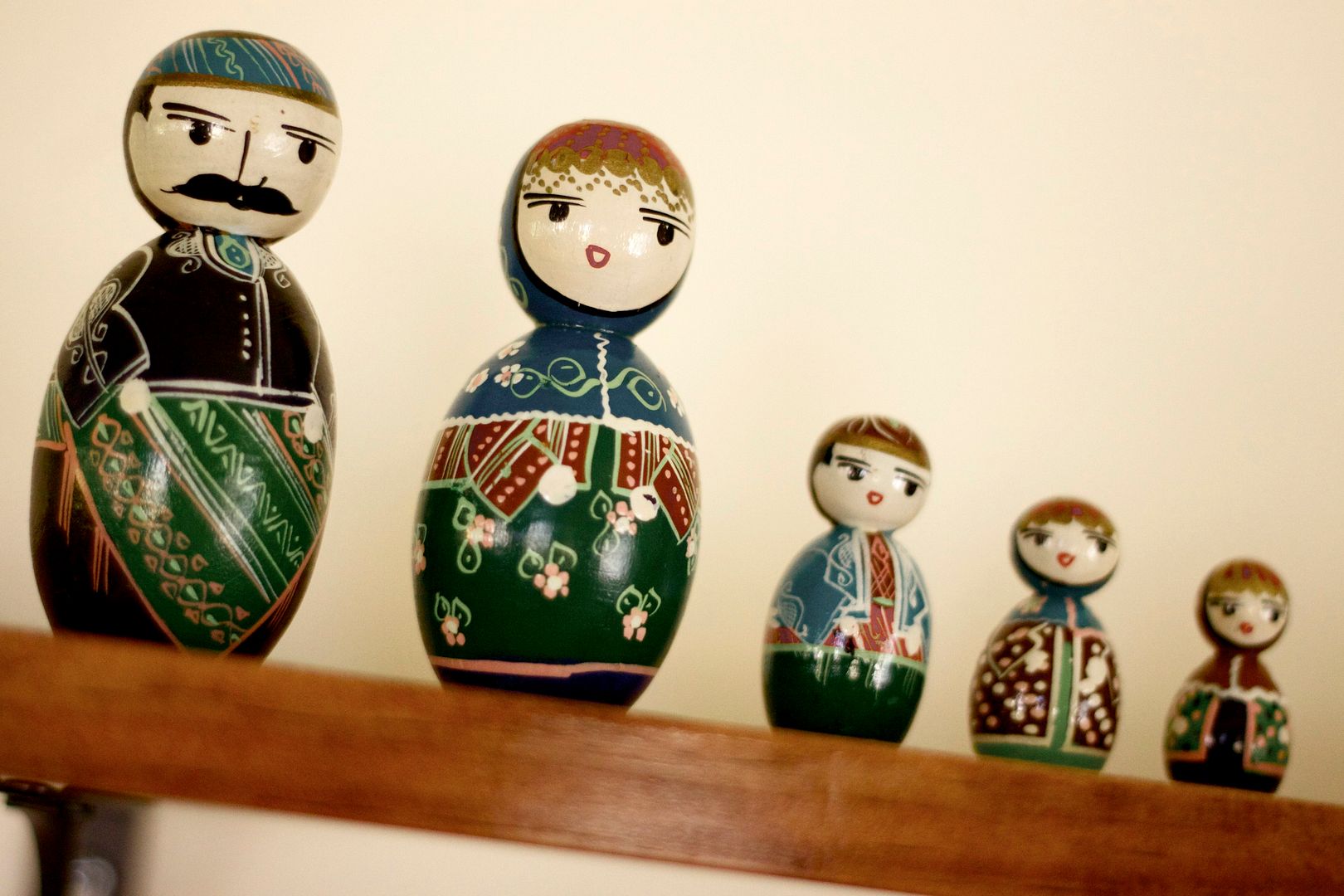 and this sweet little family that i just the perfect place for.
*****************************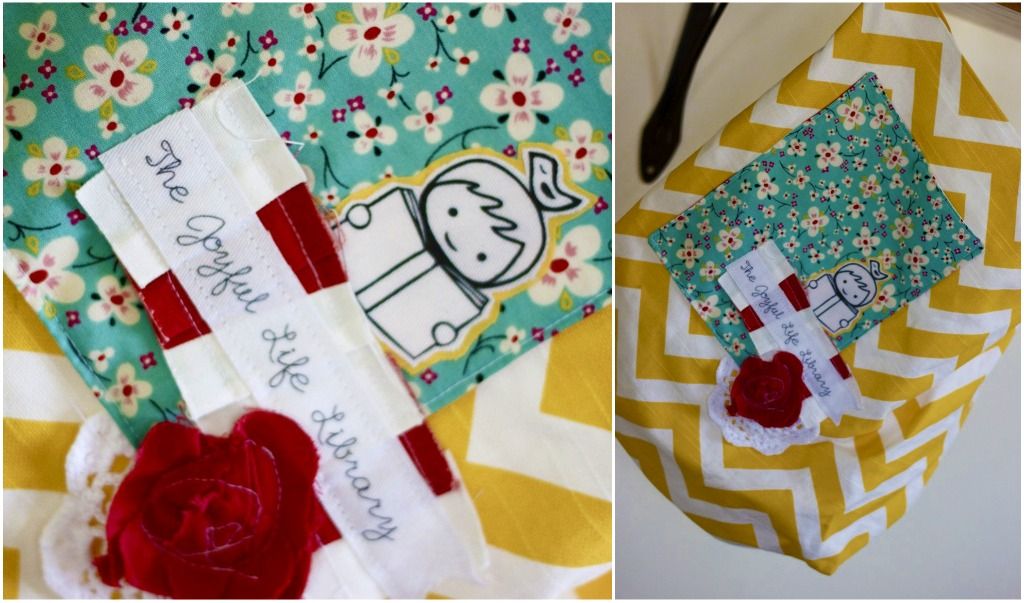 oh, guys! i am so excited to show you my
joyful life library bag
. a chevron shopper with mixed fabrics, a doily, a bright red flower and loving on something close to my heart. i gasped when i opened the package and saw this beauty. the joyful life library bags are made by
jenn
at
ruffled sunshine
. jenn, thank you for your heart in donating these books, and thank you for your skills in making these gorgeous bags! each bag bought is another book donated to a
joyful life library
at a participating PICU. whatcha waiting for??
shop here.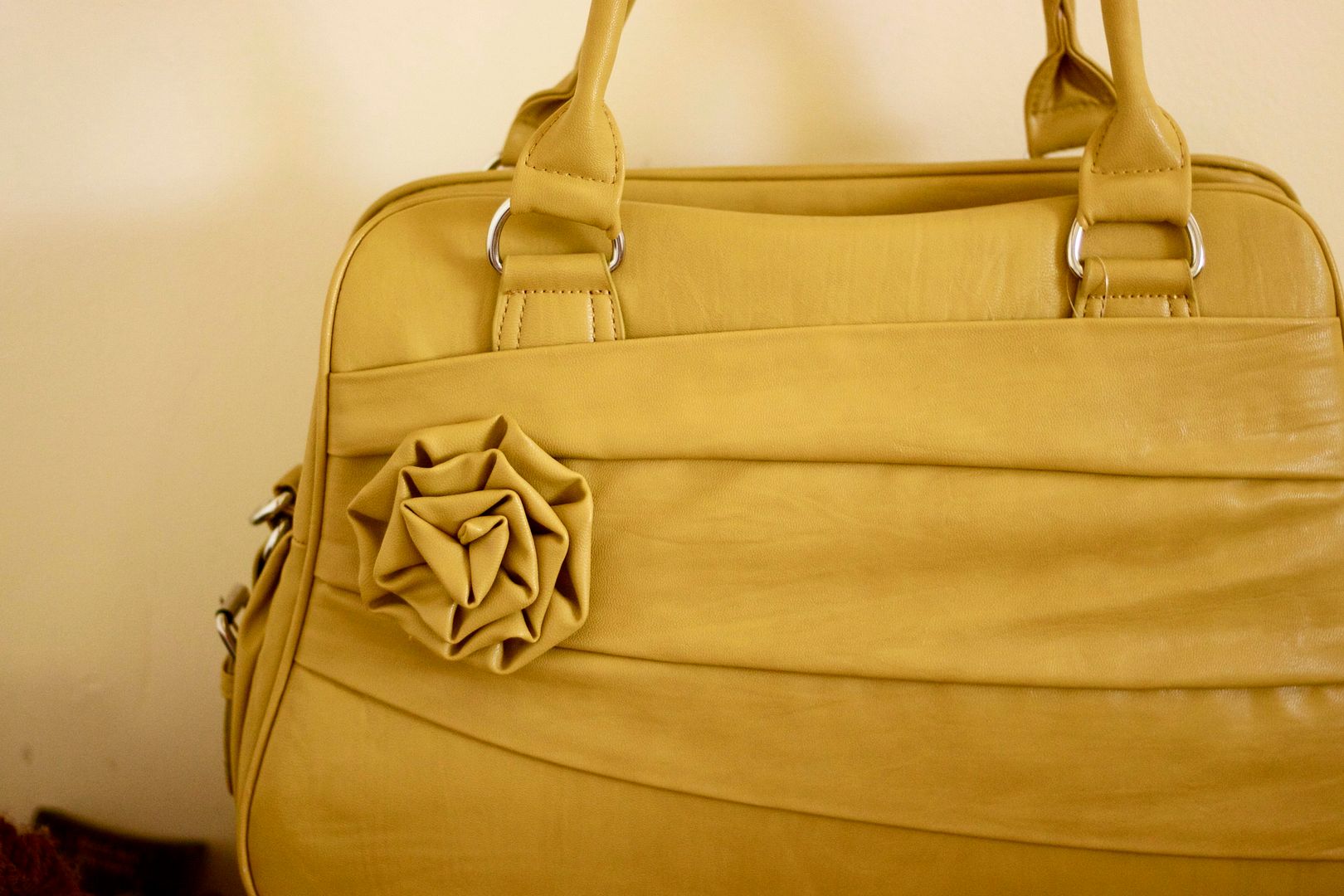 ummm….could it be that
this bag
is in it's forever home at MY house? it's true!! i have no words, really.
jo totes
… amazing. i am smitten with my new camera bag, and i feel so organized and professional even though i am really a hot mess under the prettiest bag. it was made for me, i'm pretty sure of it.