here's a closer look at the beauty book itself: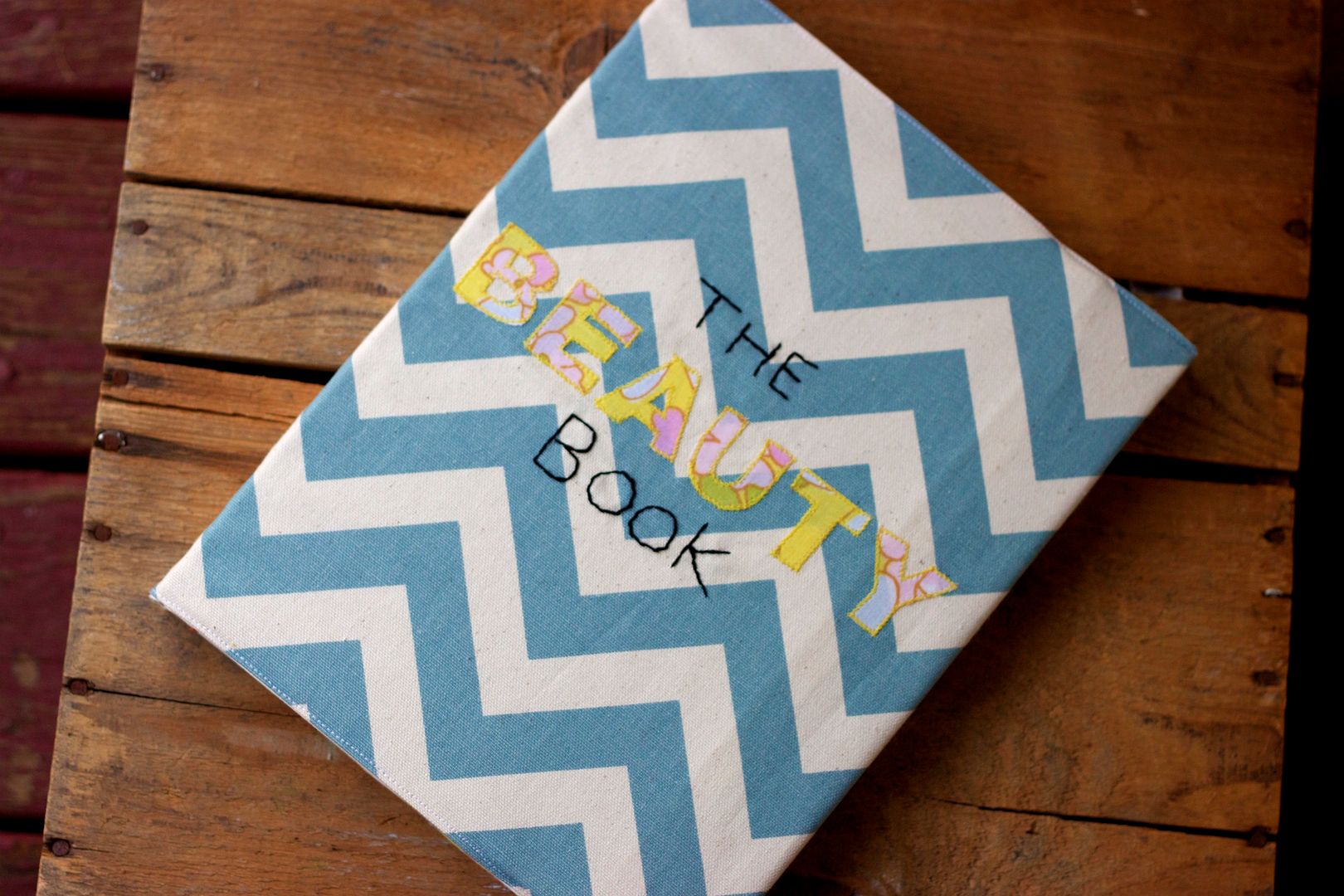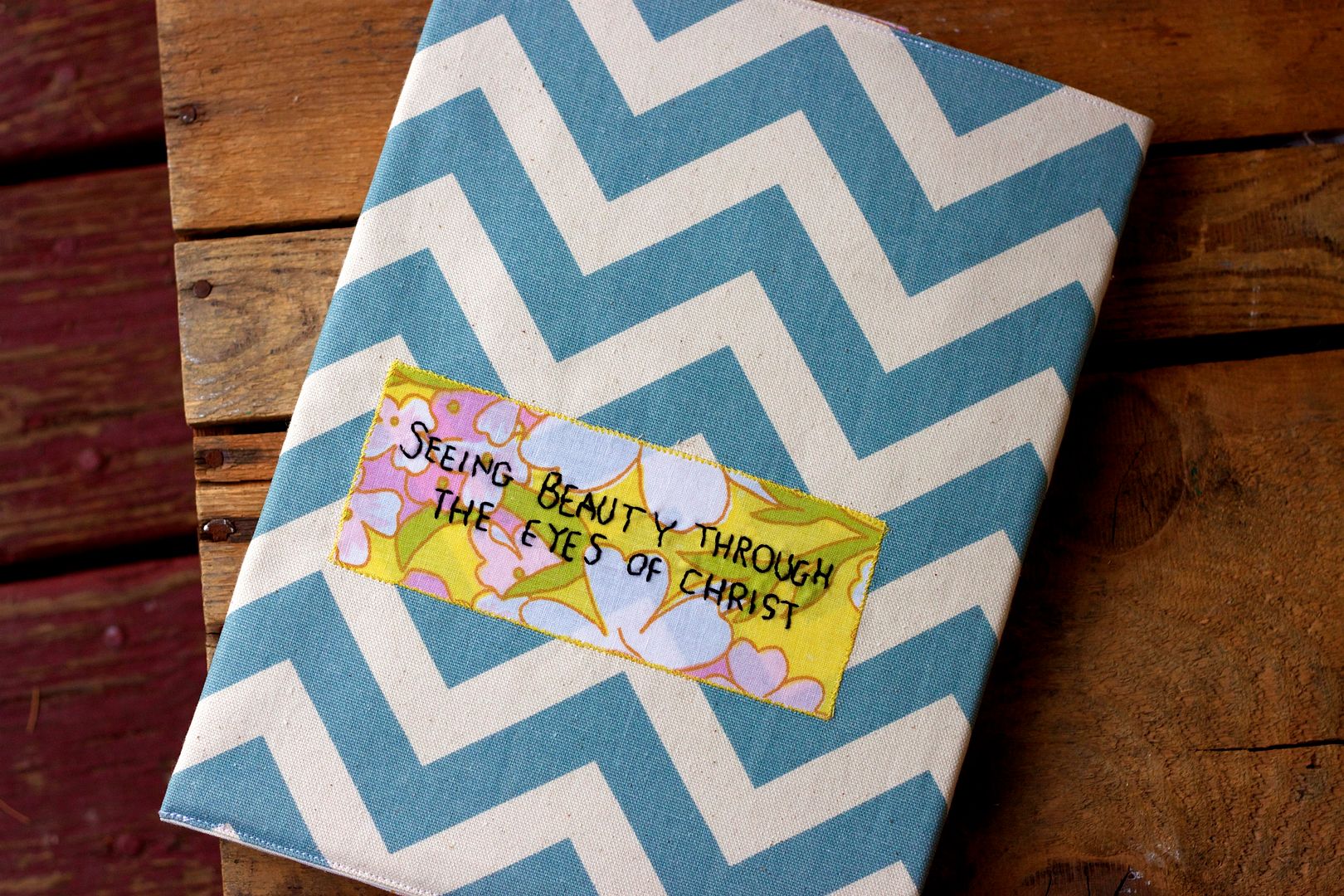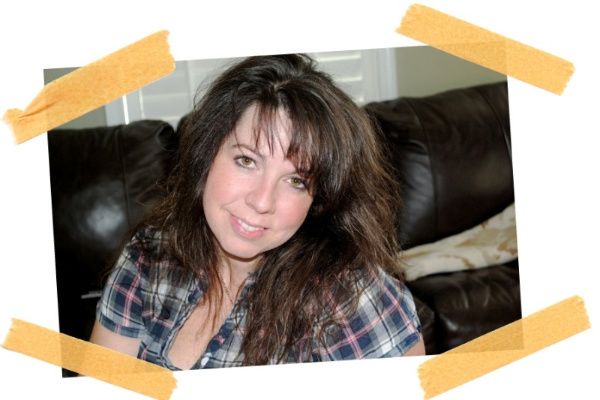 i couldn't have worked with someone sweeter. aubrey created just what i asked for and then some. my heart skipped a beat when i opened the package the beauty book was in. she was quick to reply to my 294 emails about fabric and word choices, and really just blessed me through this whole process. thank you a million times over, aubrey. the beauty book is just what i envisioned and i can't wait for the pages to be filled with so many beautiful women's stories.
i asked aubrey to share a little bit about herself and her awesome shop.
and she even has a little something something for one of you...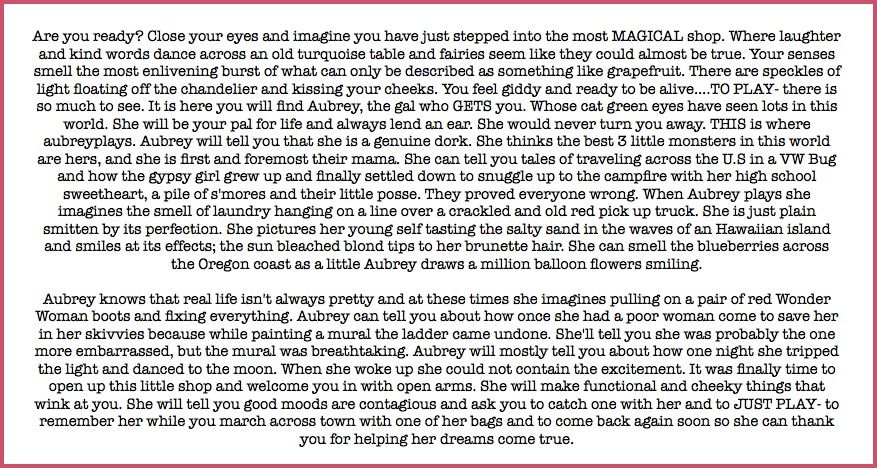 as if you haven't already fallen enough in love with aubrey and
her shop
,
look at what she is giving away today:
a quilted 8x10 chevron canvas with vintage sheet letters. BE YOU. aubrey created this for one of my readers and i was so excited when i saw what she made using the same fabrics as the beauty book. this canvas is perfection.

to enter this giveaway leave a comment here.
winner will be announced tomorrow.
happy tuesday!