your favorite thing to do? climb out the side door, climb down the side porch, walk the sidewalk, climb up the front porch, turn around, climb down the front porch, walk the sidewalk, climb up the side porch, climb in the door. and do it all over again.
don't mind the gun. we country folk. it's a bb gun, unloaded. ya heard.
i got some mama and foster time today. brody got to play with his great aunt all morning and i got to love on my second born. i am so thankful for these times, as they are few and far between, when it's just him and i. while i laid on the couch with foster smiling up at me, i was wondering if this was what it was like when it was just brody and i home all day long. we played outside and soaked up the sun, and you soaked up the undivided attention. sometimes i wonder what i did myself with one babe… then i quickly remember it was a lot of work, too. brody, however, was much, MUCH less work than you, fostiebear. he was always smiling, always happy. you are sometimes smiling, sometimes distracted which makes you happy but hardly ever happy for the heck of it. it's okay, i love you all the same, you little stinker.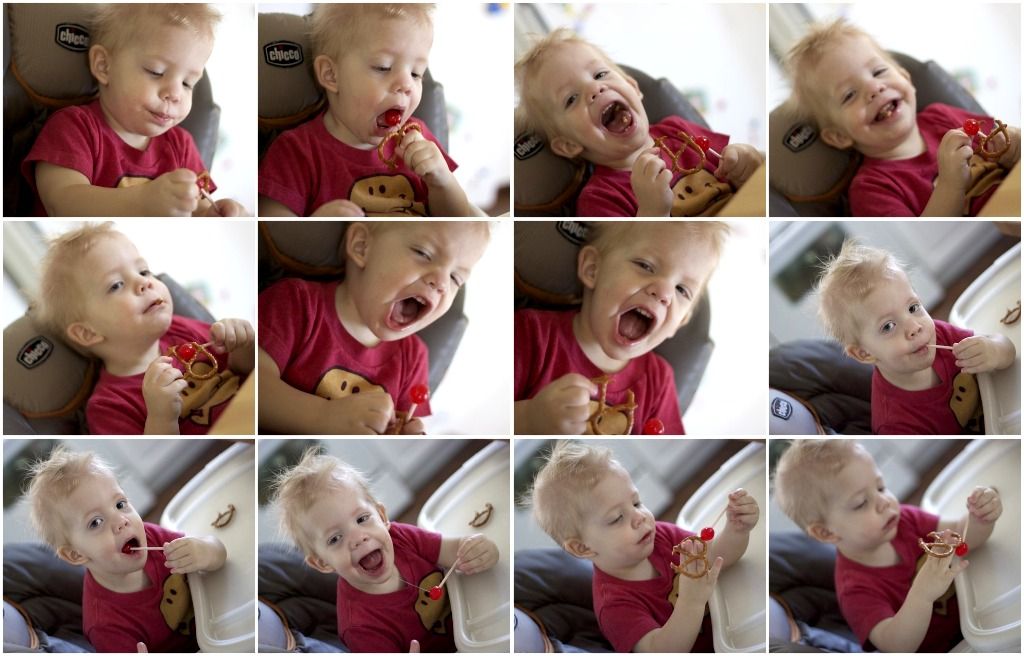 i cherish these little moments when it's just you and me.
it's so important to make them a priority.
i love you big guy.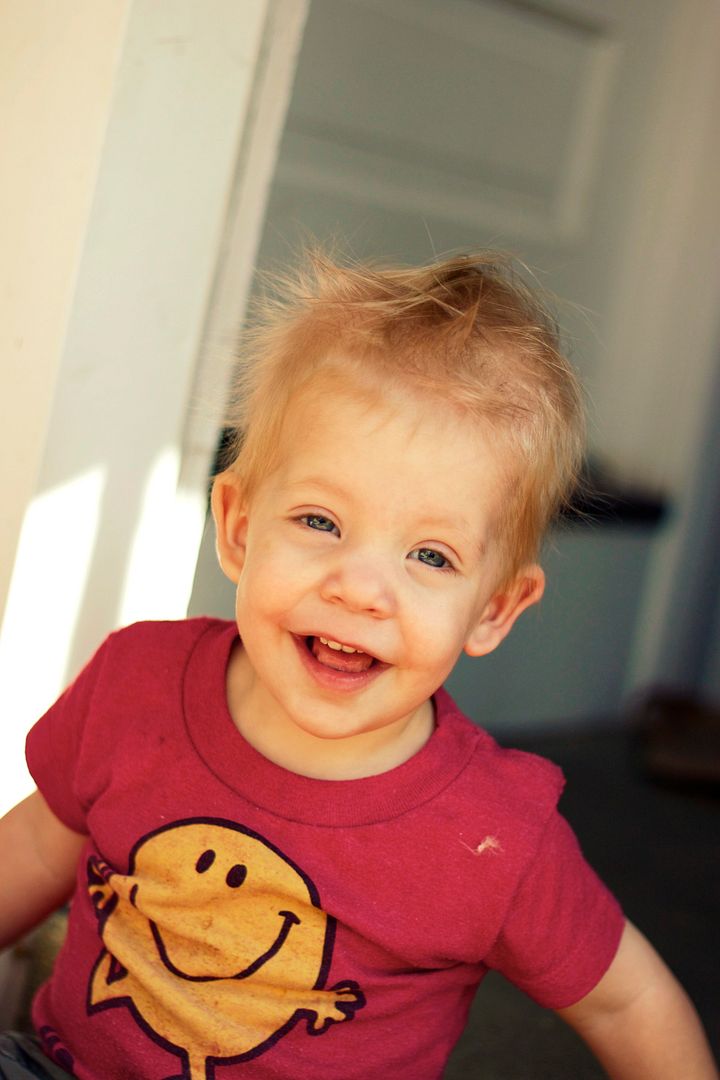 on a completely different and less sentimental note, we have a been eating lollipops like they are going out of style. they keep showing up in my pictures, i find them in my hair, and my legs are always sticky from being the landing place for half eaten ones. they are a bag of dumdums bought at hobby lobby to prevent breakdowns and, now, we keep on keeping on. seriously. the proof is in the pudding.
and here's my first vlog ever where i talk for more than .2 seconds. it is technically my second vlog.
my first is here
. it sorta of ties into this post because you can see my blue tongue from my blue dumdum. yep.
this is about the oh so important topic of the braiding bangs.
some things you can take note of:
the blue lollipop tongue overcoming your computer screen right now, not being able to put into words how long my bangs are right now, is braided even a word?, how i should have worn makeup, foster clanging the balloon around in the background, when i say my signature move i am referring to not doing anything to my hair all spring and summer long... just braiding the poof.
happy tuesday!