i'm gonna be talking about the big S word here, people.
s e x.
brace yourselves, though. that's part two.
we will start here, with part one:
brody is petrified of bees. PETRIFIED. out-of-body-experience-about-to-foam-at-the-mouth scared. i don't know how this happened or why this happened but, my little guy who loved being outside, is now scared to even look out the window at a bug. a couple weeks back he started to notice more bugs… but, we've always been pretty vague in identifying them. they are all just bugs. i am a good educator like that.
all of the sudden he knows what bees are, he's scared they are going to hurt him, and he does not want one thing to do with taking a step in the direction of the great outdoors. this is sort of squashing my plans for spending all spring and summer outside before winter hits in september again. sort of.
here is a scenario for you: take the boys to the park, we're playing on the slides when along comes a big bumble. the fuzzy, really buzzy kind. that's awful for brody - he a little sound obsessed. so it starts a buzzing around us and my child has gone limp. l i m p. his face is switching back and forth between pale white and beat red. clinging to my neck so tight that i can hardly breathe myself. he cannot catch his breath and is in the fetal position. thankfully, praise the Lord on high, foster was meandering around happily for the first time in his life.
the park we were at is right next to the sheriffs office and i am 100% amazed that someone did not come out to see if i was torturing my child. i am not kidding, it was that bad. the bee finally flies away and he calms to a sort of screeching cry as i carry him and his brother to the other side of the park. i am trying to coax him to get down and play but, he is holding me so tight, and just the thought of getting off my lap puts him into distress again. mini van moms pull up and look at me in disgust. foster is now throwing himself on the ground, eating dirt, because he is mad that i can't hold him, too. i say a quick prayer for strength to carry both of them and the bag all the way to the car and then…here it comes. WAILING from both of them because we are leaving the park and the bee fear is thrown in there as well.
i had to put both of them in the van, crack a window and then stand outside for a minute to gain my exposure. i was about to cry out of frustration that this picnic lunch day did not go as planned. or maybe i was more sad that my baby boy has fears that i can't control.
i drove to caleb's work and brody was still a hot mess. once we got there, he wouldn't let me put the window down so he could see his daddy, because he was scared a bug would fly in. and as of lately he starts flinching if a crumb, or dirt, or anything small is on or around him, thinking it's a bug. depending on the day he might go into full breakdown mode.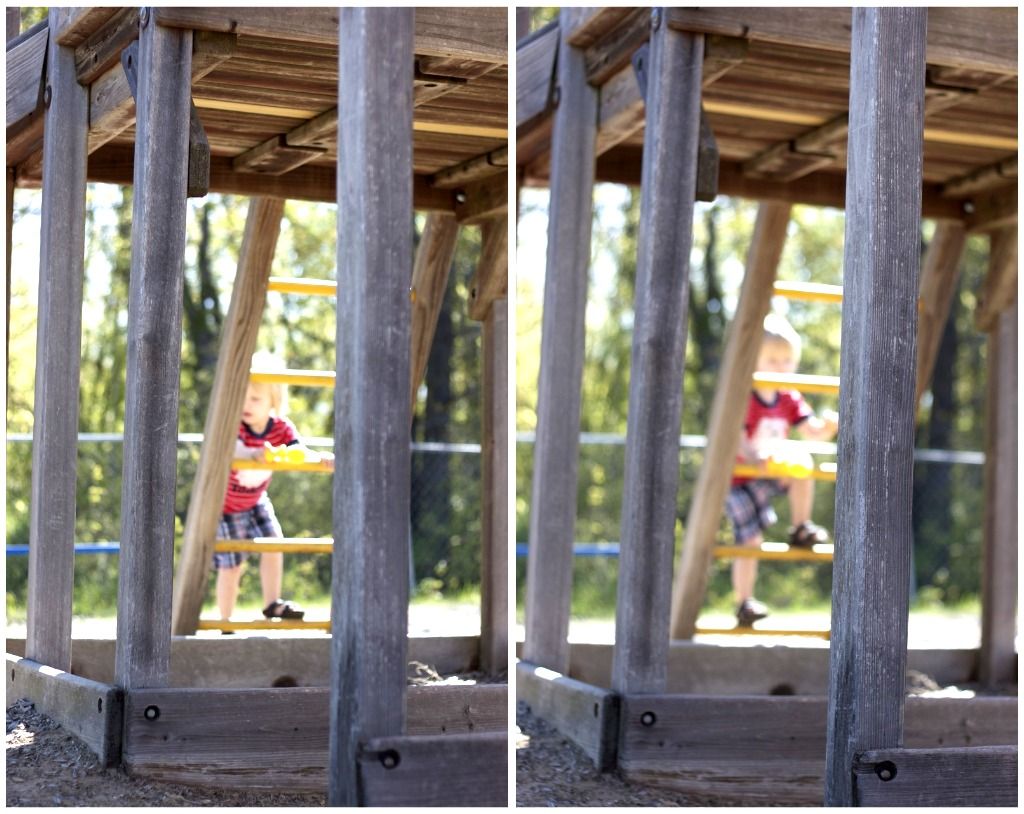 so, here i am to ask a little mama to mama help. we've read books, watched movies, sang songs, and flown around like bees ourselves. we've talked about it, not talked about it, we've prayed with him about it, been firm but loving, nurtured him in this and we are still at the same place as of right now. where would you go from here?
**********
part two: i am combining this fear of bees to teaching your kids about sex for the sole reason that the talk is referred to as the birds and the bees. i'm clever like that.
i know you all are on the edge of your seats... it will come next week.