tomorrow is my birthday. you best bet i was doing a happy dance that brody was born on 19th and not the 21st. no child of mine is gonna rain on my parade and take my birthday away.
who am i kidding? two days before is still taking it. whatevs.
i made a list of twenty five things i'd like to do in my 25th year.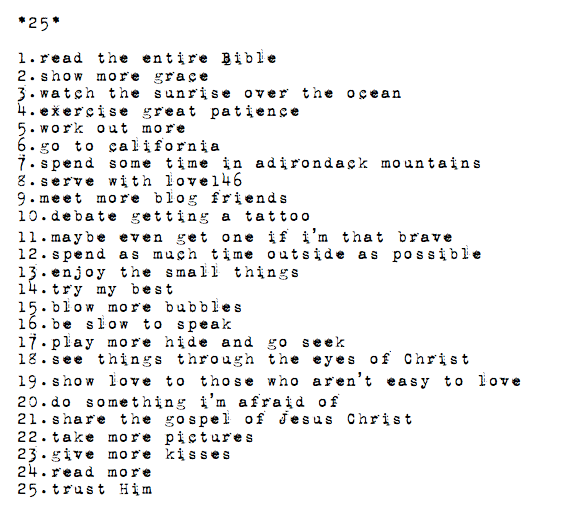 i could add many more things to it but i guess that would take away the idea of 25 things for my 25th year, wouldn't it?
just one more… eat more ice cream.
also, i added some things to the list i knew i was going to do already to be sure i could check them off. i love checking things off. i am santa claus in another life.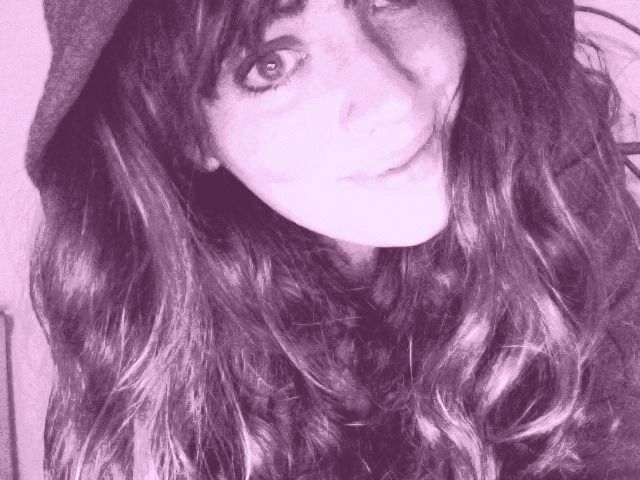 tomorrow i have something fabulous to share with you.
have a happy wednesday!