on friday i met some of my sweet blog friends.
i was super-pee-my-pants-excited.
lindsay
and i frolicking in the ocean. don't mind my lion's mane which is engulfing our babies.
my husband kept asking if i was nervous for lindsay to get to our condo. i was all
ummm no, babe, not nervous at all. lindsay and i already see each other several times a week on video chat looking like hot messes so no nervousness here!
just excitement. linds got a little lost in cocoa beach, the hopping place that it is. but, she pressed on, made her way, and we embraced in the scorching hot florida heat. i forgot to wear shoes down the elevator and out into the parking lot. my feet were burning so i was doing the feet burn dance. and i was wearing GYM SHORTS. my child had his shirt on backwards as well.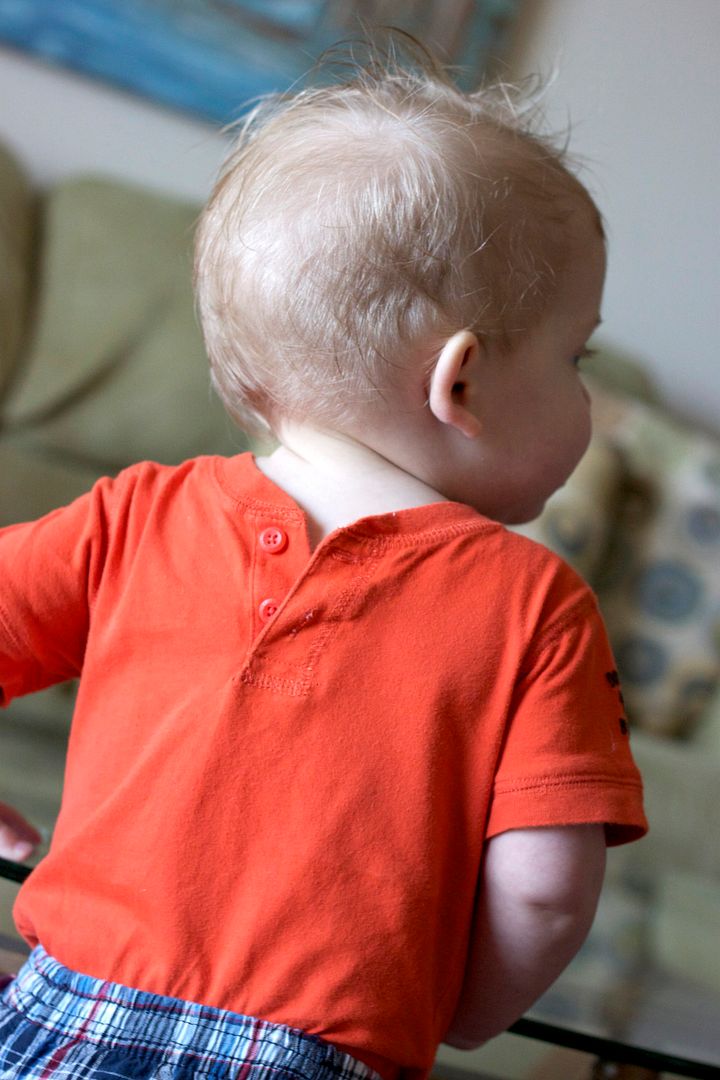 first impressions are clearly not my thing.
lindsay was all cute in this flowy white skirt and i was in gym shorts. what was i thinking?
oh well. she loves me still. she has no choice but to love me now.
i took some pictures of lindsay's sweet baby, jack. why are you so cute jack?
why does your mama pretend your such a handful and you are really an angel baby?
insert a big wink face here. i just don't like typing 'em.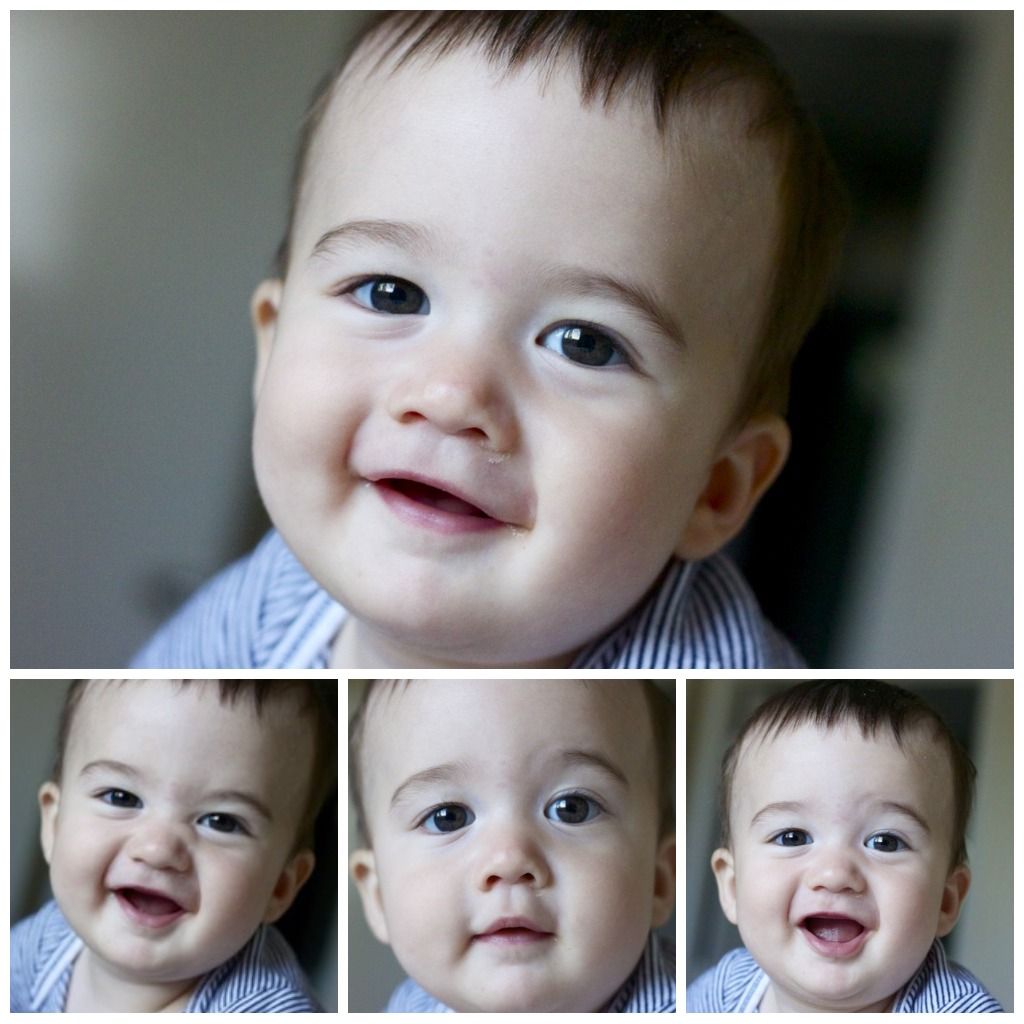 our boys got along just fine.
they will be besties like their mamas.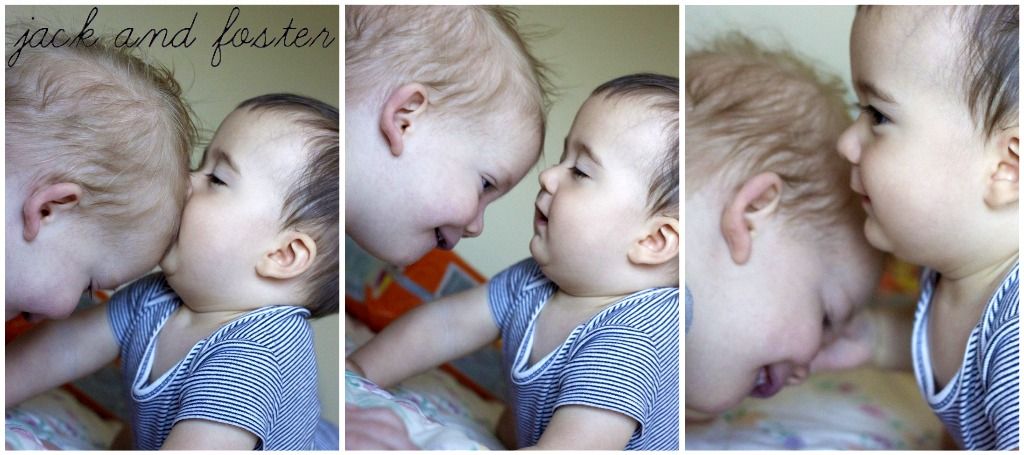 and then the party really started.
we met up with our friends
emily
and
amy
at the hottest spot in town… and i am not kidding when i say that. we all drove around for a half hour to find a parking spot. after what seemed like days, we ended up snagging a handicapped spot in front of the restaurant next door. we can thank lindsay's grandpa for that handicapped tag. thank you grandpa.
WOOT WOOT. so we all met! it was so fun. we talked about blogging, adoption, waxing, twitter, schooling, babies, etc. you know, the norm.
we laughed hard and took really unflattering pictures, too. what's a night without those?
amy
's account of the night is so funny and so true about the abundance of the elderly surrounding us. she was even brave enough to let a little old lady take pictures with her camera. i, however, was not. i propped it up on some chunk of wood and got some really off center, really grainy pictures.
so… meeting my blog friends in real life was a success! i love em even more now.
have you ever met any of your blog friends?