i am so out of it today. i was up so late on saturday night… a combination of video chatting with loved ones and then a little
my eyes are burning out of my head
html action through out the weekend did me in. you will not believe the ways i schemed up to act like i have photoshop when i really don't. i am either really creative or
really crazy
. hmm, it's a real toss up.
last night i put the boys to bed at 6:30 and collapsed on my bed with my coat and boots still on and was asleep in minutes. i woke up a couple hours later, around 10:00, wondering what day it was and where my husband was. he was passed out on the couch. we are old folk. holla.
i feel like i have already entered vacation mode even though it doesn't start til tomorrow night. and it's never a good thing to enter vacation mode before vacation starts…because our house is a hot mess and not one thing is packed.
however, amongst the chaos is a whole bunch of lovely.
i don't normally find mountains of laundry lovely. but, when it's bathing suits and beach towels? i find it the loveliest. now if i can only make them climb into the suitcases themselves.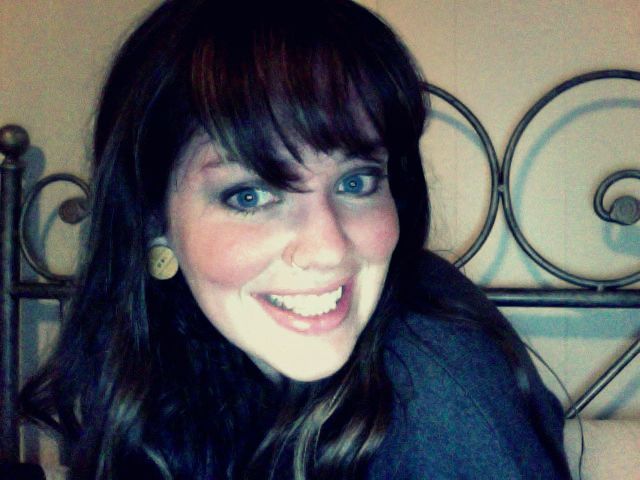 like i said, the house is a hot mess. piles of fabric and felt may or may not be strewn everyhwhere. my husband keeps asking me why i am cutting felt at all hours of the day. he comes home and i am stirring the pot of dinner on the stove with one hand and cutting a felt rosette with the other hand. SKILLZ.
how did yarn and hot glue sticks get in the banana bowl? wasn't me.
some of favorite prints in our new bright yellow laundry room.
prints from
here
and
here
.
i saw this wall art on my sweet friend
april's blog
and i knew i must have it.
another point for team target. $19.99 for bundles of red and robin's egg blue love.
what could be lovelier than an almost three year
(THREE?!? insert ugly cry in my life on april 19th)
getting his favorite bouncy, bouncy ball sweatshirt, fresh and warm, out of the dryer? and hugging it? make me melt.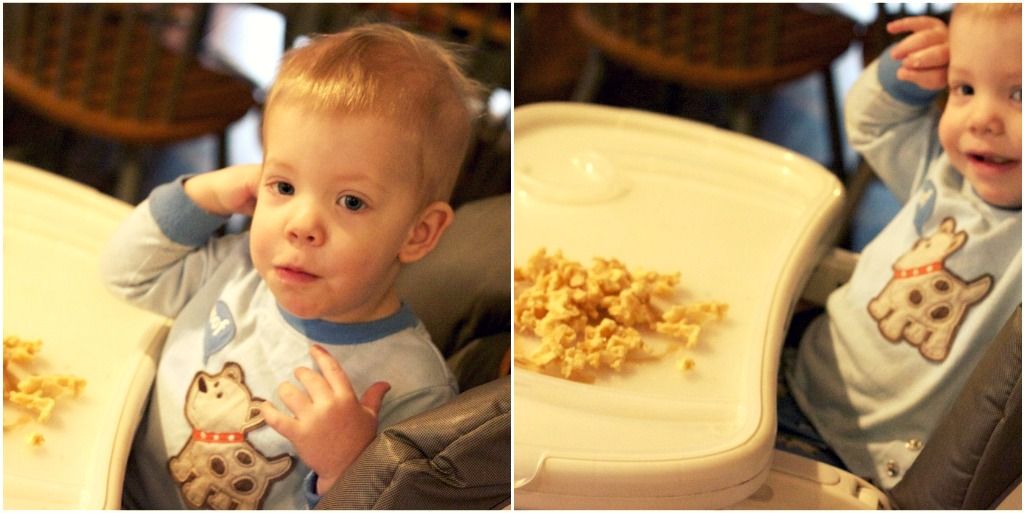 and that's my lovely monday.