hi sweet friends!
i have been a little absent because i have been here.
here is actually there and there is actually florida.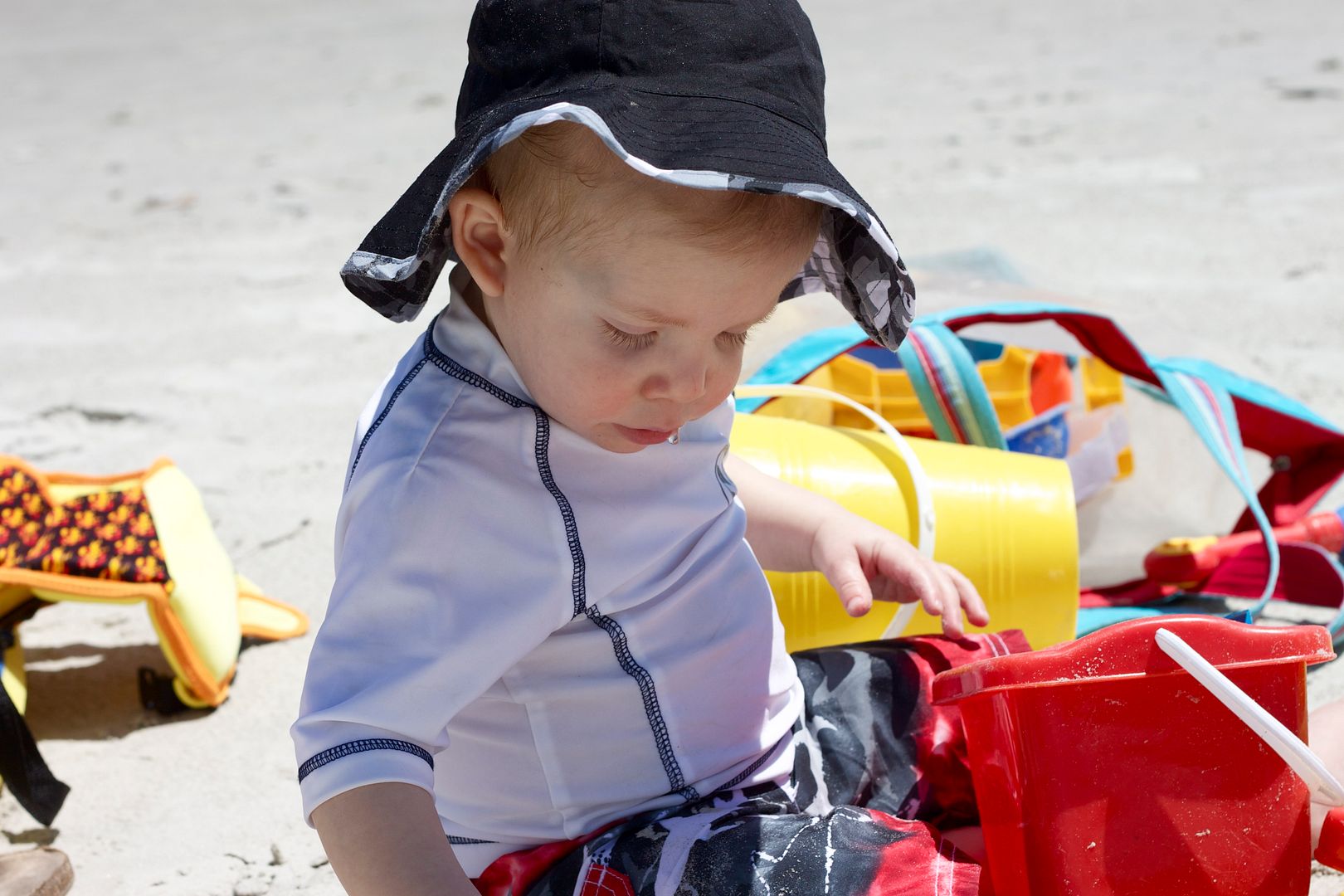 i am sitting on the porch starring down at the ocean that i just left only a few hours ago.
smelling the salt, listening to the waves and feeling the cool breeze on my warm, sunned skinned.
is there anything else quite like this?
this quote always come to my mind when by the ocean: "heaven's a little closer in a house by the sea"
my grandma, who has taught me to love the ocean so, has this framed in her house and i feel it today.
i feel it every time i'm by the sea.
i feel like i'm part of something greater than myself.
i feel the power of my mighty God so much stronger when i am by the ocean.
i cannot imagine what it would be like to live by the ocean year round. would i take this and these feelings for granted? would i love each crash, each wave, each ripple as much?
the ocean sort of sucks me in, stirs me up and lets me sit and bask in it's beauty.
in HIS beauty.
until next time.
with love,
me, the sun, the sand & the salty sea.