i'm baaaack.
and i have a peeling nose.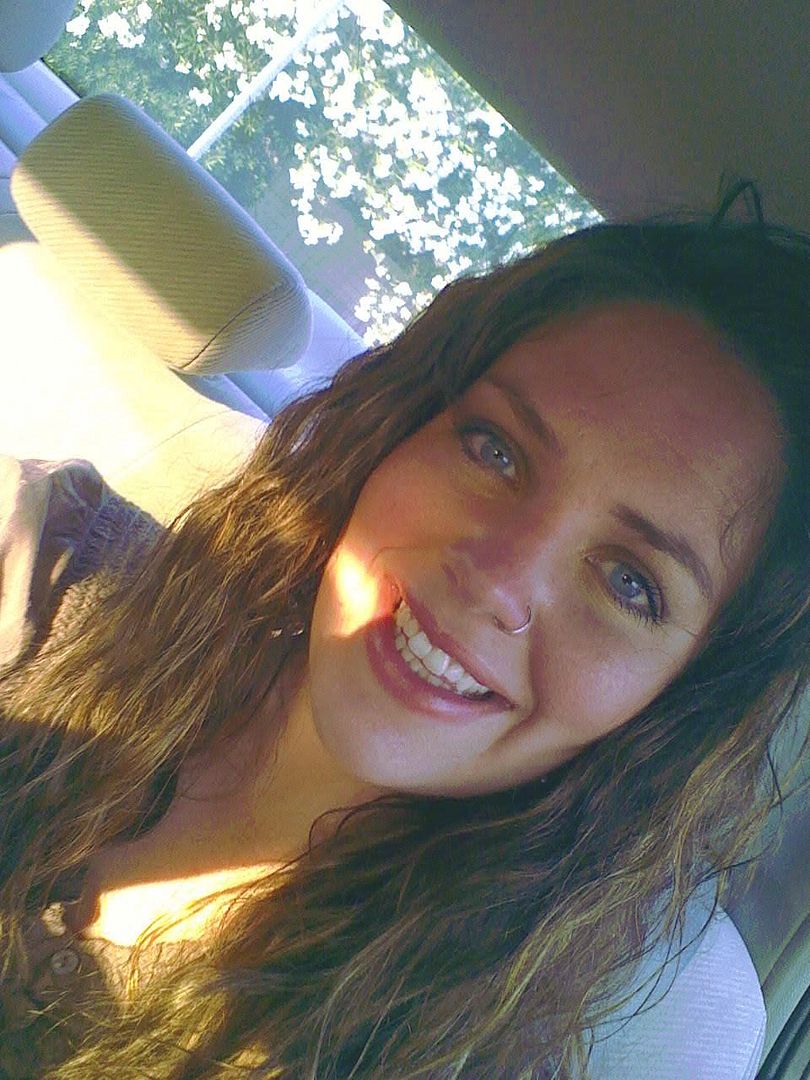 we had a simply beautiful time in florida that consisted of a whole lot of sunshine, hours at the ocean, sandy little bodies, several trips down the elevator every day to the pool, and precious time with family and sweet friends.
i laid in bed asking my husband a billion questions as he was trying to sleep last night. he was about to pass out from a day filled with wave riding and intense games of frisbee and shuffleboard but i kept the questions coming.
me: why do i love the ocean so much, babe?
caleb: cause it's great.
me: why is the ocean so mysterious?
caleb: casue it's less discovered than outerspace.
me: why do i think about the titantic every time i see one of the cruise ships leaving from the port?
caleb: i dunno babe.
me: why can't i smell the ocean air year round?
caleb: we live in new york, babe.
me: i love the ocean so much.
me: babe? i love the ocean so much. didn't you hear me?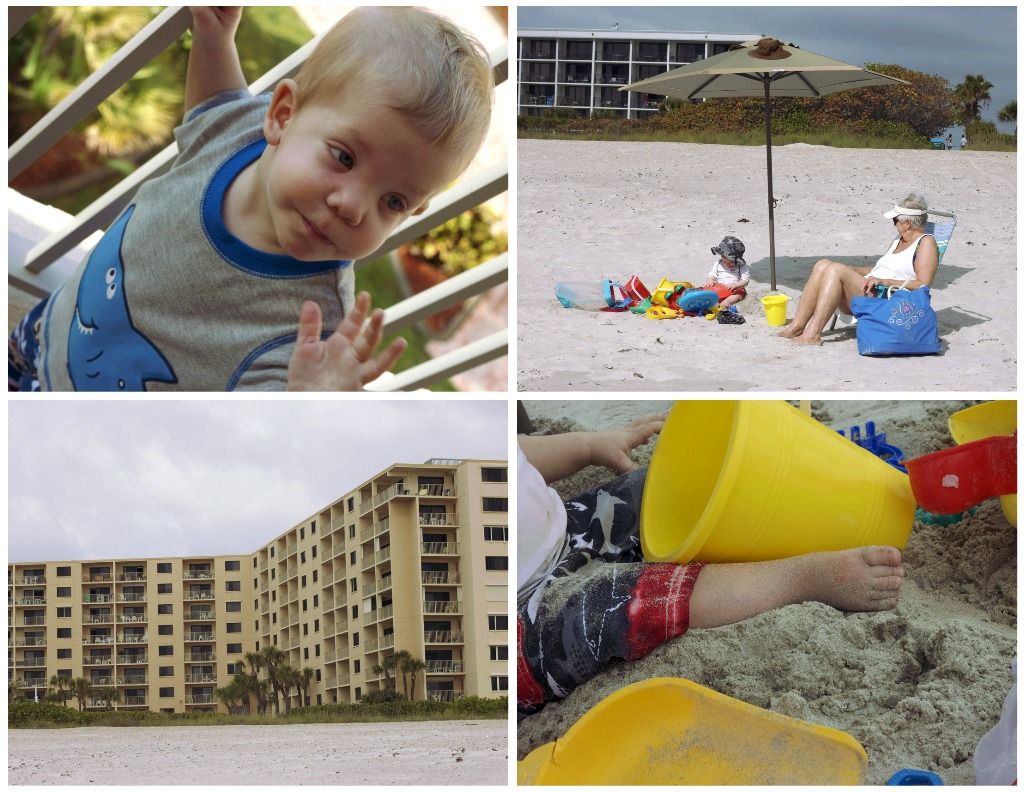 ….snoring.
whatever, babe.
i will continue to ponder my love of the ocean on my own.
(we say babe too much.)
we had a date night on vacay.
my meal was chicken breast in a garlic butter sauce with pine nuts, spinach, artichoke hearts, sun dried tomatoes, asparagus and some other delish things i don't remember. i held the goat cheese though. and i got french fries as my side. i think i will always get french fries as a side if it's an option… even if it's a fancy dindin.
it was suhweeeet. my man got the florida feast. it was a feast, indeed.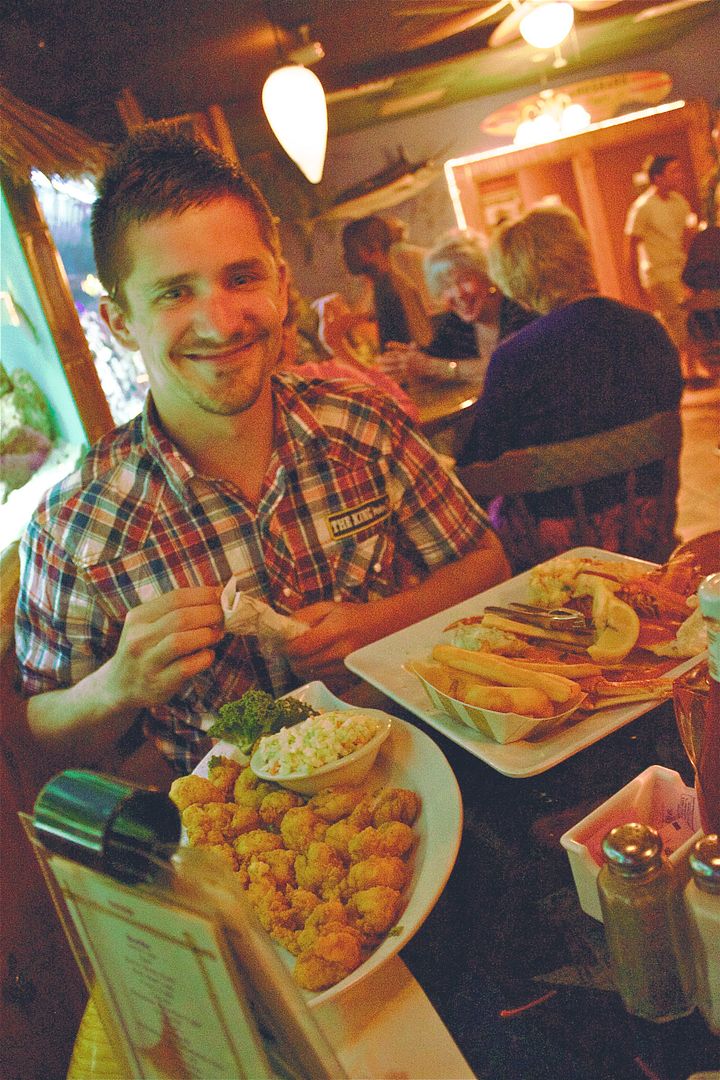 the boys loved the ocean just as much as their mama, daddy and great grandma.
running, splashing, digging, swimming, laughing. i loved to see them experience this.
foster crawled with his toosh up in the air because he didn't want his knees to touch the sand or grass, wherever we were. in new york children don't know what sand and grass are, so he's never had that problem before.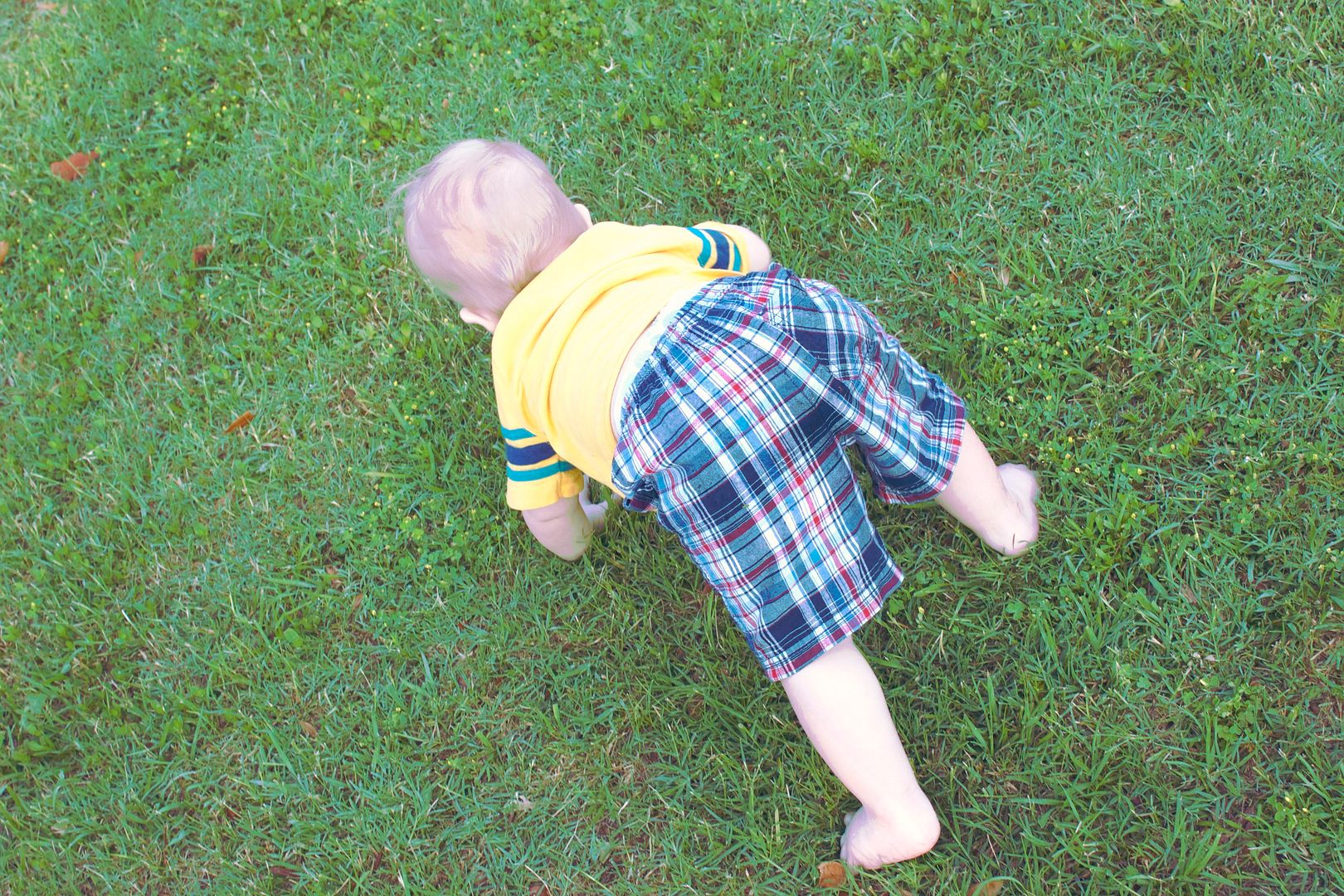 you cute little smirking thing you.
we got the gift of the most beautiful sunrise our last morning there
as much as we miss it all, it feels so good to be home.