three years ago, caleb and i went out for ice cream with friends in saratoga. we walked and walked and walked, hoping to put myself into labor. i thought my due date was around april 9th and it was already april 18th. when we got home that night i had contractions five minutes apart to the second and excitedly called into my midwife to get the go ahead. we got to the birthing center around midnight and after birthing balls, rocking chairs, long showers, and my husband passing out for a minute or two, our first born was here. april 19, 2008 at 11:50am brody timothy was born at 10 lbs 12 oz.
we beamed.
our hearts lived outside our bodies now. we had a learned more about love than we thought possible in just a few short minutes. more about our love for each other, our love for you, our love for Christ but most of all His love for us.
brody, we are blessed to call you our son. we rejoice that the Lord trusted us to care for you. you bring more joy to us than we can put into words. our prayer for you is that one day we will be joined not just our blood but by the blood that flowed down the cross.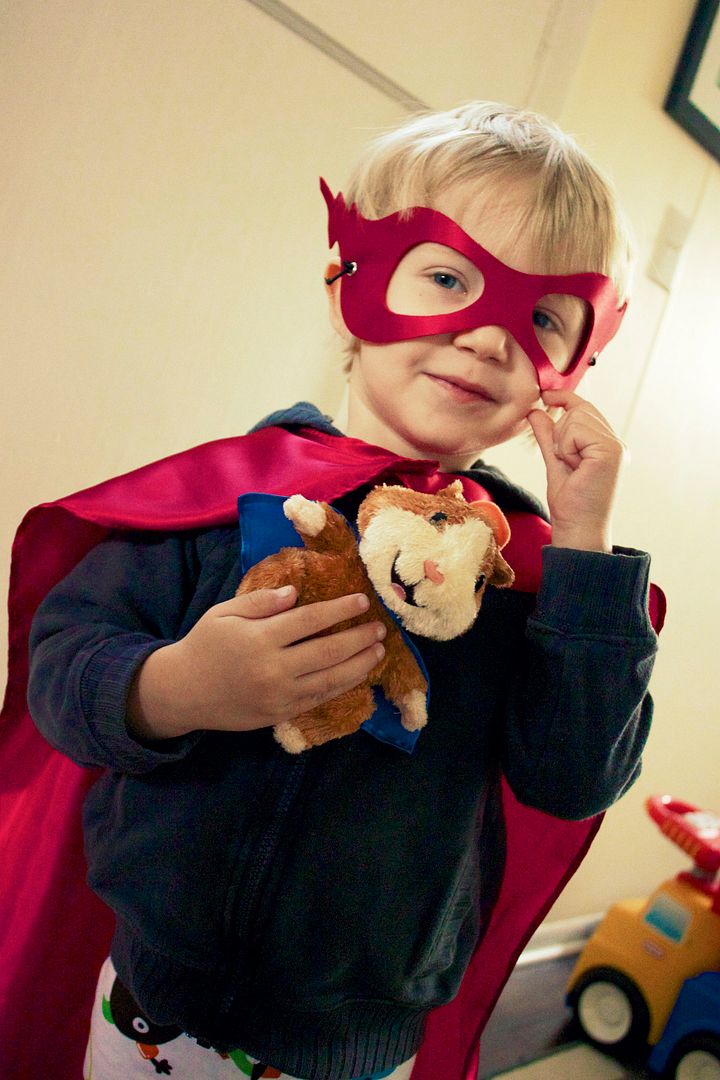 happy 3rd birthday, big guy!