we had a lot of celebrations going on last week.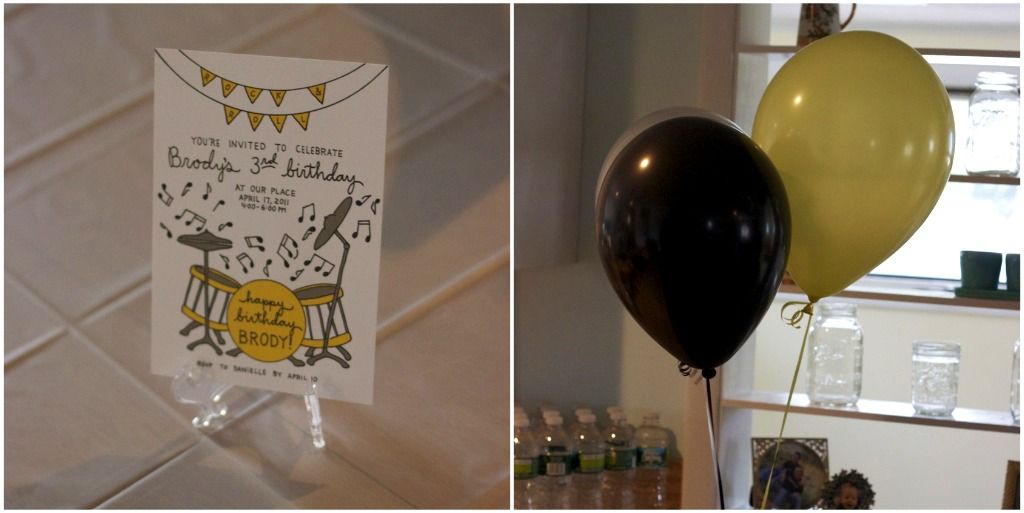 we celebrated brody's birthday... twice. once with a small party for family and friends and then we, of course, had another little cake on his actual birthday. you should always plan your birthday parties on a day other than the actual birthday. then you can always have two cakes. genius, i know. we had cookie cake the second time around... who came up with cookie cake? i want to kiss you on the mouth.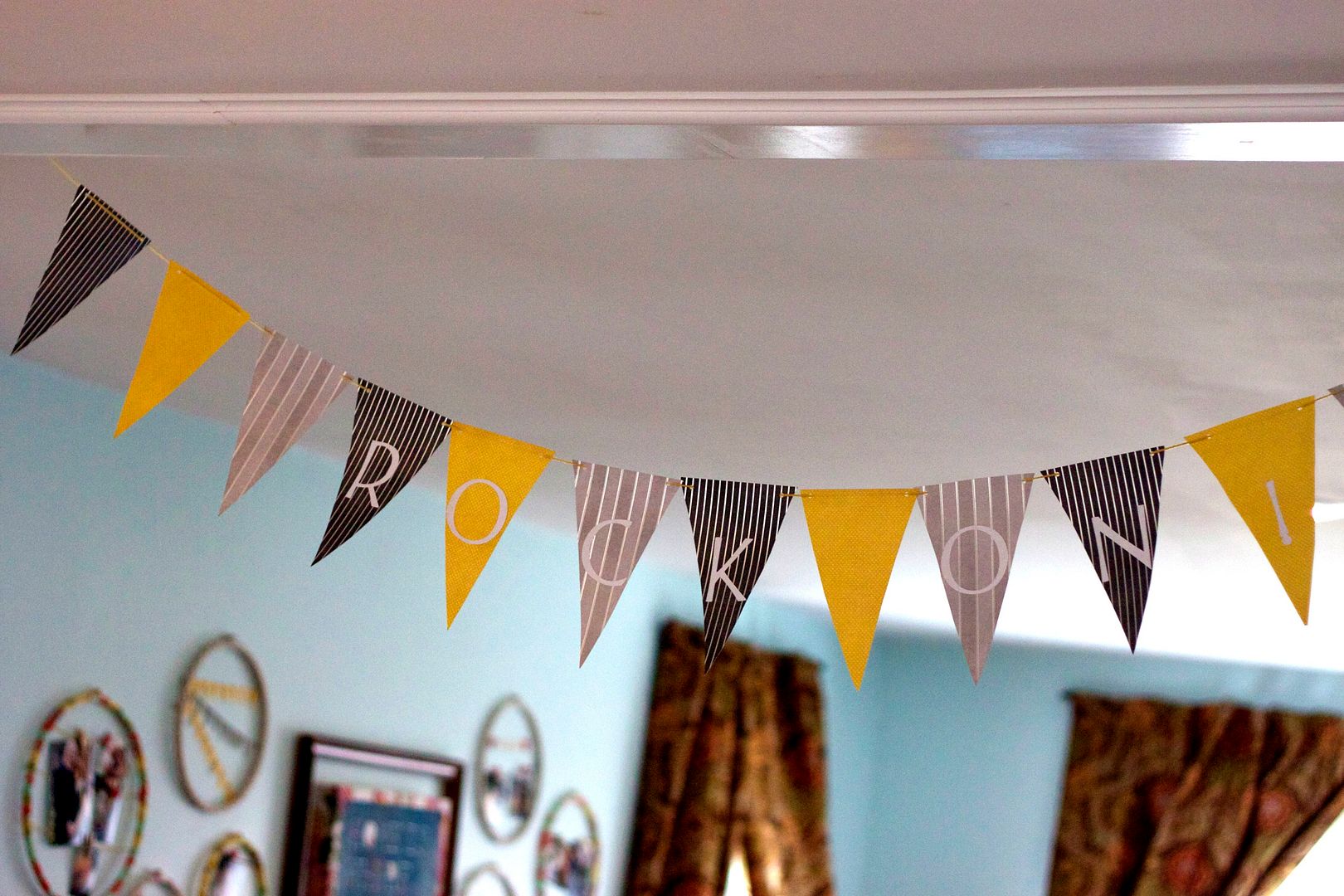 i didn't pick a real theme for his party… just yellow, gray and black. cause, um, yellow and gray are my favorite colors.
i want to have my wedding shower, save the dates, wedding, baby shower, birth announcements and every other piece of mail i have ever sent out redone by paige. can i go back in time?
be still my heart.
i basically told paige, i would love for the invitations to be yellow, black and gray and, oh yeah, brody loves music. she took that sentence and created the best invitation for my baby boy's third birthday. i had friends call me and say that the invitation is so perfect for brody. they are so right. thank you, thank you, thank you paige.
we played on brody's love for paul frank monkeys and his obsession with anything music related. the plates and napkins were a target sale score. can i get an amen for target sales?
paul frank even showed up in the wrapping paper. thanks to grammy.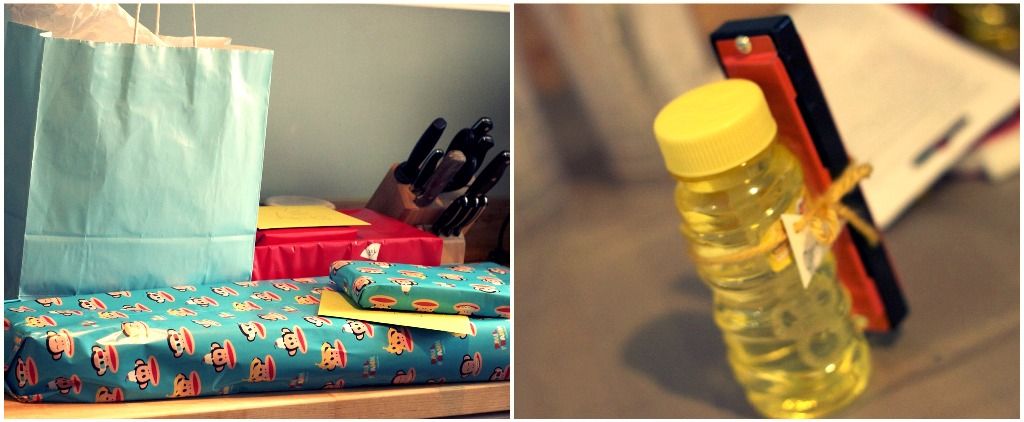 and i forgot to give out every single one of the dollar store favors of bubbles and harmonicas tied together by yarn. i'm sure all my friends were missing those favors for their kids, aren't you friends? you wanted those harmonicas on the ride home and i know it. you all can call me the party planner extrordinare.
wonder brody wonder brody he's on his way to help his little brother and save the day.
brody has started to talk with this crazy baby accent and i blame it on ming ming.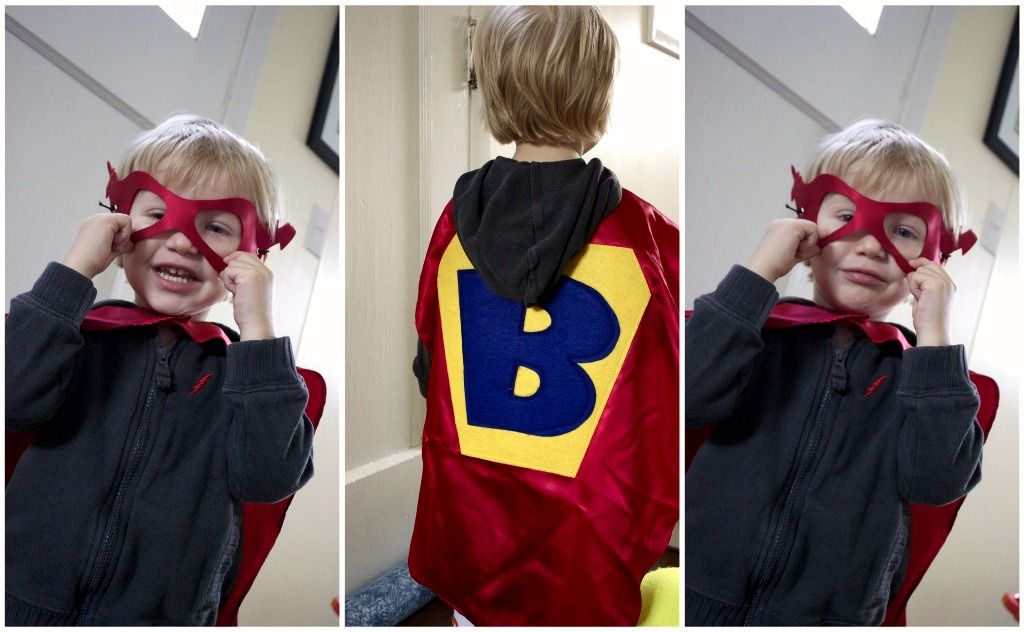 he enjoyed the frosting on a piece of cake and off of two cupcakes. it's his party and he can lick cupcakes if he wants to.
check out this cheesy-my-teeth-are-covered-black-frosting smile.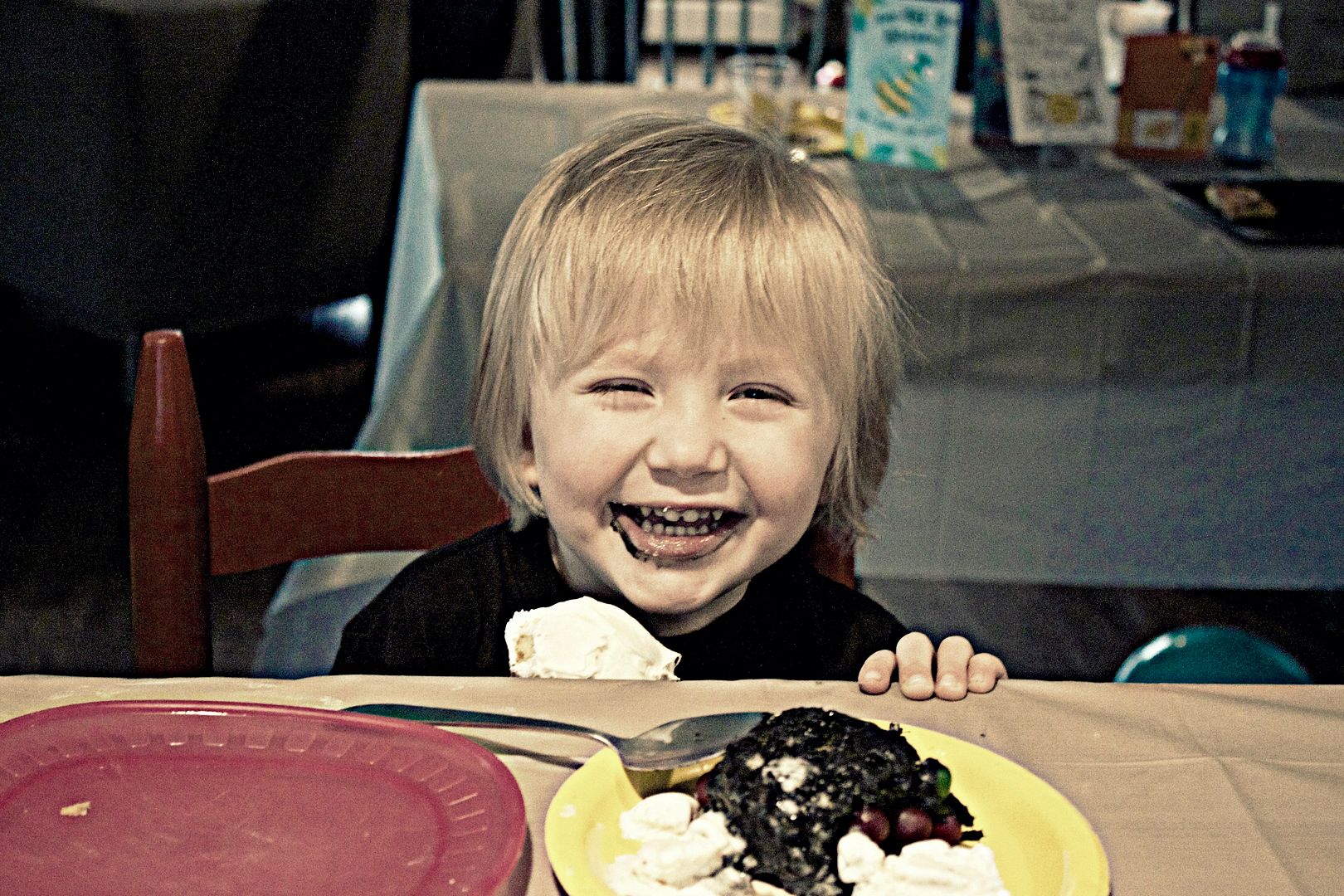 opening presents with daddy and some little helpers.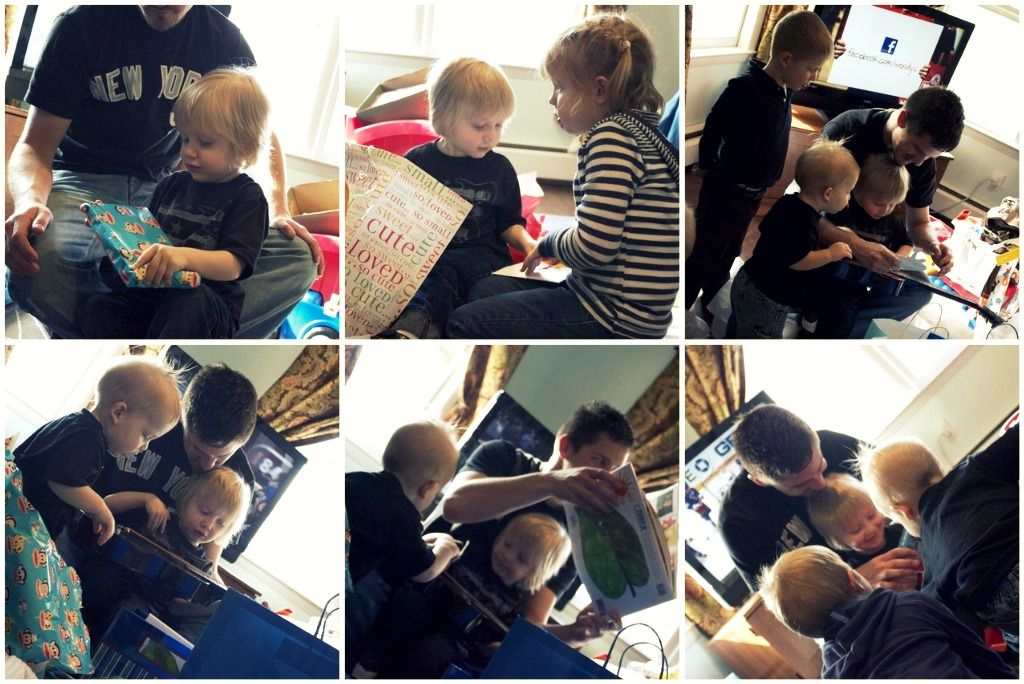 brody enjoyed the boxes his gifts came in just as much as the actual gifts.
foster, you aren't the birthday boy but you sure are cute.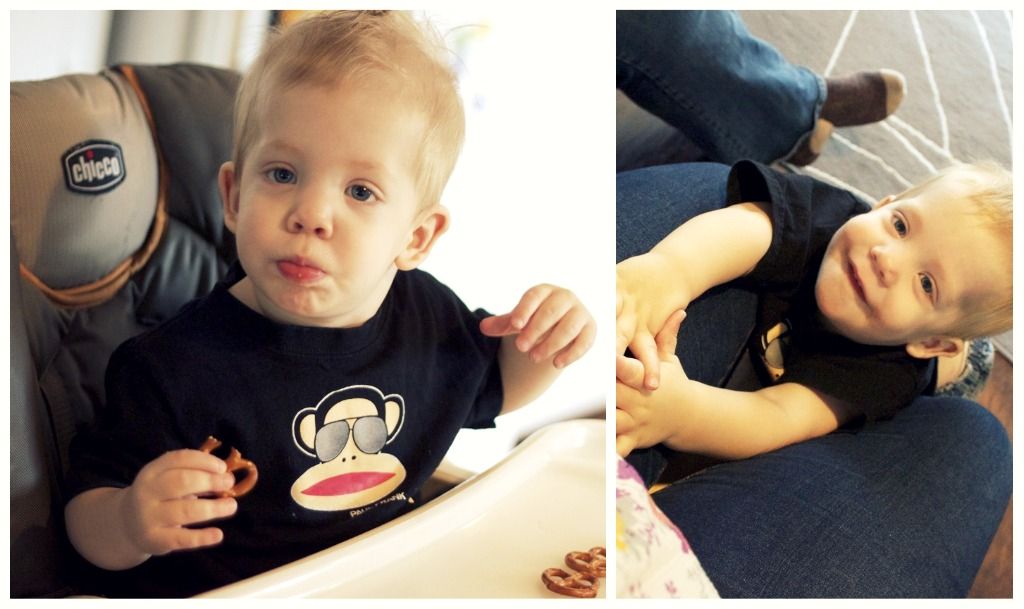 my birthday was next and it was filled with poppy diapers, cleaning up eggs, force feeding peanut butter and jelly and things of that sort. i wouldn't have had it any other way. we ate dinner with all my family and my baby sister even came home from college to help celebrate. maybe she really came home for easter weekend but whatev.

i am a woman with a very refined pallet which is why my birthday dinner request was tacos made with ground turkey. as i downed 27 glasses while eating my dindin, i kept wondering why my throat was burning. i also wondered where there was so many red pepper flakes in the meat. my mom insisted that she had no idea why the meat was so hot. my little sister whipped out the seasoning packet and much to our surprise, in a large hot pink bubble, were the words HOT & SPICY. mom, were you not wearing your glasses that day at hannaford? hardyharhar.

and the sweetest celebration of all?
celebrating my Savior's resurrection.
He rose and conqoured the grave.

He lives so that i can too.
1 peter 1:3

blessed be the God and Father of our Lord Jesus Christ, who according to His abundant mercy has begotten us again to a living hope through the resurrection of Jesus Christ from the dead.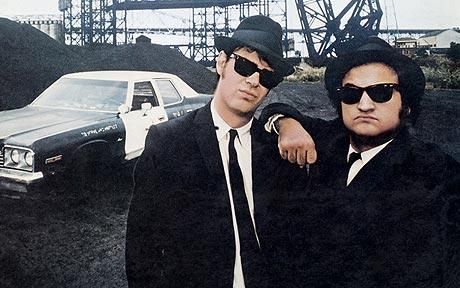 and both of my boys ate m&ms and jellybeans and nothing else on sunday.

and just one more celebration:
happy birthday today to one of the two men that read my blog…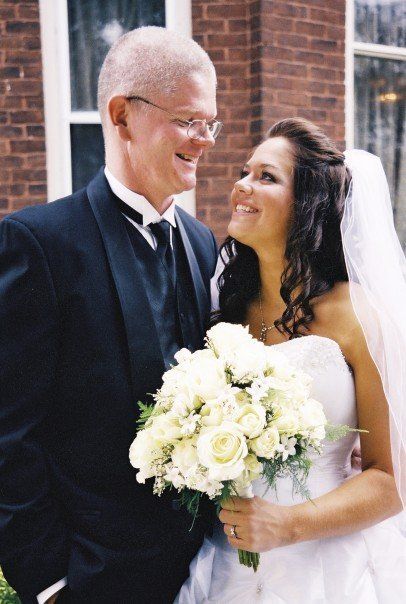 don't be embarrassed that you read my blog, mmkay?