okay guys, stay with me. another super long i answer your questions post.
i think i am answering all but one of them here. one deserves it's own post.
here we go.
i am inserting random spring time pictures that i love, because i want spring so bad i can taste it and because what is a blog post without pictures?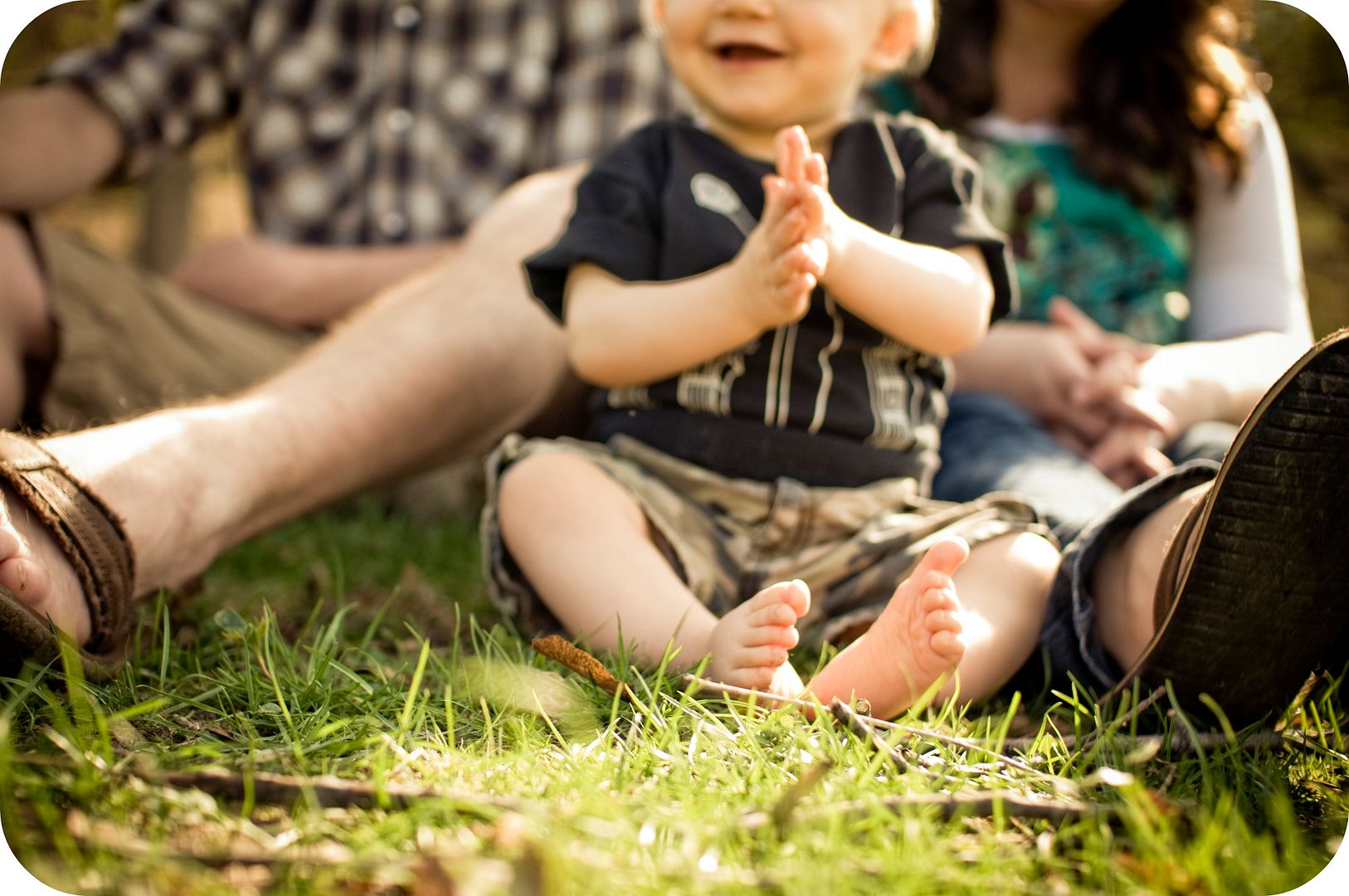 1.) How do you keep it real & not worry about what others think? I am always afraid of being judged.
i have never really worried about what people think of me, in the blogging world or real life. this is me, this is how the Lord created me and i am choosing to embrace it, share my story, be vulnerable and be authentic. it's an easy choice for me, i know it's not for some people. but i look at this way, if i am not doing those things -- what are my reasons for not? if i cannot write about my journey and share about of my life, even the not so pretty stuff, and share HIS truth then what am i doing? not being danielle. i think there will always be someone who doesn't agree with me… or you… and that's okay. i still like them.
2.) what advice do you have for beginner bloggers?
tying in to my answer for question #1…be you. have fun with it, document your life, write about what you love... this is your own little book. although followers, comments and page views are exciting and fun, they are not why i blog. i wrote a little
here
about why i love blogging.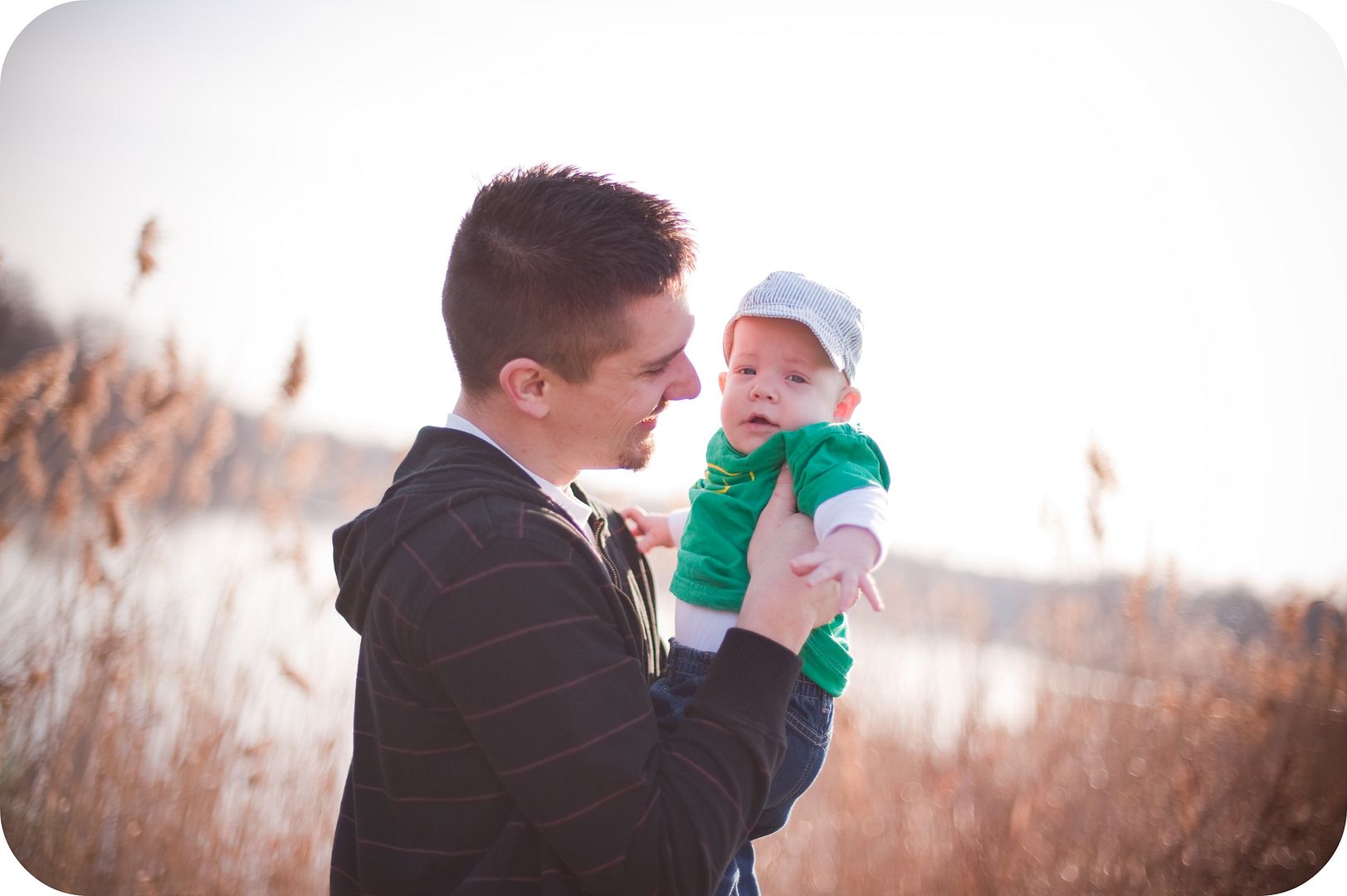 3.) whats the best way for us "new" bloggers to grow our following? esp if we are on a tight budget and cant sponsor a ton or do a lot of giveaways!?
well, i have never done a giveaway because i don't have a shop but i do think giveaways are an awesome way to spread the word about your shop if you have one. if you are not in the position to pay for sponsorship, see if you can hook up with a blogger who can write a product review or do a shop feature for you. i consider myself a new blogger, too. i have been blogging just over a year so a lot of this stuff is new to me, as well. take time to comment on people's blogs that you enjoyed reading if you are wanting them to do the same for you.
4.) Do you have an all time favorite blog or do you have a ton that you just love, do you read a lot of blogs?
first up, have to admit that i don't use a reader. i know you are all shaking your heads in disgust. i do read a buncha blogs, but not every day. life with a 16 month old and almost three year old just doesn't always allow that. and i can't say i have an all time favorite because there are so many i love. but, i will say that
kristen howerton's blog
made me fall in love with blogging. i spent hours and hours reading it before started writing my own. go read it. you will laugh, you will cry and you will love her as much as i do.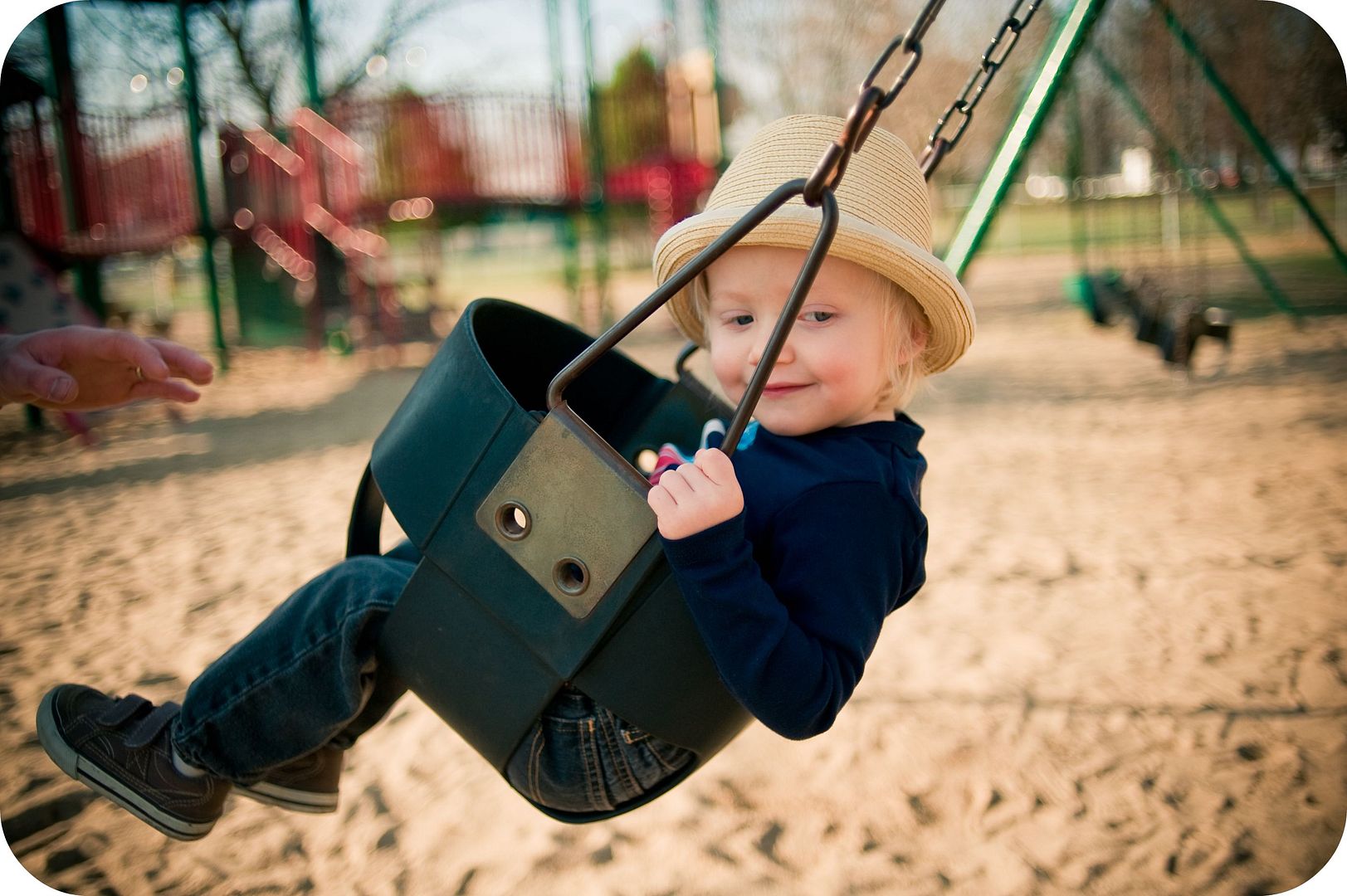 i love blogger for many reasons, one of them being scheduled posts. i can write my posts and have them set to go for when i want them to. it lets me blog and blog and blog and not have to log in, log in and log in. it's good stuff. and like i said above, i have two baby boys that take priority each day so i spend more time playing cars, taking walks, wiping boogers, and reading stories than i do reading blogs. although there are many days i wish i was reading blogs, i know i will never
look back
and wish i was reading blogs. i will look back and wish i was spending more time with those boys. so, i catch up on blogs and check out new ones when i have the time to. my man works late a couple nights a week and my boys go to bed between 6 & 7pm. so nights like that are often me and my mac. and i read all your comments, i love them. i check out all your blogs and try to comment as much as i can, too.
6.) do you earn any money from blogging?
7.) How do you do that formatting of your pictures? The ones that have the rounded corners and are grouped together?
picnik.com
, my friends. let the addiction begin now. picnik offers editing, overlays, collages, adding text, touch ups and so, so much more. they have a TON of stuff available for free and even more available for $24.95 a year. yes, that is for a year. that is what i have and it so, so worth it.
8.) i love the collage pictures you do with different design elements included...where do you get your elements and fonts?
picnik
has all the fabulous fonts, too! you can you the photo basket to overlay any design elements you want from your computer onto your photos or collages.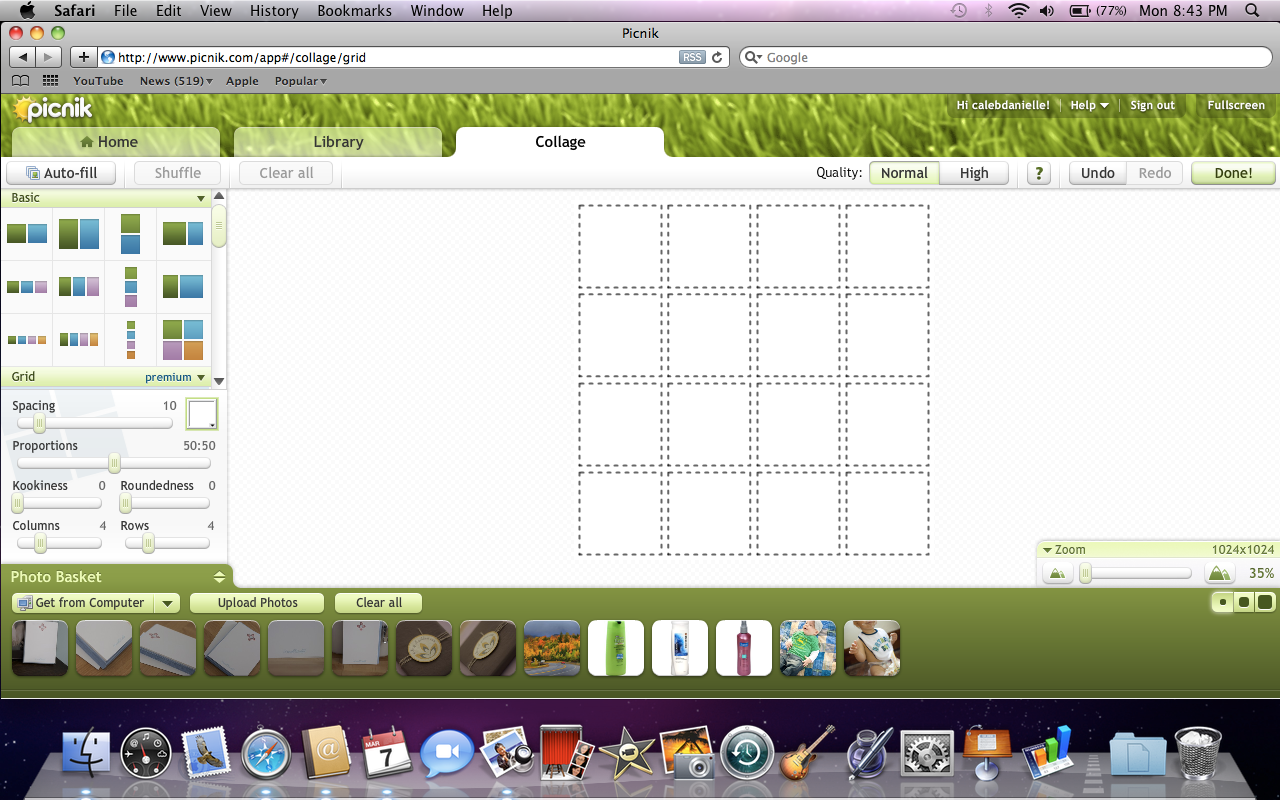 9.) Do you use actions on some of your posted pictures? If so, what actions to you use and are they PSE-friendly? I LOVE THEM!
i don't use any actions, i don't even have photoshop. yikes! on my christmas wish list for next year, anyone? anyone?
or, you know, i do turn the big 2-5 in april.
i edit all my pictures in iphoto. i mostly tweek the contrast, exposure and colors a bit. any vintage-y looking photos on the blog are usually edited in picnik using cross process and playing around with contrast.
here is an example of cross process: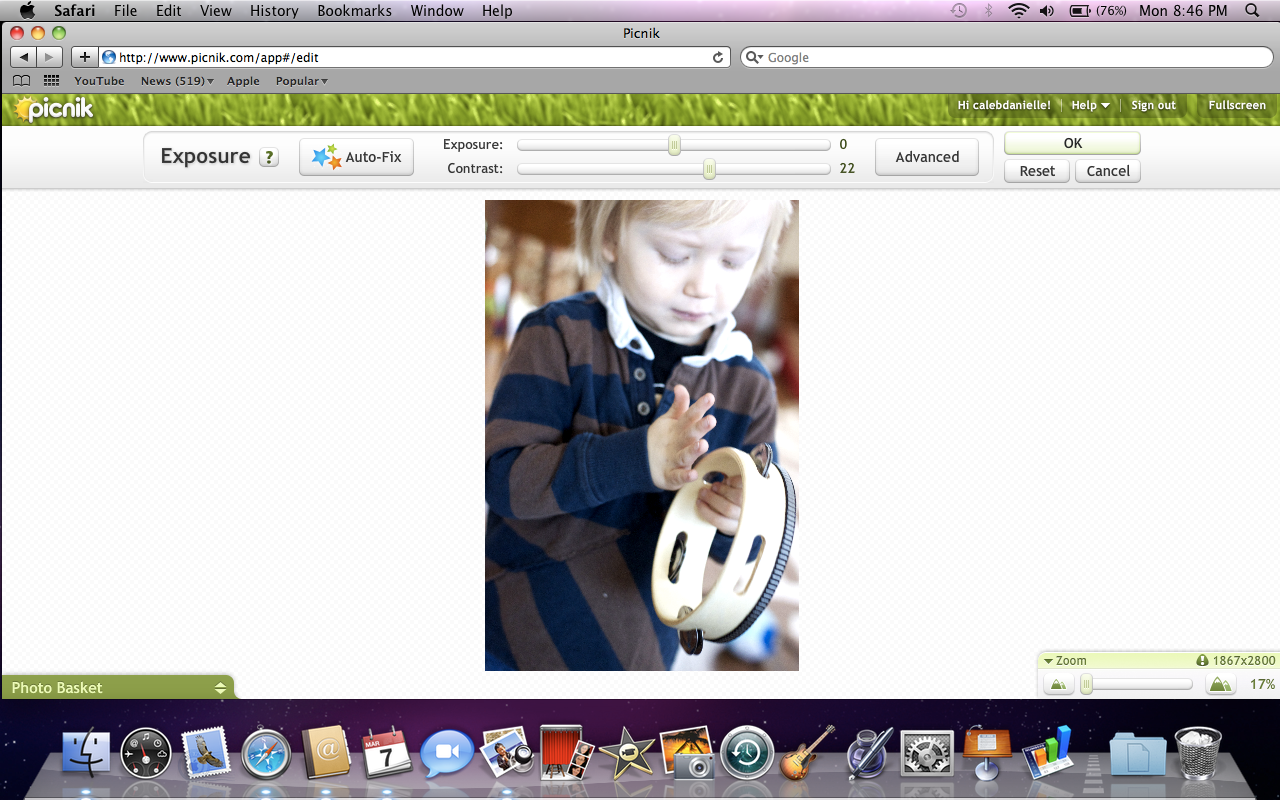 any pictures for my blog that i edit on picnik i save to my documents. from my documents i upload them to
photobucket.com
and then copy and paste the html code that photobucket gives into the edit html section which enables you to have big, awesome photos. instead of the teeny tiny ones that blogger offers.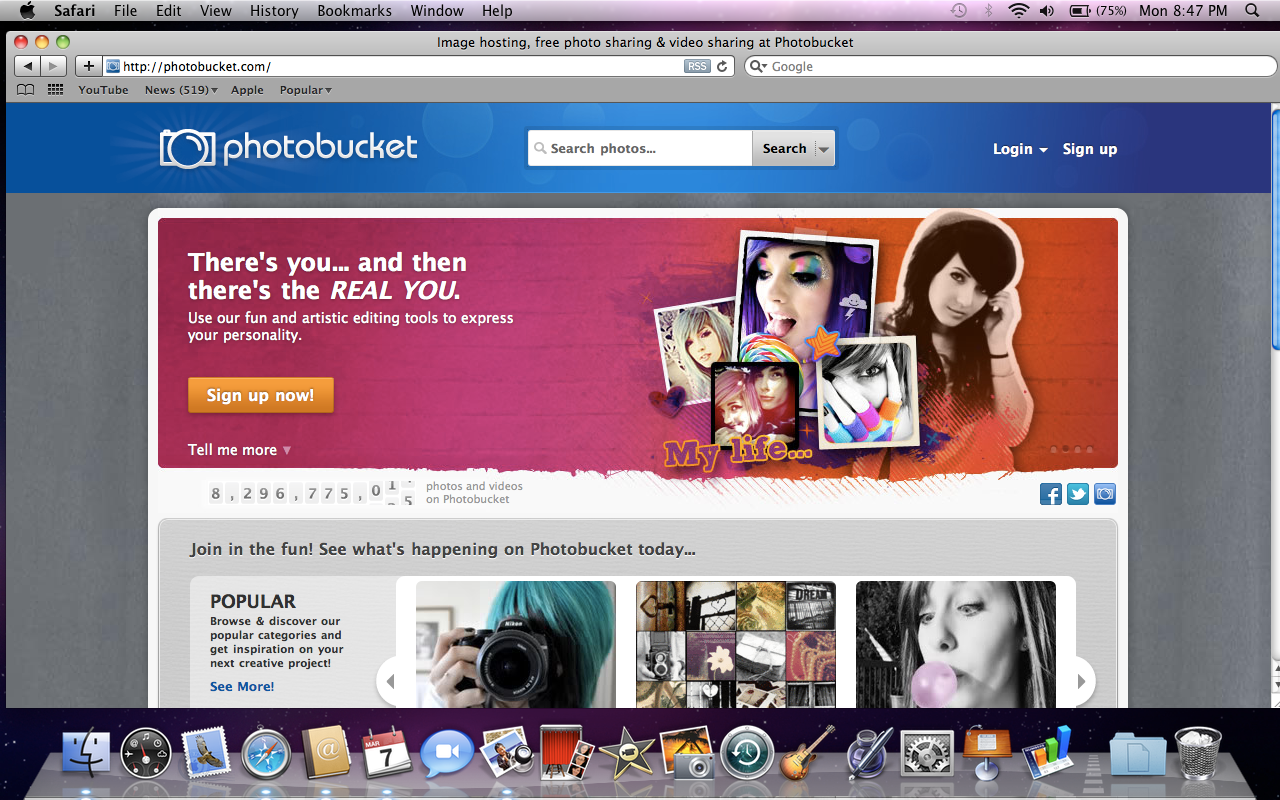 10.) do you have any photography tips?
experiment! take out your camera and play around, that is how i learned a lot of what i know. and i don't even know that much. and try turning off your flash. i don't ever use my flash, unless i absolutely need to.
i love wednesdays, i teach a high school girls small group and i get to to love on them and tell them how beautiful they are in the eyes of Christ. tell someone you come across today how beautiful they are. it will make their day.