brace yourselves.
you will have a new obsession in about .2 seconds.
i ordered my girl,
lindsay
, a brooch-pin-clip-headband-attachment-of -love from
come and knock
for her birthday.
little did i know that sweet and sneaky
amy
would include another one as an early birthday present for me.
umm. thank the heavens that she did.
cause i can't imagine my life without this flower.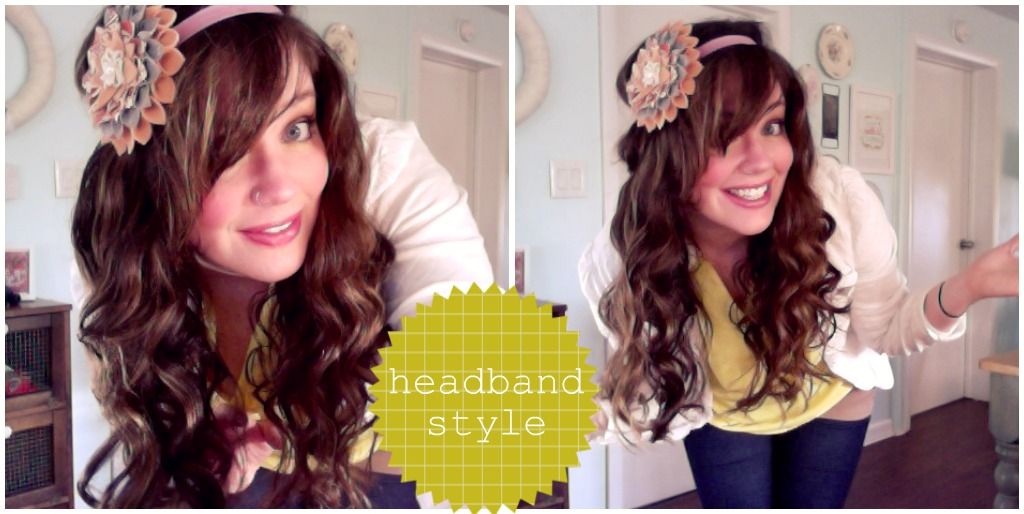 my favorite thing about this flower, besides the fact that it so well made that it looks like i bought it in a department store, and besides the fact the color combinations make a girl melt, is it's versatility. i mean seriously, the things you can do with this baby are unreal.
amy
is one of my three ladies of the day. i just made that term up. lady of the day.
not to be confused with a lady of the night. it's more like star for the day when you're in second grade.
my birthday is april 21st if you need someone to shop for. mmmkay.
lady number two is
lindsay
, you know the one i bought the pin for.
well, it's her birthday today! go wish her a happy birthday
here
!
lady number three is
emily
.
emily's precious daughter elsa is finally home with her family!
my heart is so full for them.
go leave emily some love
here
.
oh yeah, and one little MINOR detail about these three ladies that i love.
we are all HANGING OUT TOGETHER in 8 days.
as in... i want to body slam you i'm so excited to meet you in real life form.


THIS IS HAPPENING.
we are uniting.
we are going party like it's 1999.