this is me saying peace out from my bed where a sick woman like me belongs.
we are all sick.
again.
for the 94th time since october 1st.
which means i am keeping my boys in isolation the next week and half.
because in 11 days we will be doing this.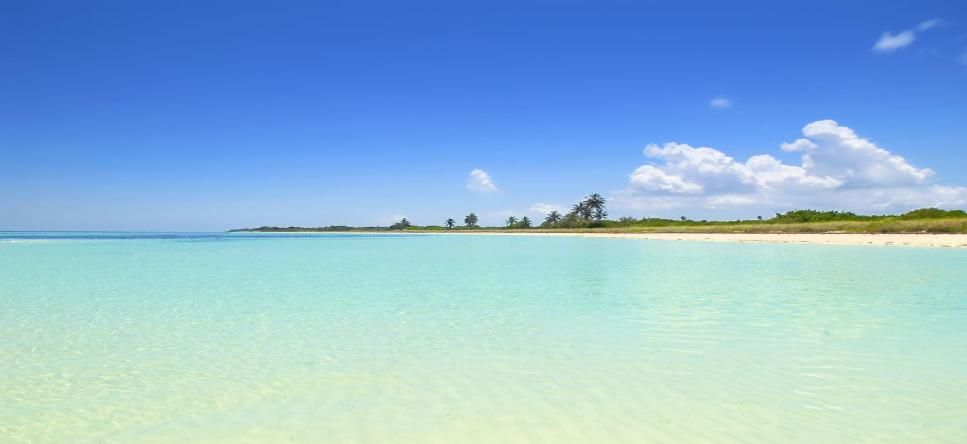 sayonara,
the sicklings