holy cow, it feels weird to break out my computer and break out my thoughts.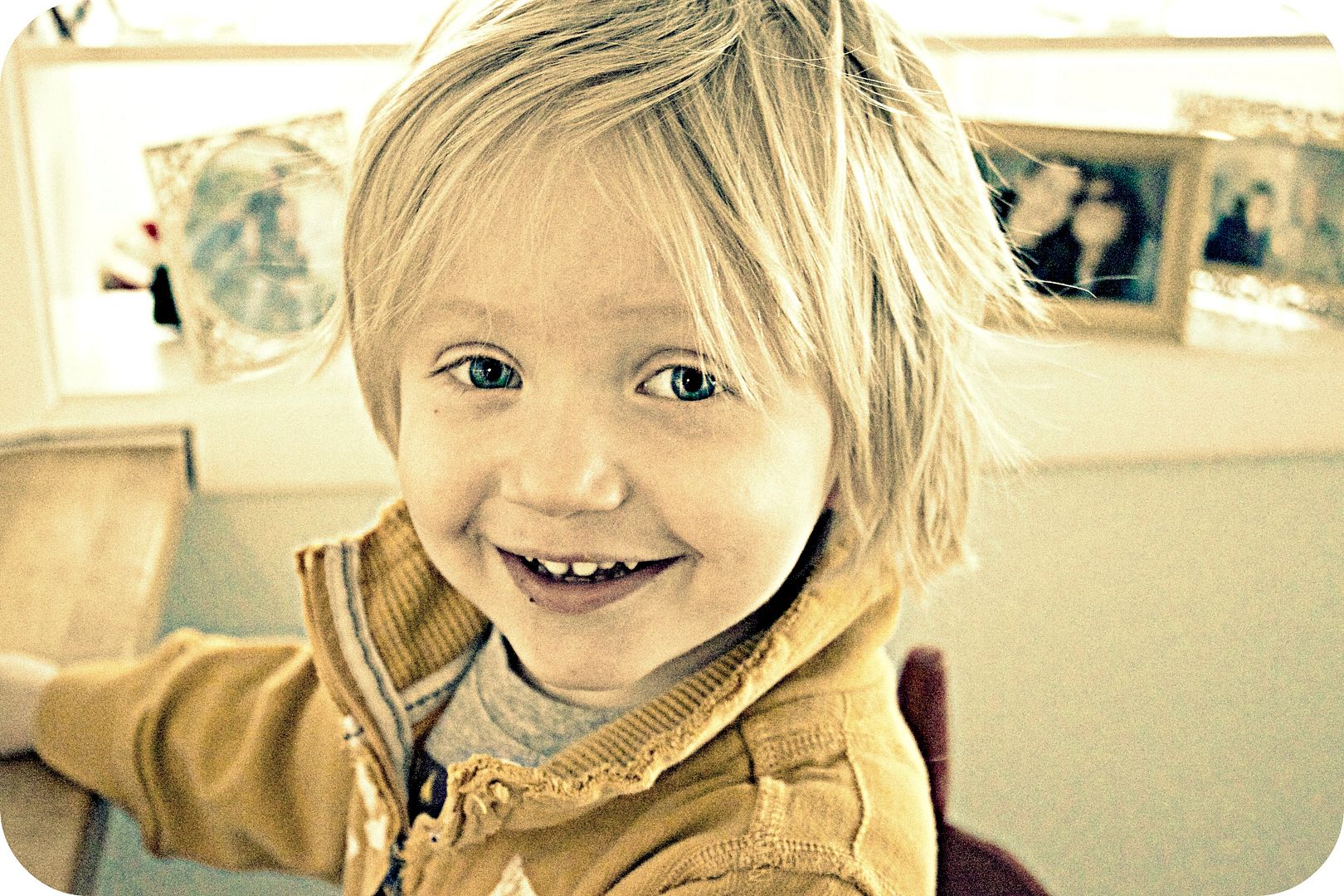 hello, hello, march. here we are, my blogging break is over. when i asked all these wonderful women to share their love stories i didn't realize
what
a blogging break it would be for me. but, it happened to be just what i needed...more on that later. i hope you all were as blessed as i was while reading each of these. what an encouragement to hear how the Lord wrote out each and every one of the stories. even though some of them started out, or went through, some not-so-lovely things, they were made beautiful in His timing. in His plan. if you missed out any of the love stories, they are all
right here
. grab a cup of tea, a box of tissues and read.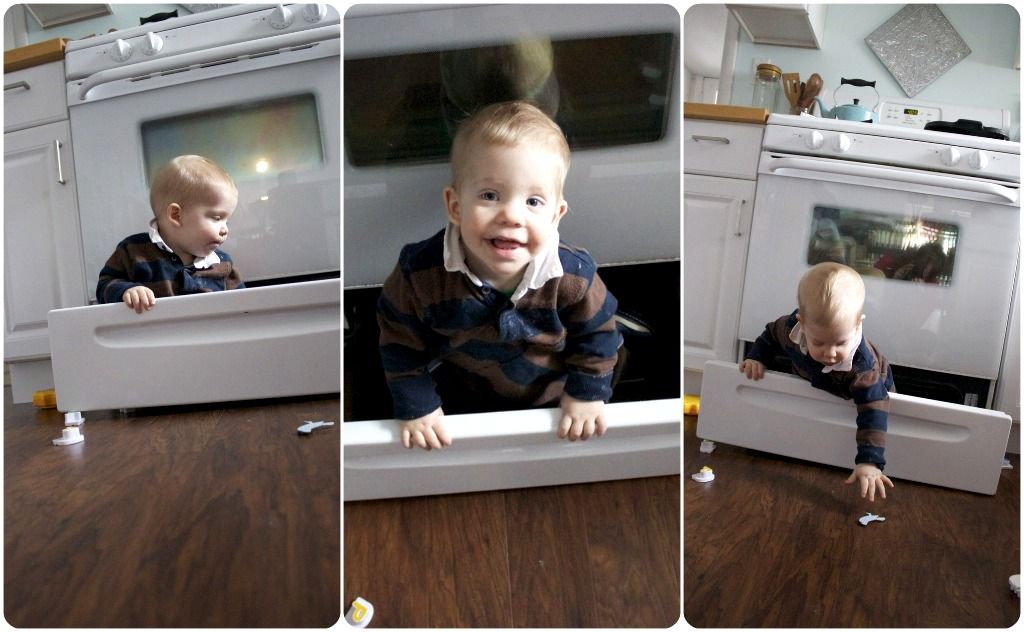 so, how can i fill you in on a month's worth of happenings? we spent a lot of time coughing, a lot of time cleaning up messes, a lot of time busy, but a lot of time loving.
we have felt a little, how should i say it, cooped up? house bound? stir crazy? it's been freezing, it's been snowing, or my kids have been sick. you will notice an on going theme of pajamas. my kids don't get dressed. neither do i.
excuse the sunglasses that are too small for my boys' massive heads. we're getting a little ahead of ourselves with excitement for a FLORIDA trip in april. 37 days... but who's counting? the ocean at our fingertips and a hubby who has agreed to stay in the condo while i bask in the sun during naps? yes, please.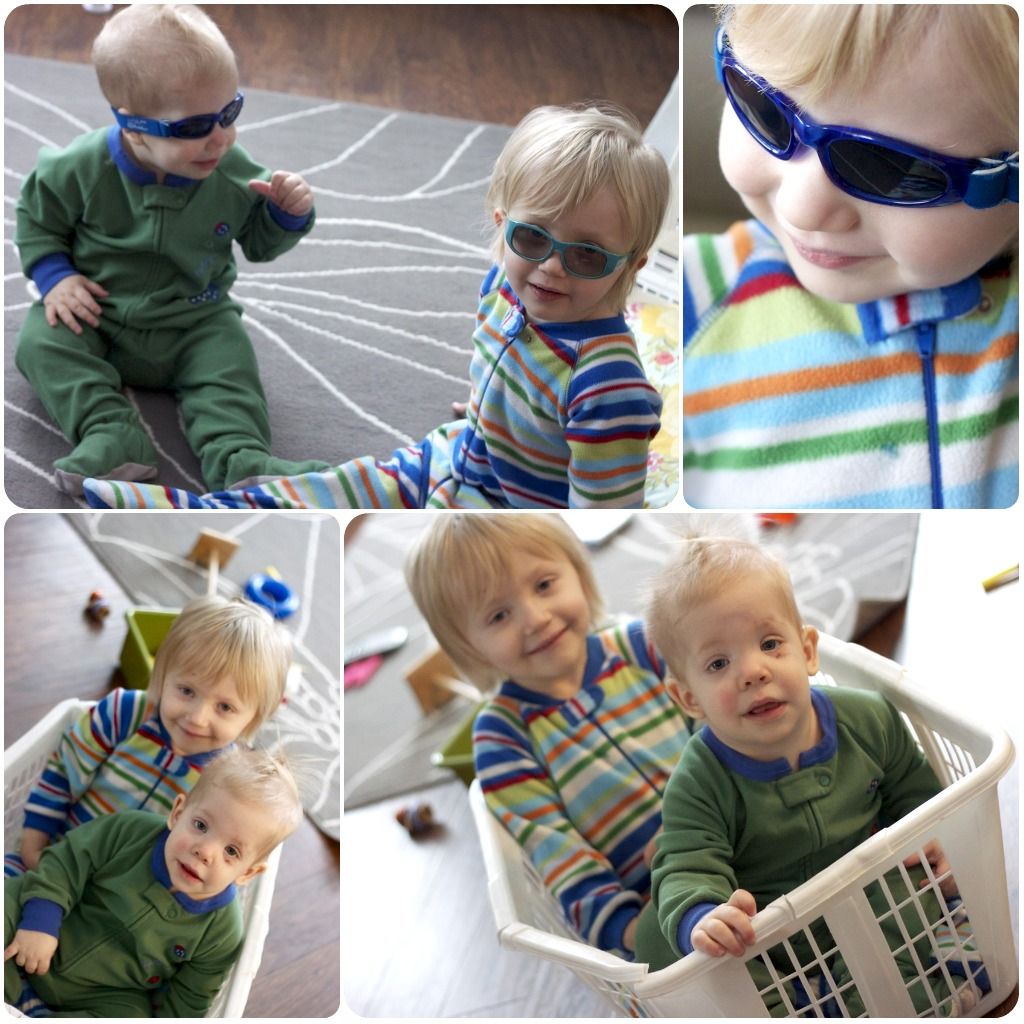 my little sister had a basketball game close to home so we rallied up the troops and went to cheer her on. cheer her on, we did. brody and i made signs that said things like, MVP, holla, we love auntie rin, and ballin'. i accidentally shouted NICE SHOT!! really, really loud when she missed. brody was scared outta his briches of the buzzer. he starting screaming and violently shaking any time caleb adjusted his hands that were plugging brody's ears. they quickly found their way to the "window veiwing" of the game. i passed foster off to whatever family member possible and gave them whatever peice of candy i could dig out of my bag to feed the child.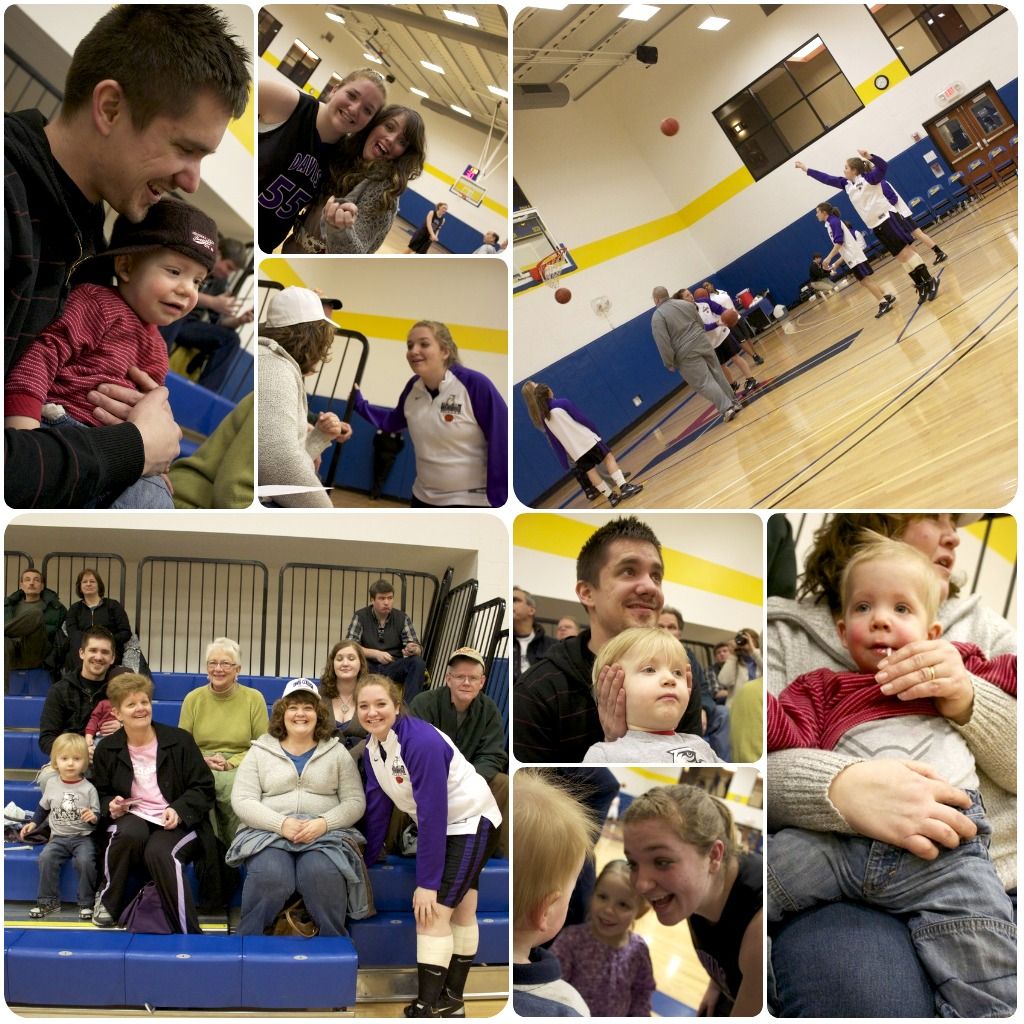 i started reading
one thousand gifts
and am learning
that i have to learn
how to truly be thankful. it is so true. i am so grateful for
ann's
words in my life right now. some pictures to capture thankfulness in forms i may forget, if not documented.
sweet pineapple, there really isn't anything else in the world that tastes so good.
sunshine and melting snow that makes me think spring.
a magazine clipping we have been living out for four and half years strong. clearance valentine's day placements from target. cinnamon rolls that my boys won't eat. you know your kids have serious eating problems when they won't these. more for mama.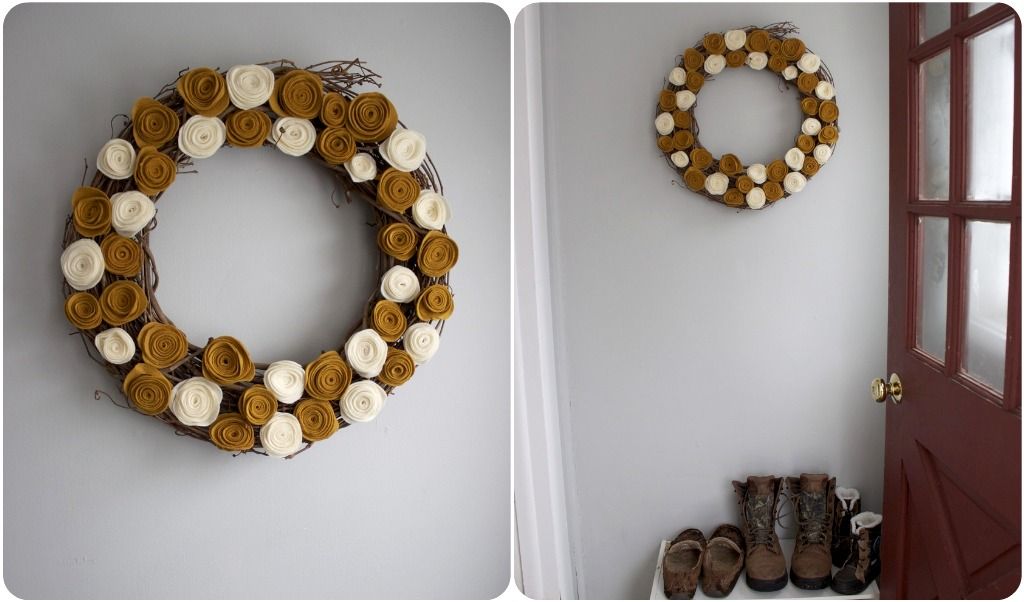 i even got my craft on this weekend. who wants to buy one of these bad boys from me? for reals. i need to make some money to fly myself across the country for
blog sugar
. support a girl? email me if ya want one.
ahh, it feels good to be back.