you should listen to my favorite song as you read this. i think it suits my post just fine.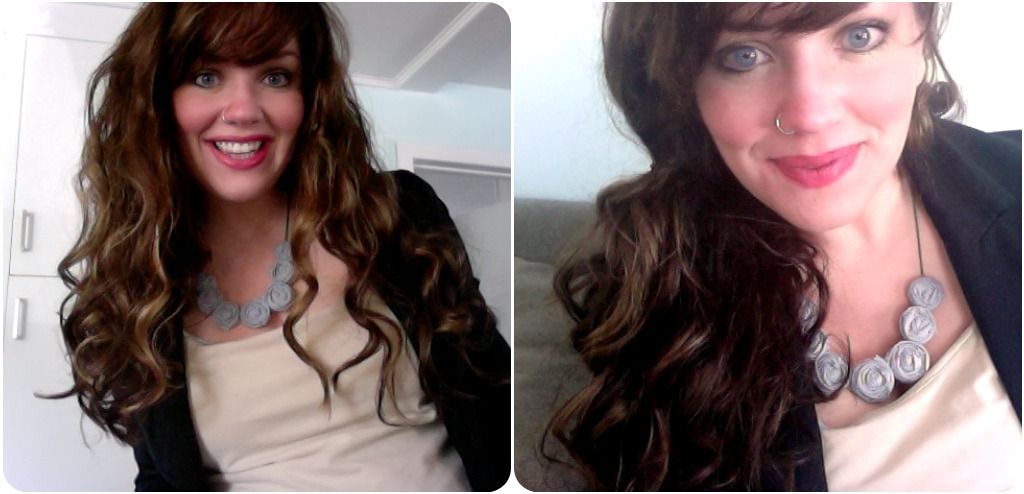 did someone say gray rosettes? oh yes,
paige
did.
i wear my rosettes all.the.time. and people want to snag them off my neck all.the.time. today is a lovely day for you for two reasons. one of them being that paige is offering 25% off any orders. paige is 15, adorable and making rosettes like it's nobody's business. cause it's her business. go check out her blog
here
and go satisfy all your rosette cravings
here
. use code PINK25 for 25% off!

and hold on, ladies. there is more goodness. my girl, courtney, has the sweetest shop.
maddynbella
has jewelry collections where classic meets vintage handmade with a funky twist.
i got a brand new key and you should get yourself one, too. i might start pretending that my husband got me this necklace because i hold the key to his heart. aw, honey. you shouldn't have.


this necklace makes my heart skip a beat. i love vintage feel and the colors. if you want to get compliments all the time you should probably wear this.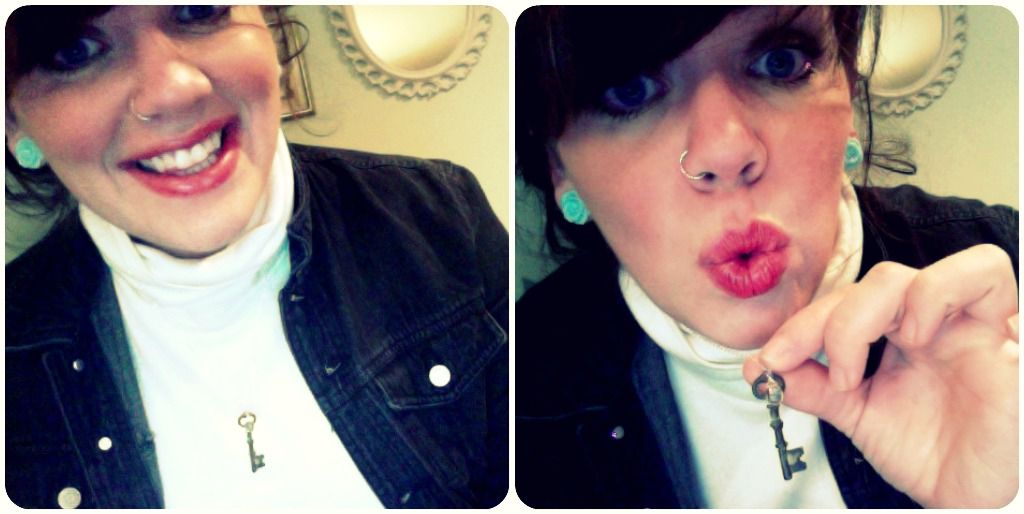 go browse all of her beautiful jewelry and enjoy lovely day reason number two:
courtney
is offering 15% off using code SUNNY15.

happy shopping!