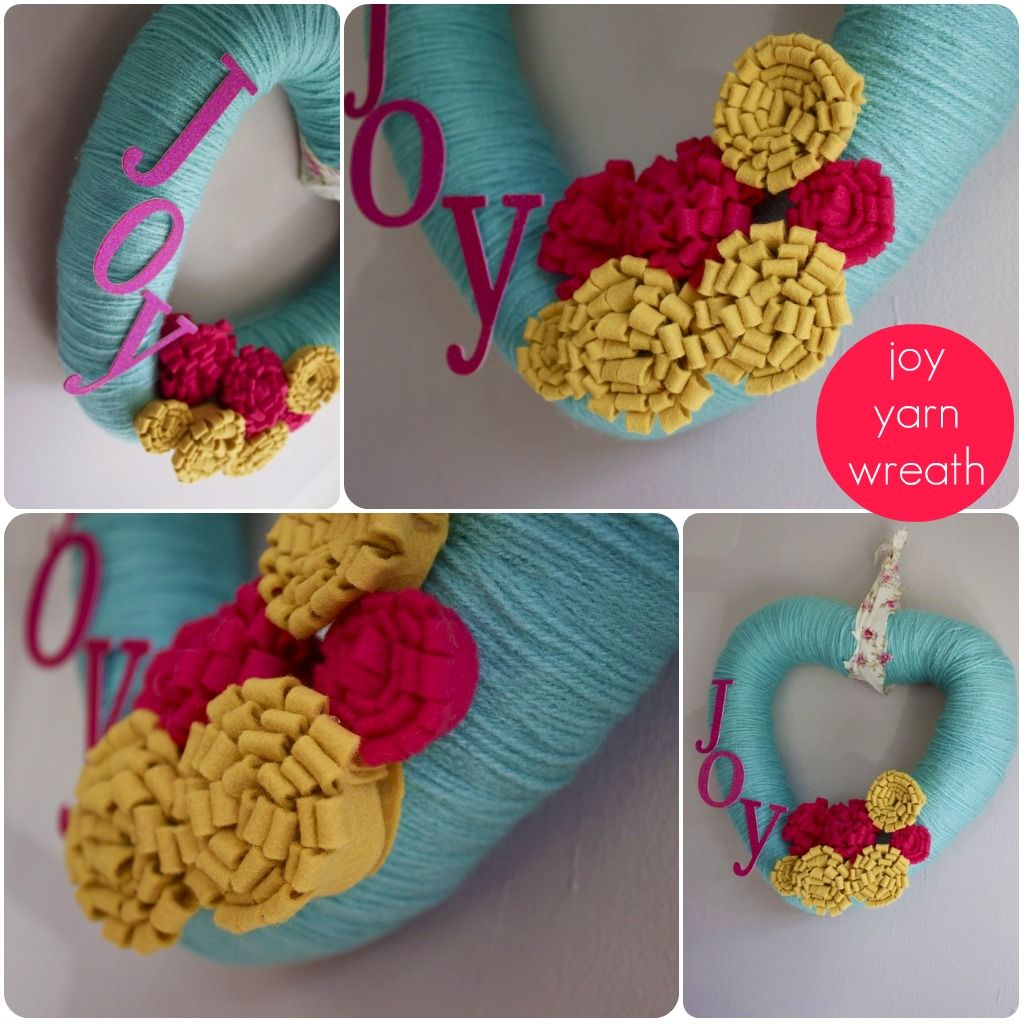 i have a secret to tell you.
i am going to
BLOG SUGAR
(sorry caps hatas, they are needed right now)
in september. in other words, i am leaving new york all by myself to go to southern california to hang out with awesome, goldy women, eat cupcakes and talk about blogging all weekend. HELLO, BEST WEEKEND EVER. again, with the caps. sidenote: this will be my second time leaving my boys for an overnight. call me a homebody, don't make. and you may insert the ugly cry into my life on september 23rd, which will promptly be followed by happy dances of freedom.
the fact that i am going to blog sugar may not be an actual secret because i did shout it out in a facebook status and put the
i'm going to blog sugar
button on my blog. but, i'm pretending it was a secret and this
is
my official blog announcement so whatev.
if you do not know all the details behind blog sugar you best go
check it out
. my super sweet, super funny, super pretty, super sleep-over-loving friend
rachel
is the brains and beauty behind it all, and this year will be better than eva. for reals, you need to go.
and here's another annoucnment, this one was really a secret until now.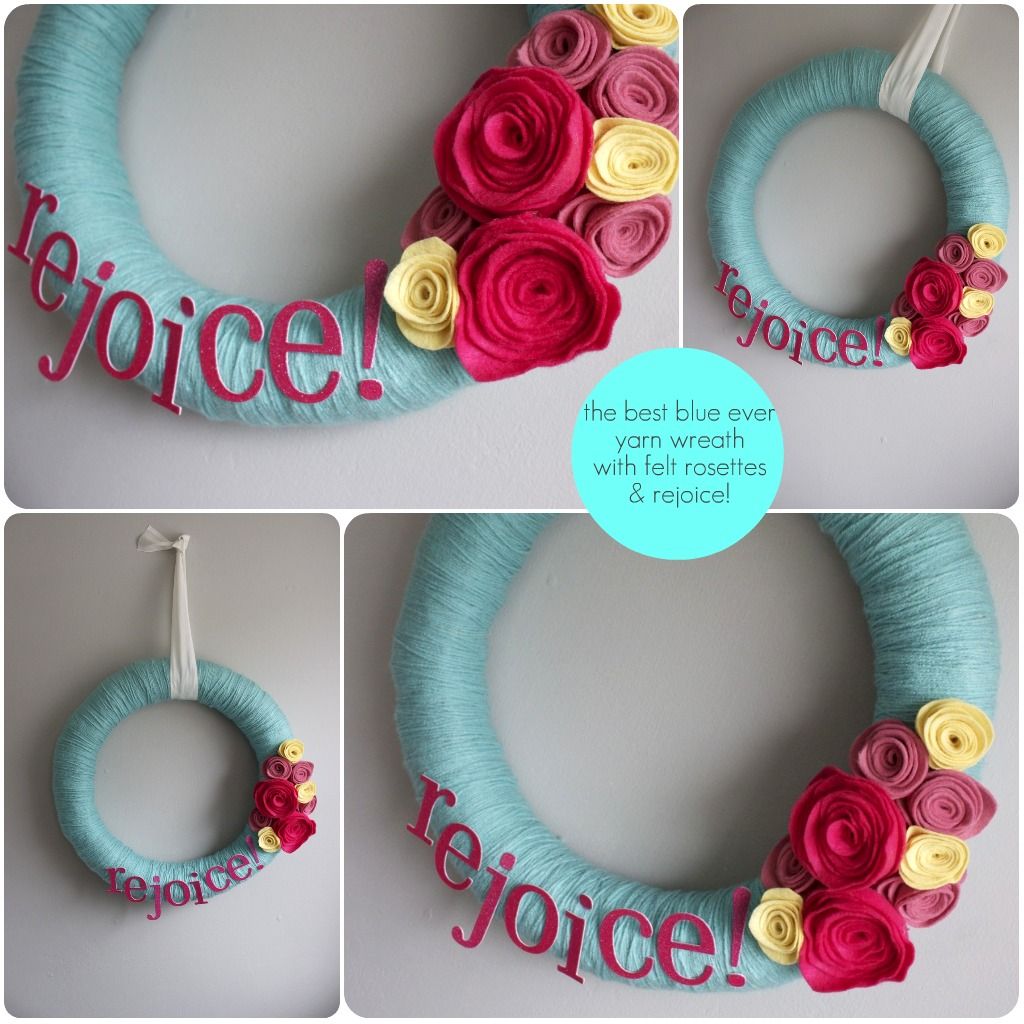 i made a
shop
to help homegirl (that would be me) get from new york to california. plane tickets are expensive you know. so, i signed up for a big cartel shop. i used the free option, obviously, because i am so
cheap
resourceful,
click on over
and check out my pretties. as if you can't check them out right here in massive collages because the cheap option only offers one photo per product. yeah... about that.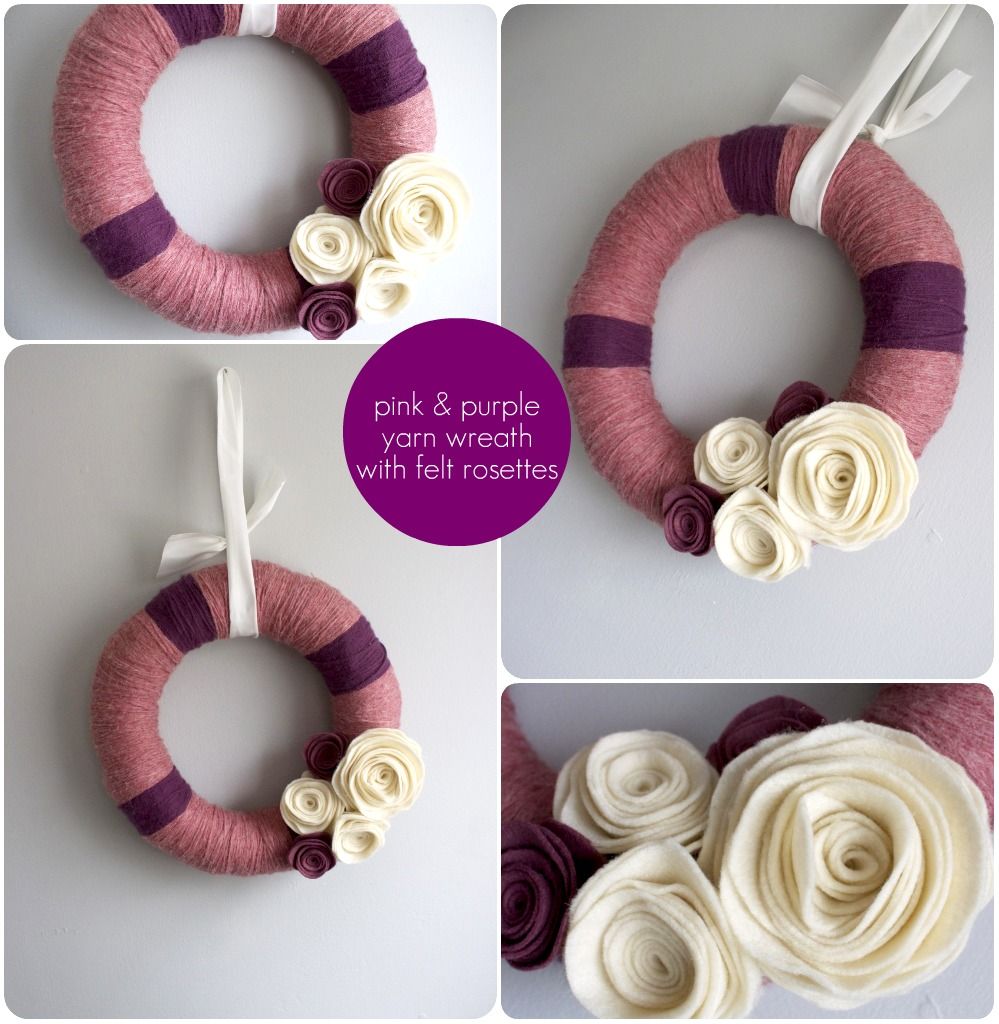 whenever i have time to make pretty things to sell, to contribute to my blog sugar savings, i will. but, i cannot commit to anything serious.
sugar money
is the name of my shop, i hope you enjoy it. i am so creative aren't i? and if the name sugar money rubs you the wrong way, fret not, i am not a street lady at night. just selling some wreaths here, people.
you do need an easter wreath, don't you?
you are coming to blog sugar, aren't you?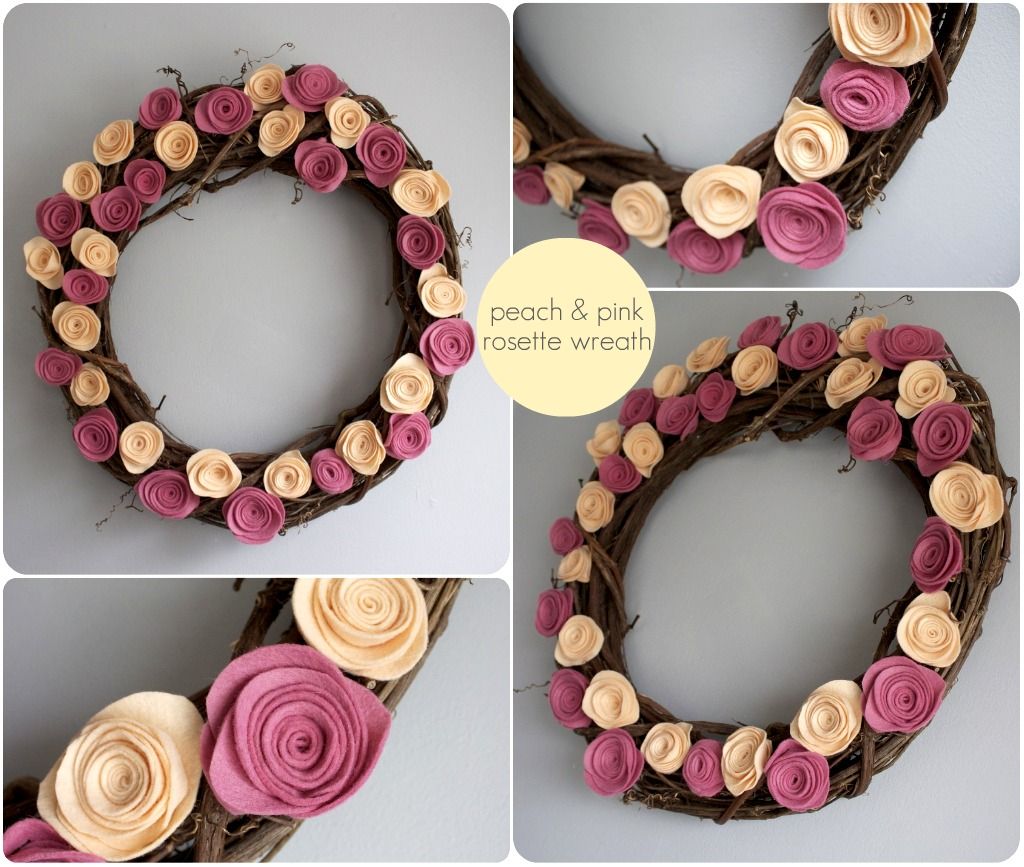 happy monday! hope it's sweet like sugar.