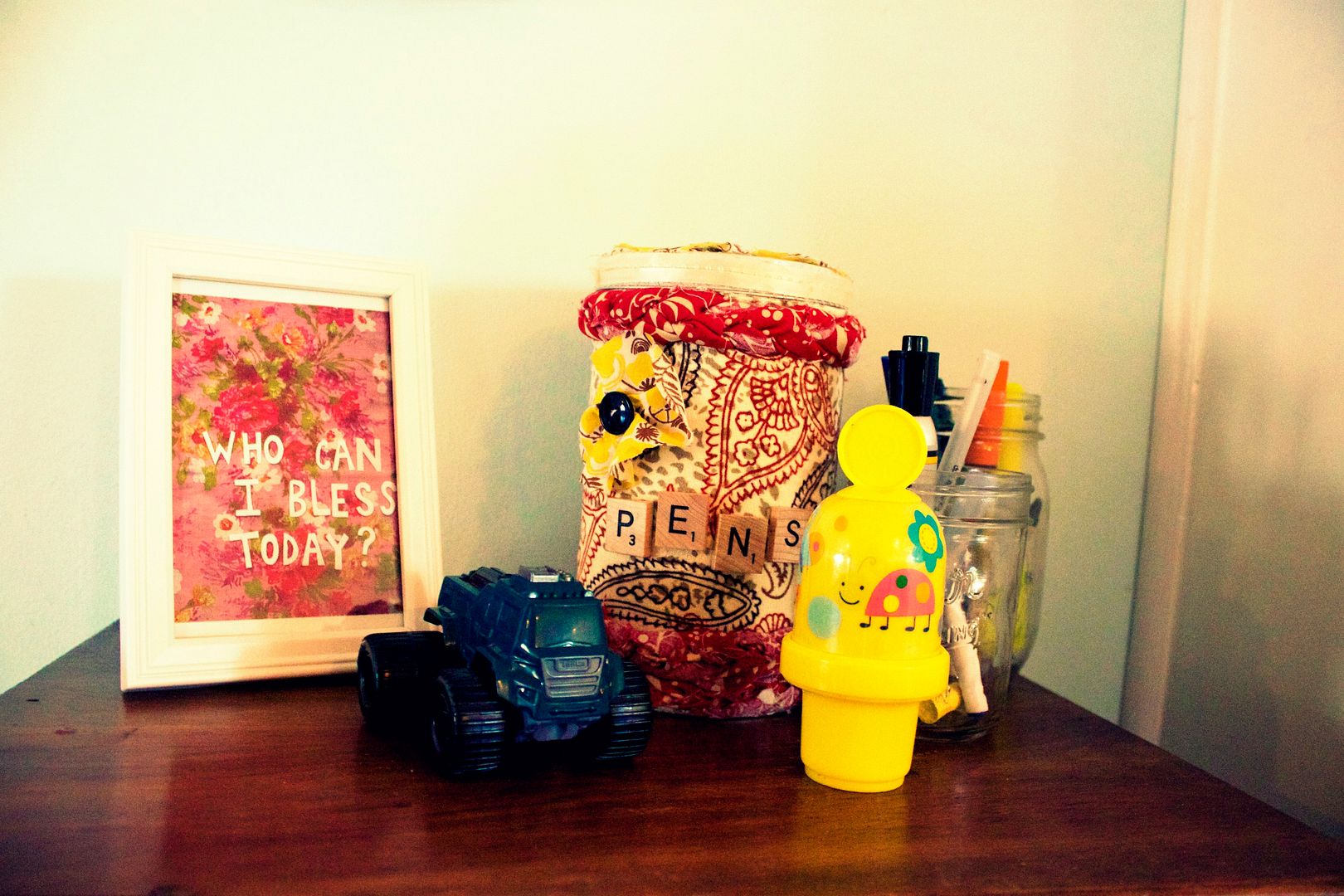 who can i bless today print from here.
i always want to keep my joy in Christ, and Christ alone. even when i'm not feeling happy, i should be joyful. for the i have the greatest gift of all in my Savior and His grace. but, it is still sometimes a struggle for me to not place my joy in circumstances. what if the Lord's answer to the desire of my heart is
not yet
, or
wait on me.
do i doubt Him and those answers? the Lord has walked before me and knows my story before i even begin to read the next chapter. it's hard to swallow those answers sometimes because we live in such an immediate society. what's been on my heart lately is to find beauty in the mess. to walk worthy regardless of what circumstances surround me. my sweet friend shared this song with me last night and the words are so perfect for what i am praying over. the artist,
laura story
, sort of redefines what blessings truly are.
we pray for wisdom
Your voice to hear
and we cry in anger when we cannot feel You near
we doubt Your goodness, we doubt Your love
as if every promise from Your word is not enough
all the while, You hear each desperate plea
and long that we'd have faith to believe

cause what if Your blessings come through raindrops
what if Your healing comes through tears
and what if a thousand sleepless nights
are what it takes to know You're near

what if my greatest disappointments
or the aching of this life
is the revealing of a greater thirst this world can't satisfy
and what if trials of this life
the rain, the storms, the hardest nights
are Your mercies in disguise

.laura story