hello, all you pretties. my name is danielle, i keep this here blog. do you remember me?
just checking.
i am blogging on a saturday cause i miss you. it's true.
let's keep talking about love.
our valentines day was sweet. new york had a heat wave for a day and we reached 50 degrees. count it 5-0. brody got to frolick around at the park with his favorite great aunt while foster took a super long nap and i laid on the couch with sunshine seeping in. it was heavenly. when my man got home, we tucked the boys into bed and ordered our favorite take out. it was test for him to see if he would get my favorite italian canolis when he picked up the food. umm, yeah. he failed. next year, babe, next year. or tomorrow. whatever works.
i even got dressed up a little. aka got out of the t-shirt i slept in the night before.
target always has these dresses that are a little too short to actually wear as just a dress. what is up with these things? i can't decide if they are shirt or infact a dress. i always end up buying one because they are $4 on the 75% off rack, and then wearing them with leggings. however, valentine's day date night at home i wore it as a dress. inappropriate for a restaurant, yet completely approrpriate for date night at home with my man.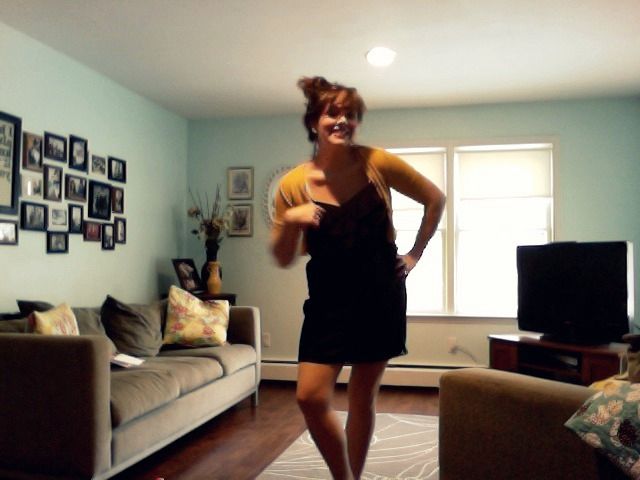 and there's a sneak peek of our living room. yeah, we still don't have curtains up. my mom has the fabric but somehow has not sewn them for me yet. even though i gave it to her three months ago. it's not like you're crazy busy every day, mom. what are you doing today?
my hubby bought me a valentine's day card that says this:
i love that we're in this together,
raising our family.
i love that the kids have you.
teaching them to be kind.
to care.
to love.
to pass it on.
and i love that
i have you by my side,
now and always.
making our life beautiful,
in so many ways.
so, he didn't write those words himself but he sure knows how to pick em.
a little affirmation for my mothering skillz made me melt, honey.
he did well, no? it made up for the lack of canolis.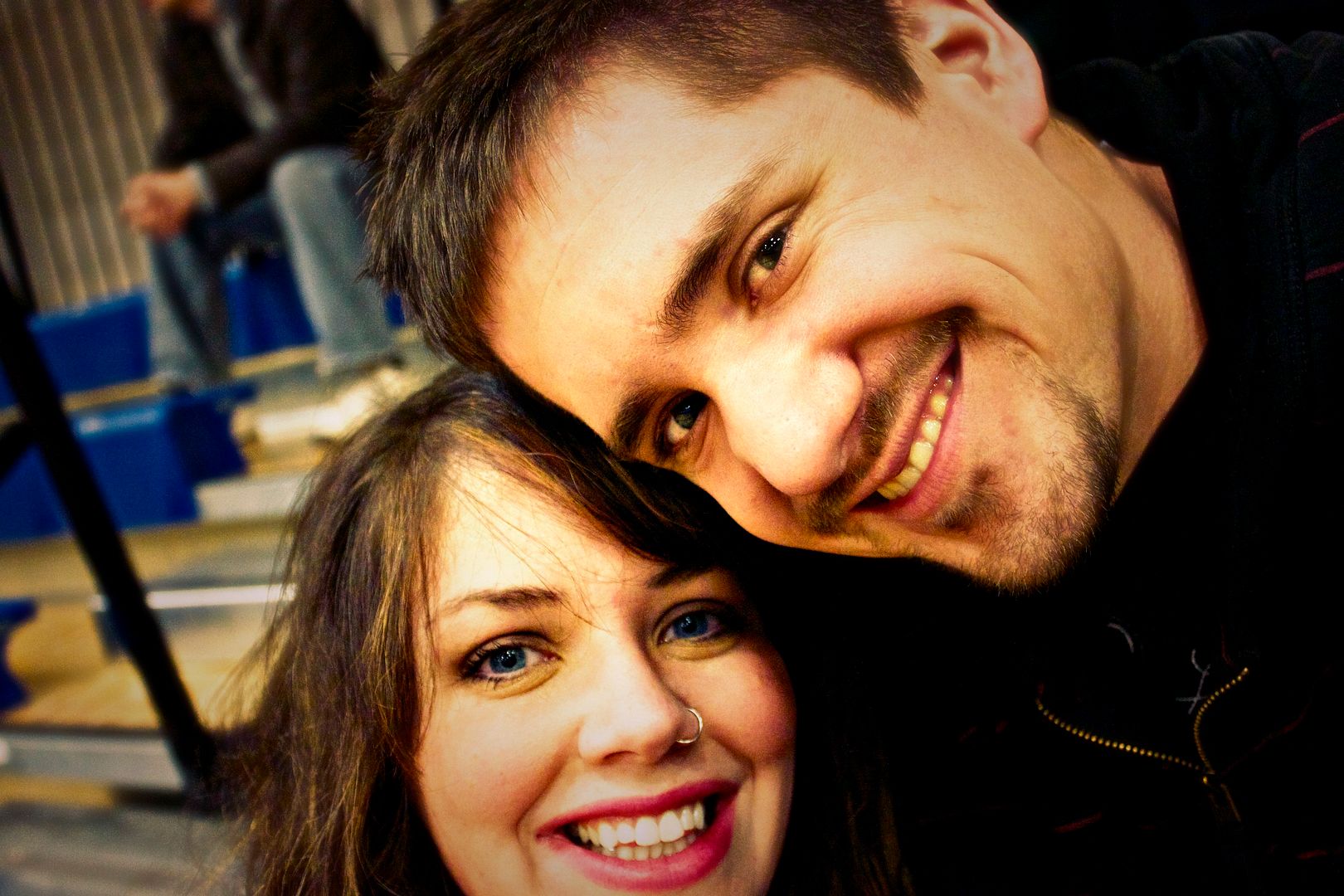 love you mister.