someone please tell me 4:00 looks something like this at their house, too?
and yes, we are wearing jammies at 4pm.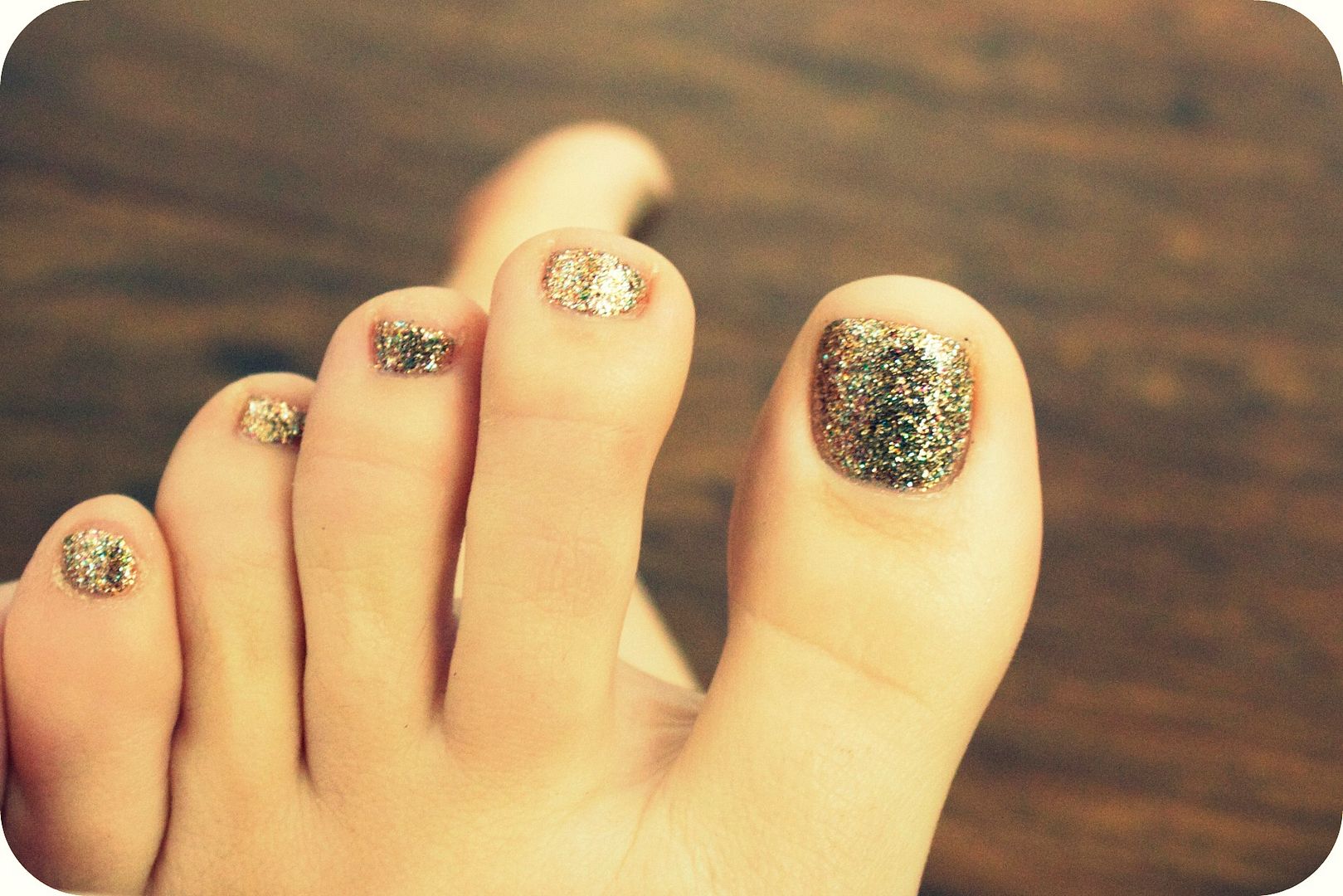 gots me a pedicure for the first time in a very long time. i feel a bit sorry for the girl who had my feet. but seriously, are you not loving this polish? kicking myself for not buying some to paint my fingernails as well. but, i wasn't about to drop that amount of cashmoney on nail polish. i made this picture small because i feel weird about a massive picture of my toes. mmkay.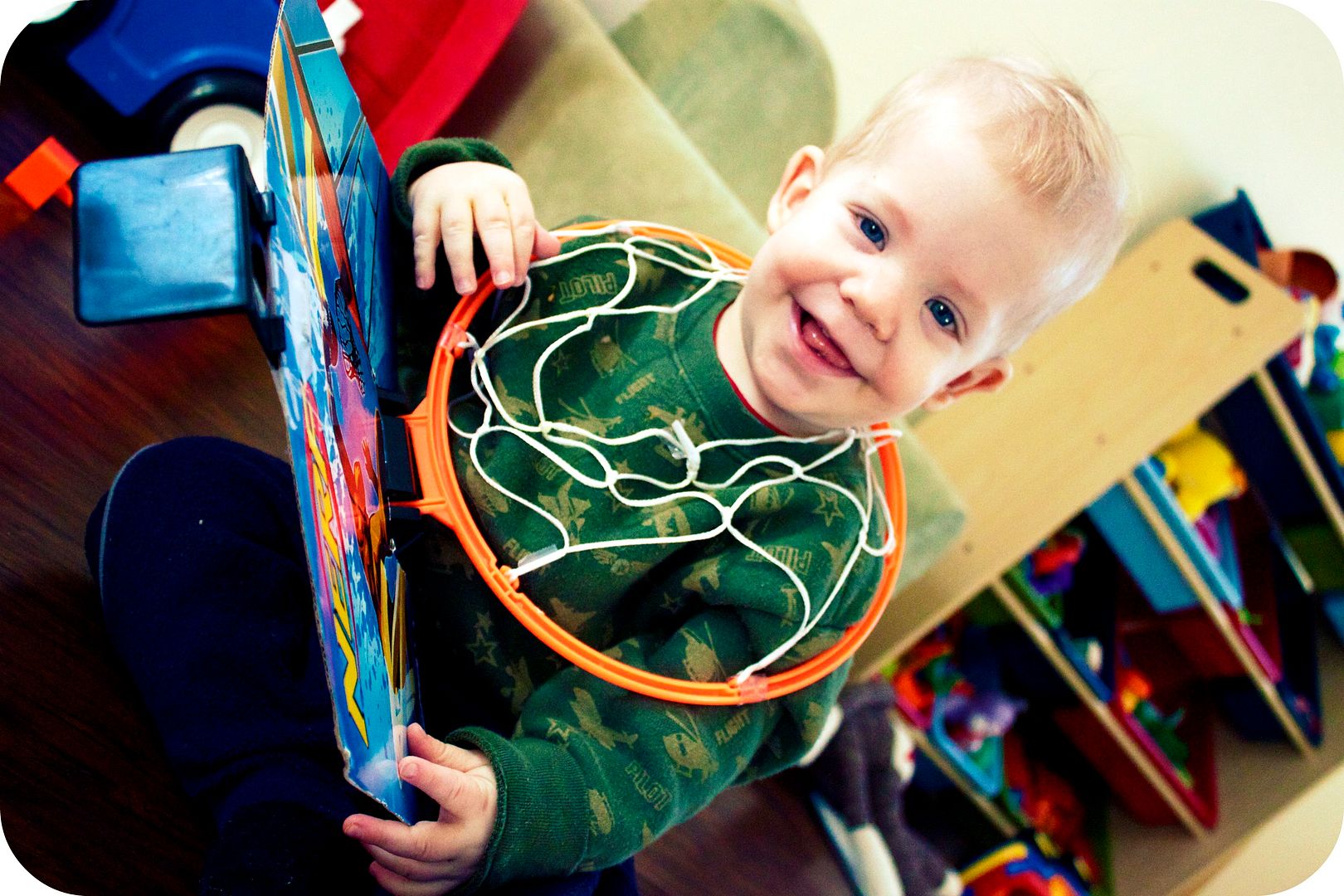 foster sometimes wears this basketball hoop around his neck for hours. sorta reminds me of this.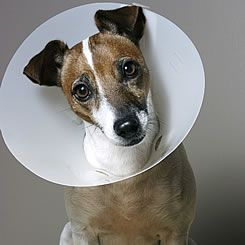 don't worry fost, you are much cuter.
we like cowboys. and cowboy paraphernalia.
when the boys are going insane every day i stick them in a crib together. it provides many minutes of sanity for me and many minutes of laughter for them.
or we bake cookies. chocolate chips have a tendency to make us all happy.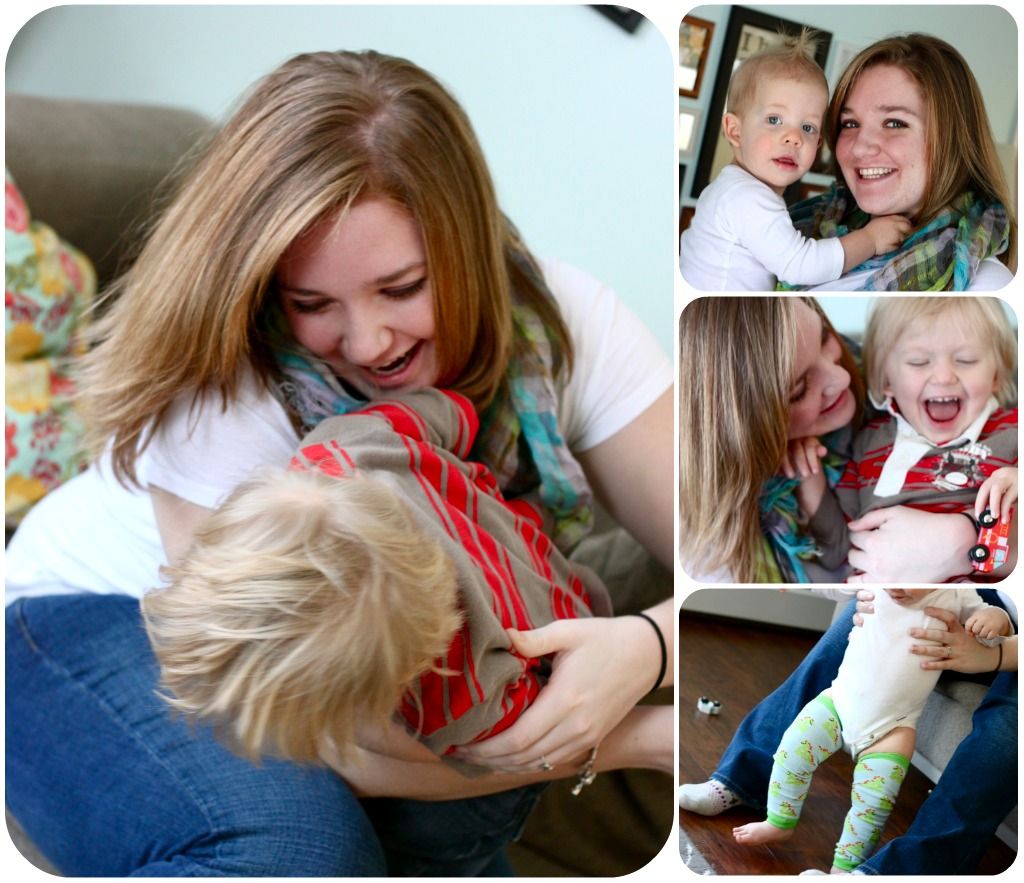 we miss auntie rin! graduate college already, would ya?