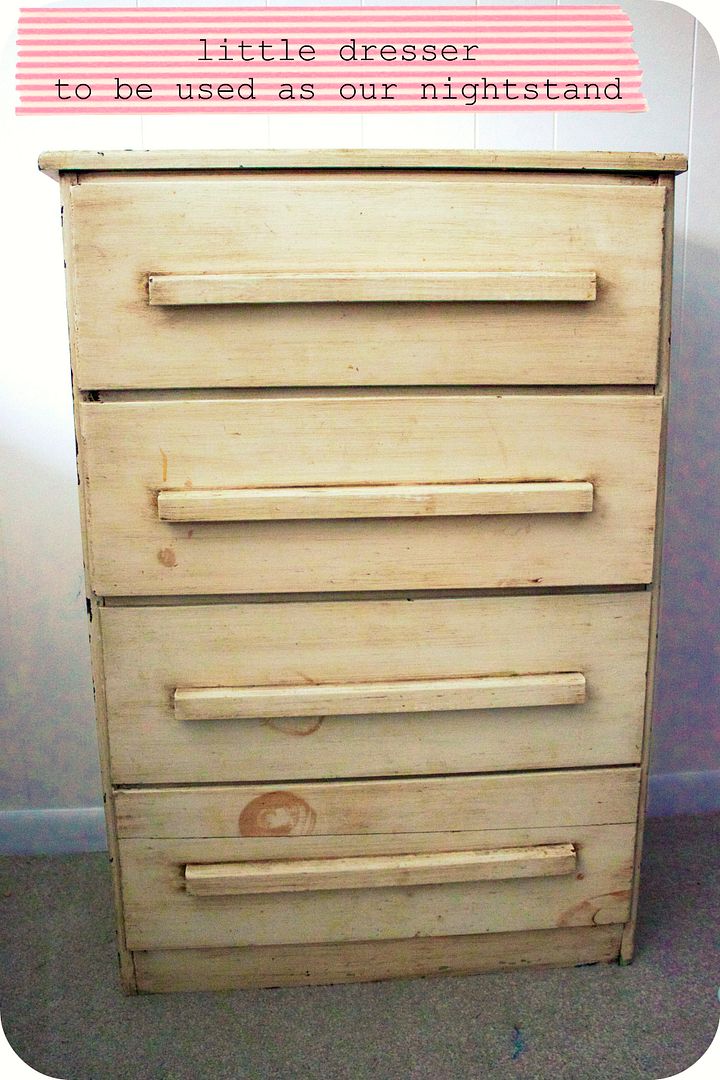 i wanted to paint this at first. but, now i sorta have fallen in love with it as is.
we have no table by our bed right now so mr. dresser will come in handy. not to mention the amount of overflowing clothes in our room. hello, four extra drawers.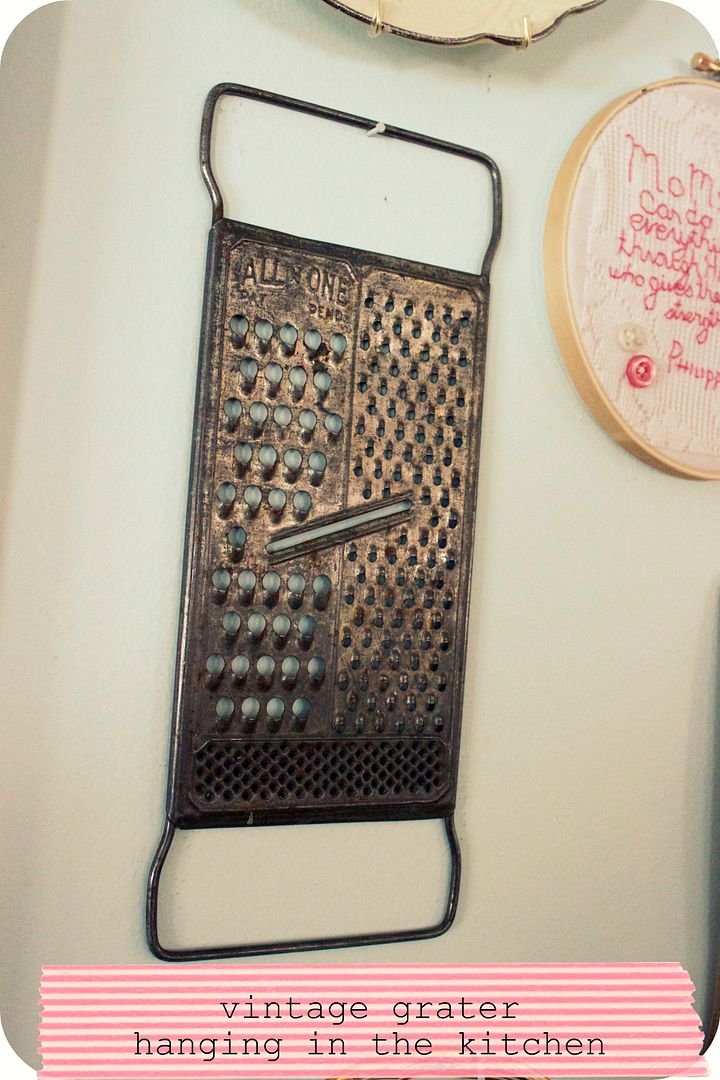 this sweet little grater has already found it's home next to a cluster of hanging plates, a wooden spoon, and my embroidery hoop from
anna
. i know what you're thinking… you need a vintage grater for yourself! well, it's your lucky day. my girl,
kirra
, has one for you
right here
!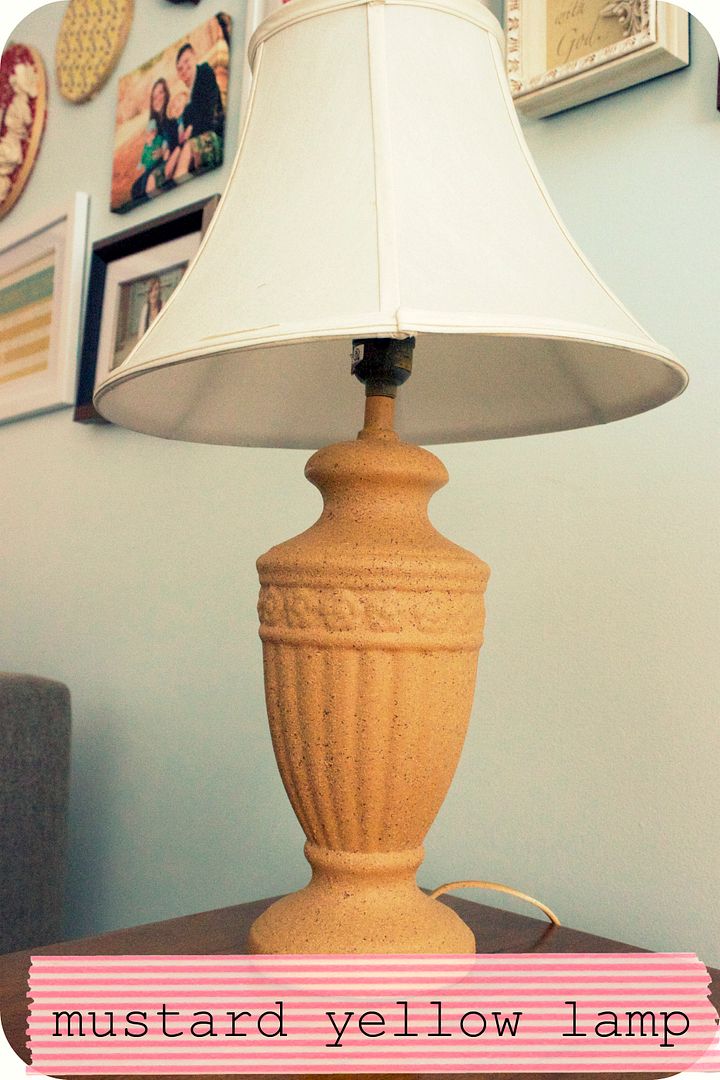 one lamp down. two more to find.
i ruined my rolling pin (don't ask). so this had my name written all over it.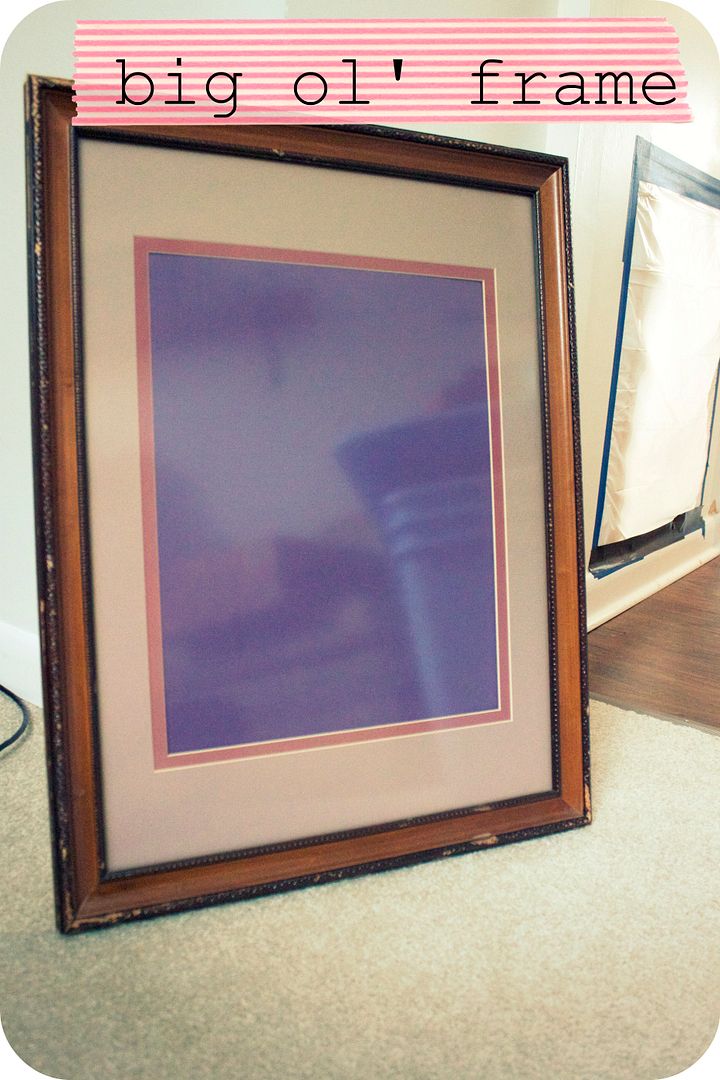 big plans for this frame. they include spray paint, fabric, cardboard and lots of accessories.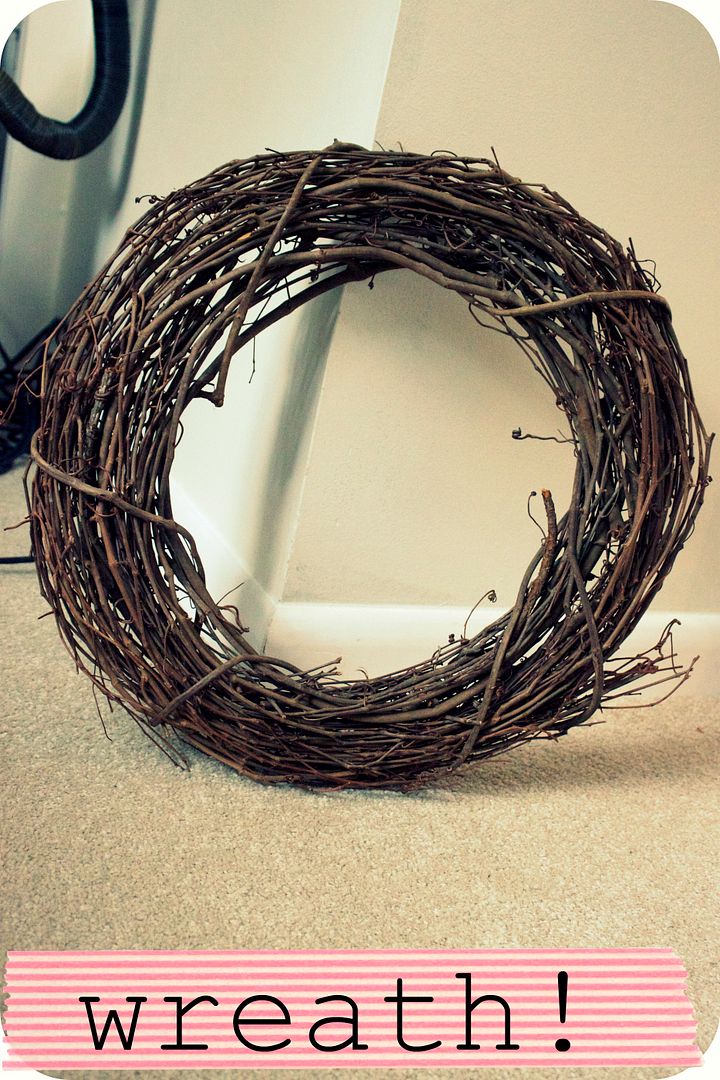 i can never pass up a wreath. especially cause i have had my eye on
this one
for quite some time now.
i made my boys their eggs and spinach in this this morning. smiling the whole time.
yay for scarves! yay for oatmealish colors!
this may be my favorite find of the day. isn't she purty? i don't know what i'll use her for just yet. but once my hubby rips those old rusty nails out, she is game for just about any room in the house.
happy thursday!