we are walking in a winter wonderland here in new york.
why in the world was this the first time this graced my lips?
i love sitting for hours just talking with my girlfriends. tis therapy.
this was the temperature driving home the other night.
it's nothing compared to high of 3 degrees that's on it's way.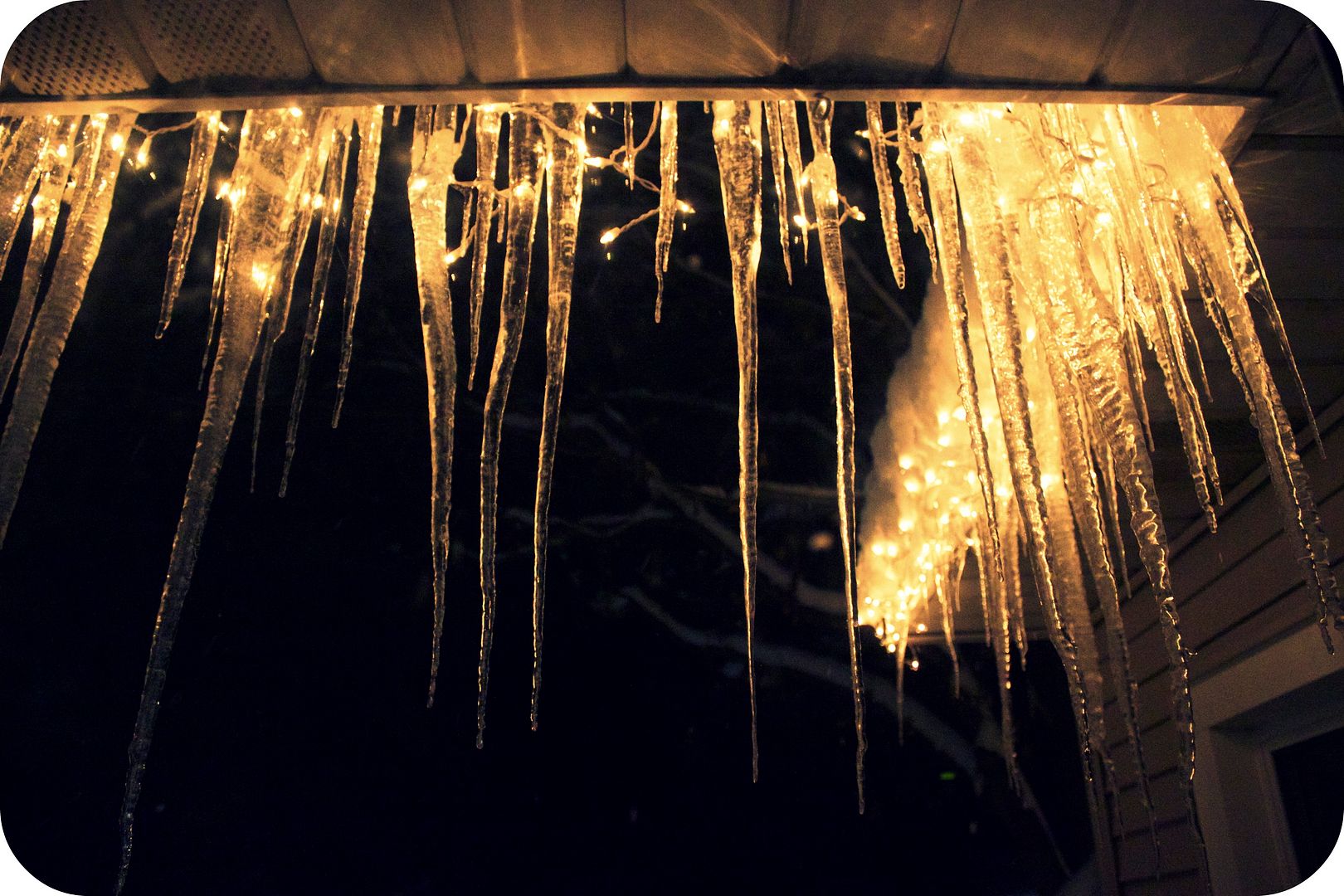 our icicle lights have turned into true icicle daggers. yes, we still have our christmas lights up. i have a funny feeling we won't be able to get them down now. i asked caleb why we wouldn't just keep them up all year long. he told me that people sing about that being trashy in country songs. what? ask me if their still up in july. or don't.
i also asked why we were the only house with these massive icicles. he told me that we were the only house without gutters. uh, adding that to the spring project list.
watching daddy shovel the never ending snow before heading to bed.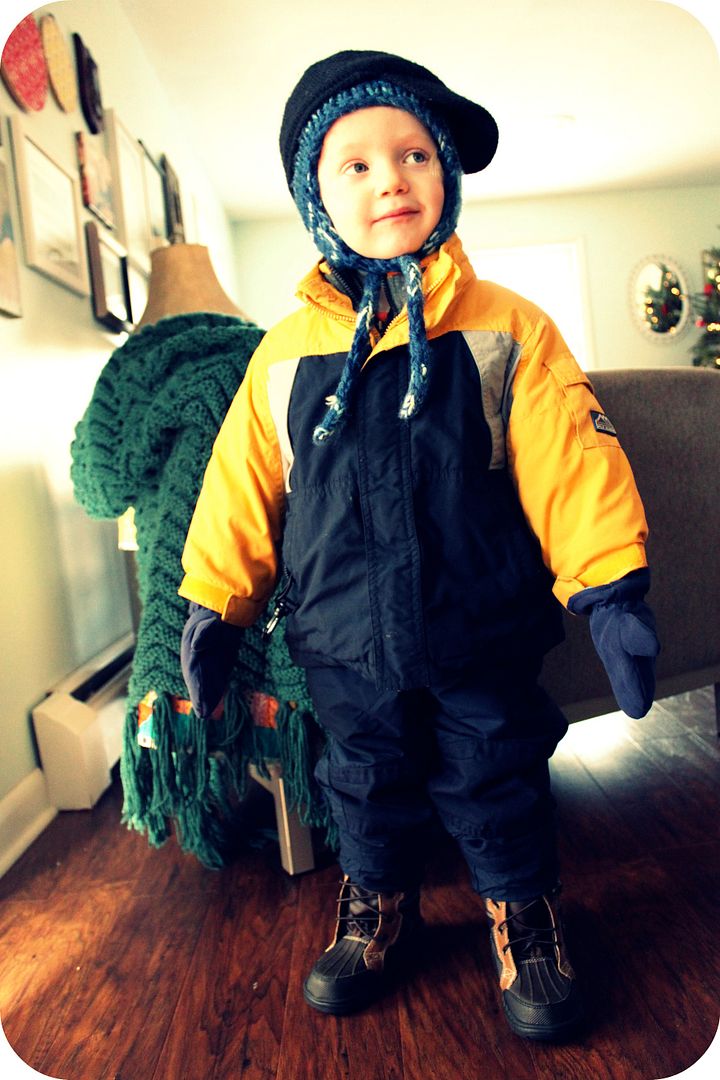 ready to go!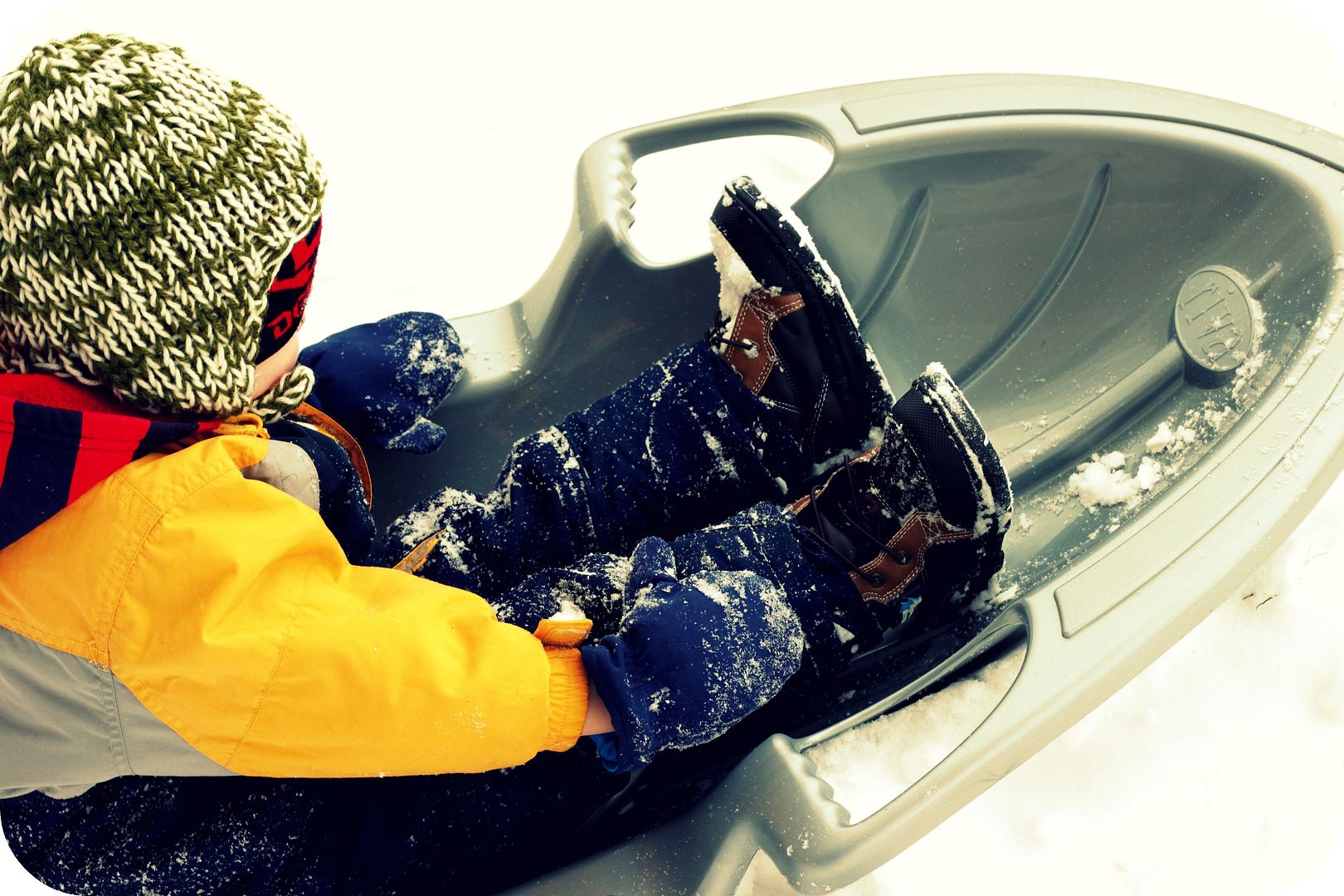 and would you look at those rosy cheeks?
as chosen by random.org, is:
congrats, lady! i will be emailing you today!
happy weekend, my friends!