i love sitting here right now, sorting my thoughts. my babies sound asleep, my hubby about asleep on the couch across from me. i can close my eyes, take a deep a breath, and take it all in. here we are, in our very first, and very sweet home. i am so blessed. there is something about the warm glow of the christmas tree lights shinning here in this little room. something about being all together on this cold december night.
it has been busy month but, these next days will be slow.
slowly enjoying each other, ever worshiping our King.
we've been playing in the little bit of snow that's come our way. chilly noses, boots a couple sizes too big, and luke warm hot chocolate when we come back inside. any child bundled up like abominable snowman melts my heart like frosty melts without his top hat.
hey, thanks for loving on our playroom, friends.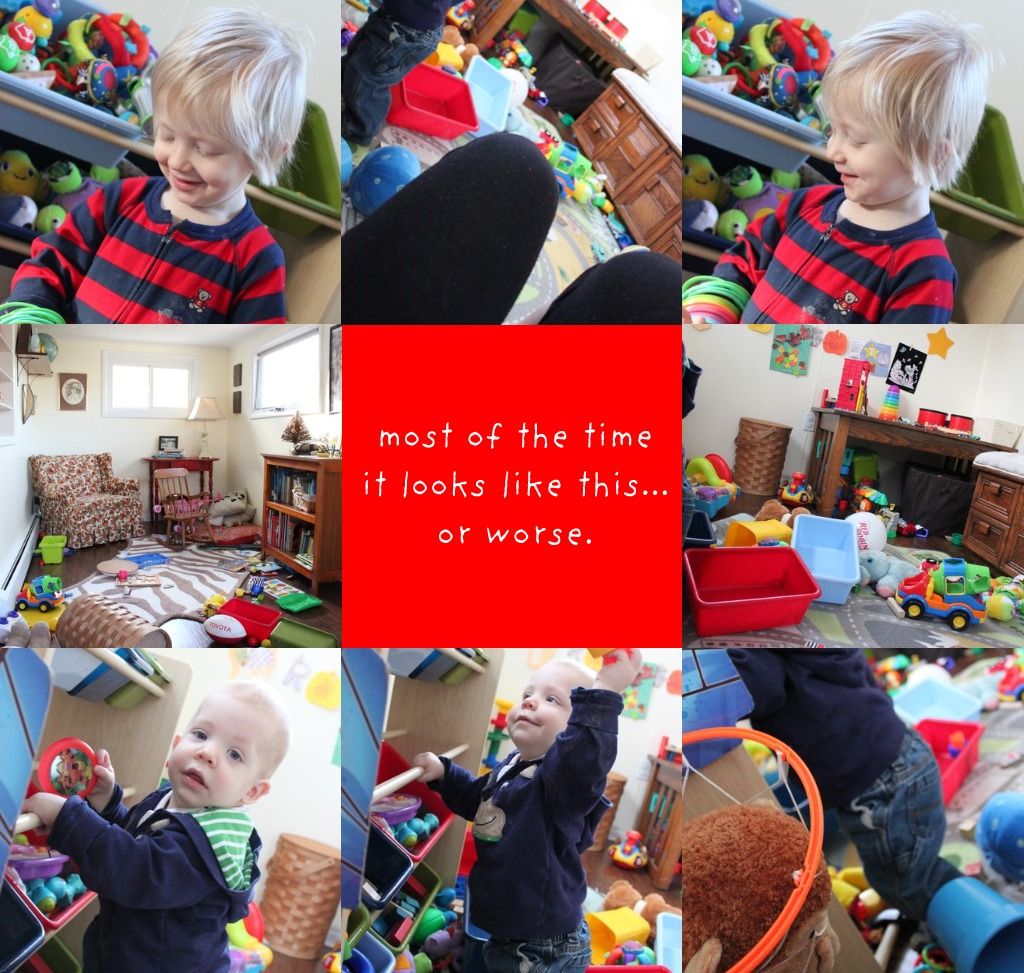 "share your toys by the order of the management" print is from
here
.
the animal alphabet cards are from
here
.
i got the two little thread owls from a garage sale for 50 cents,
and the floral chair was sitting on the side of the road for free. yeehaw!
i did not make the pompoms, although i have made some before and they are super easy.
the boys have been wearing many a consignment sale christmas sweater, and making gingerbread houses of all sorts. the real thing and foam ones, too. thank you,
michaels
.

and i got a wonderful gift this week. some sweet time together with friends for a girls night. i actually got dressed up and figured i should document it. and by dressed up, i mean just plain dressed. like, i wasn't wearing the t-shirt i slept in the night before and i actually put on makeup. i did not, however, do my hair... as you can see. and i think there was a dog one year old biting at my ankles in the middle picture. excuse me for ignoring you foster, i had freedom on my mind.
i think brody loves his friend time just as much as i do.
i'm excited to have my family over on christmas eve and eat lots of delicious appetizer foods like
these
.
and sweets too, of course. like these, which you MUST make.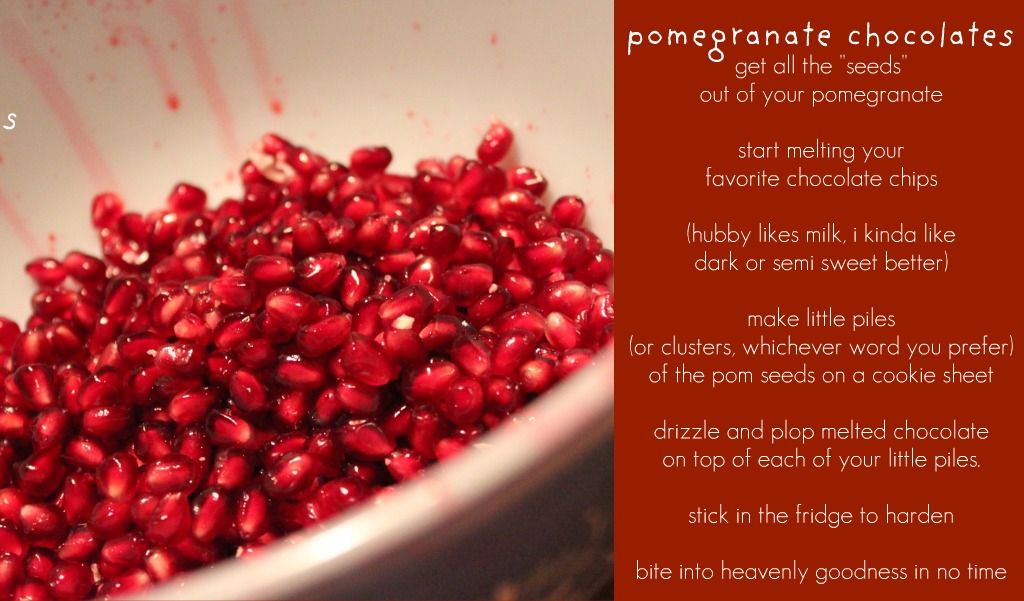 all of these wonderful things are just things, though.
today i thank Jesus, for teaching me everything i know about christmas.
we're celebrating our Savior's birth and my heart is full.