our christmas looked a little something like this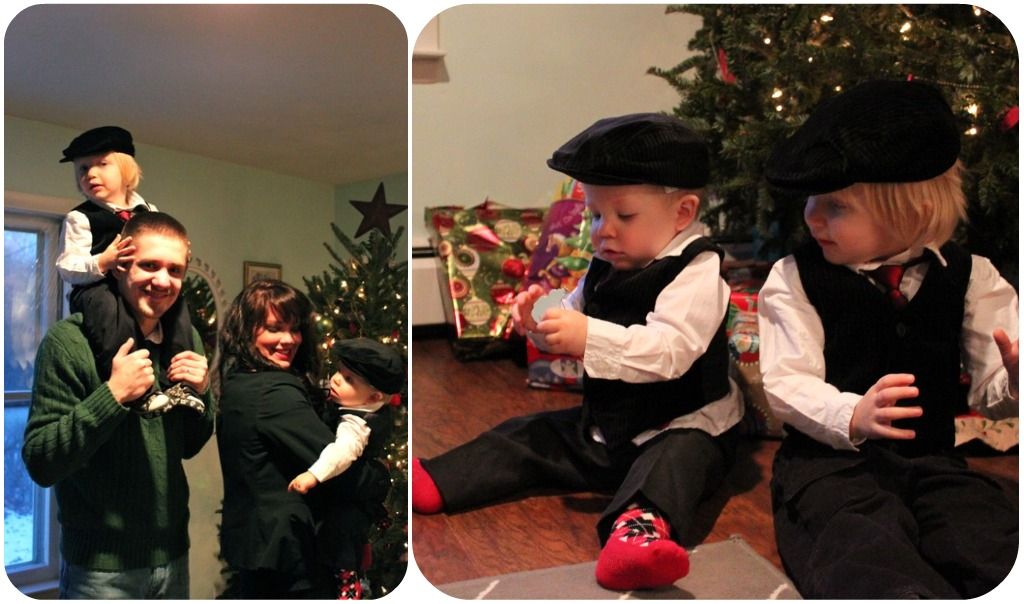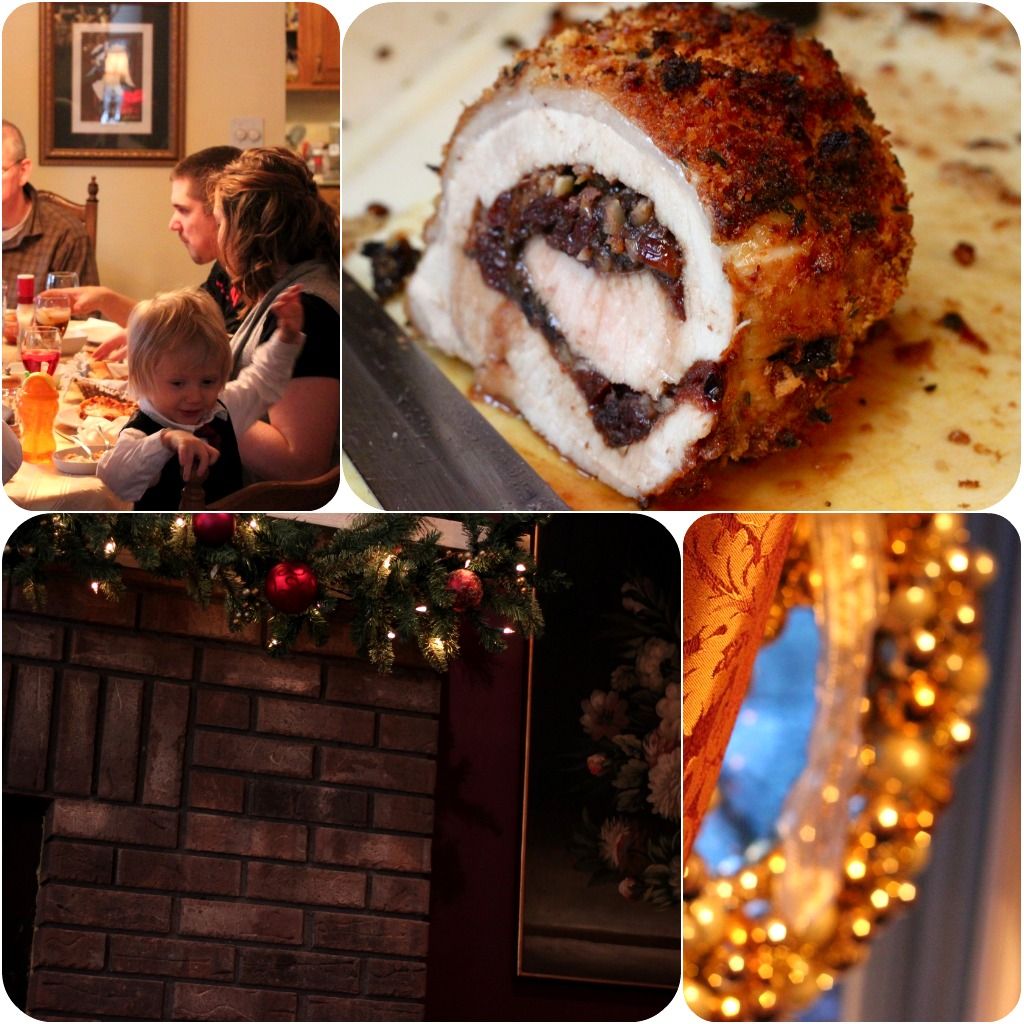 we sweetly celebrated our savior's birth at our christmas eve service.
i rejoiced (and cried) while singing my favorite christmas song of all.
mild He lays His glory by
born that man no more may die
born to raise the sons of earth
born to give them second birth
hark! the herald angels sing
glory to the newborn King!
the boys got red and white stripped jammies on christmas eve from their grammy and i could not get enough of them. they wore them most of the day on christmas, too. forgive me for squeezing you both so much. i can't help myself.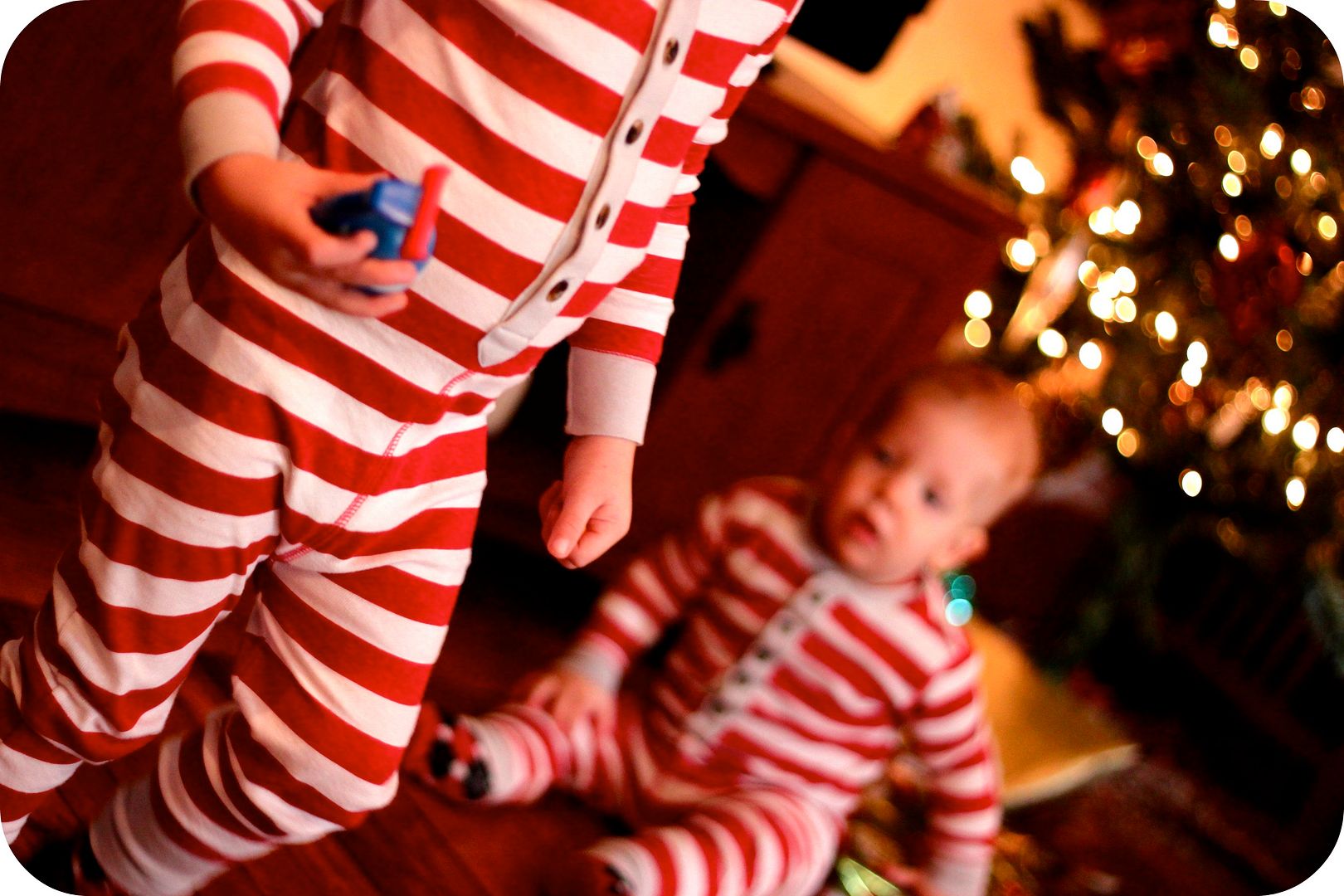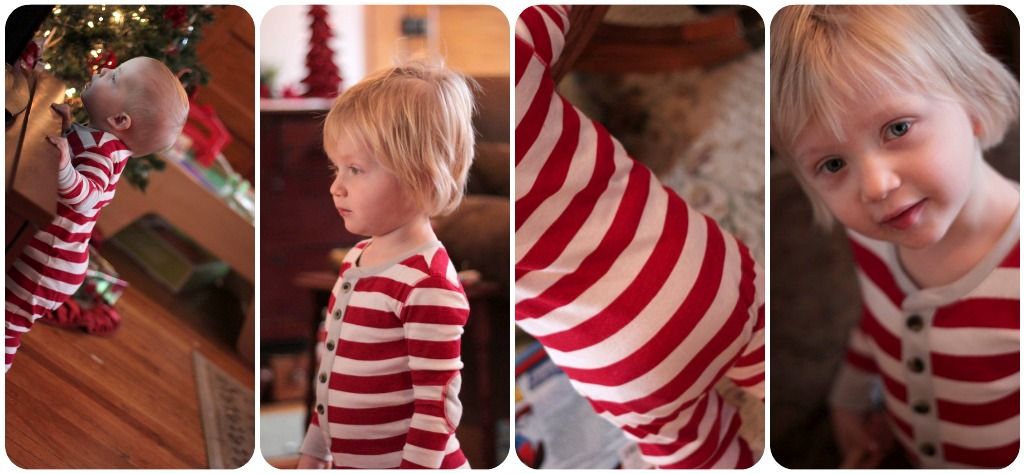 brody's dreams of becoming the newest member of
need to breathe
are one step closer. drums, harmonicas, shakey eggs
(i don't know the correct name…pardon me)
, clappers
(again, correct name?)
, guitars…. you name it, he rocks it.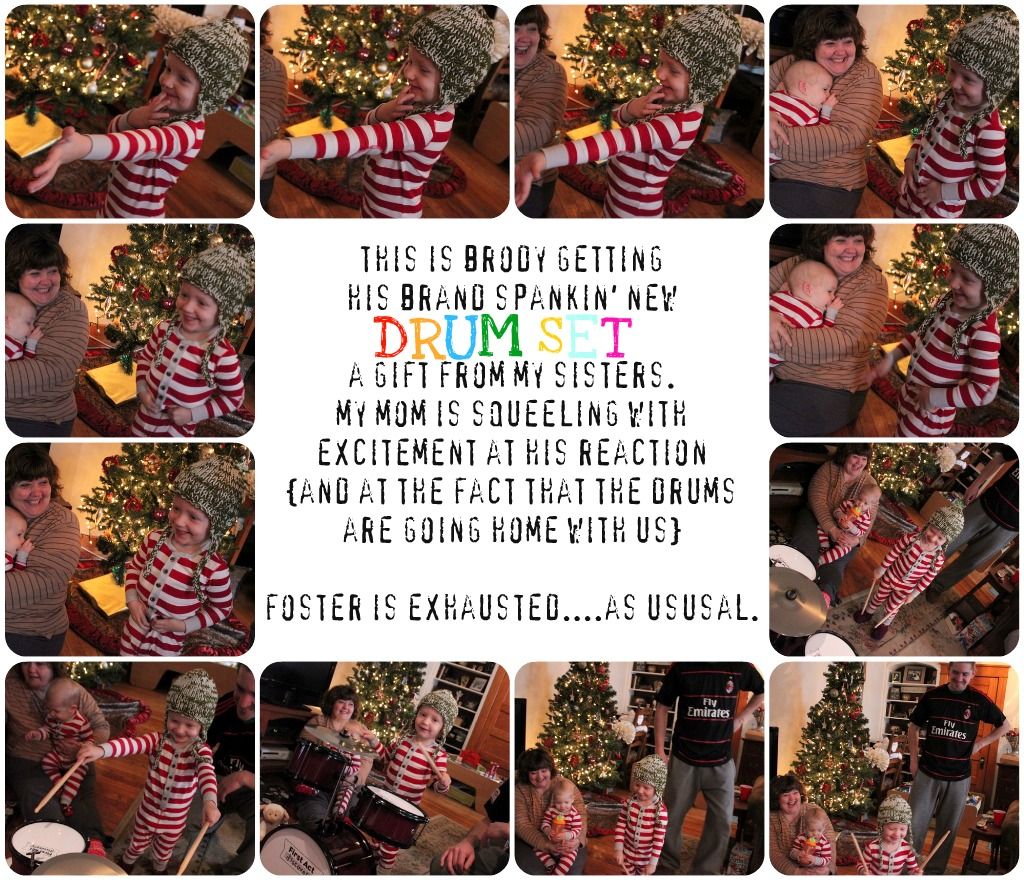 *i realize there is an extra
s
in usual…too lazy to fix it.
i was graciously gifted
this lens
which i have been a wishin' for. twas a happy, happy day.
it lets me take some fun pictures, like this one.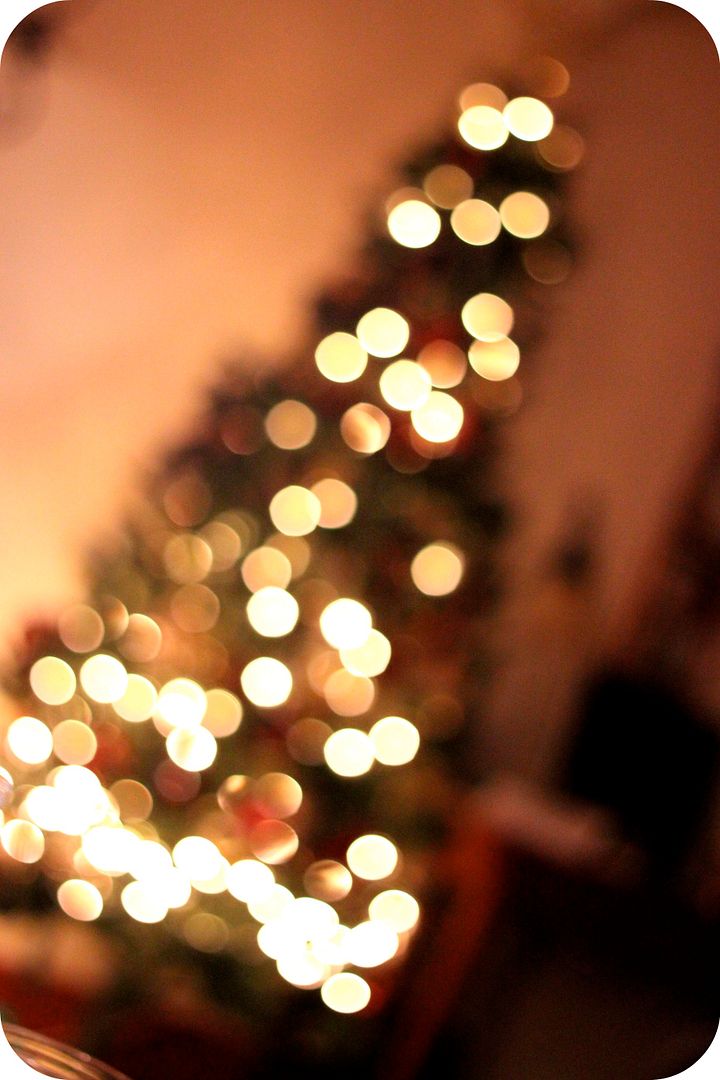 it took me approximately twenty-seven tries to snap a shot of this marshmallow being thrown up in the air. this could have been cause i was about peeing my pants in laughter, i can't seem to remember why. most likely someone was making fun of something i did, for some reason i find that hysterical. i then proceeded to pelt my little sister in the face with marshies while pretending i couldn't make it in her mouth.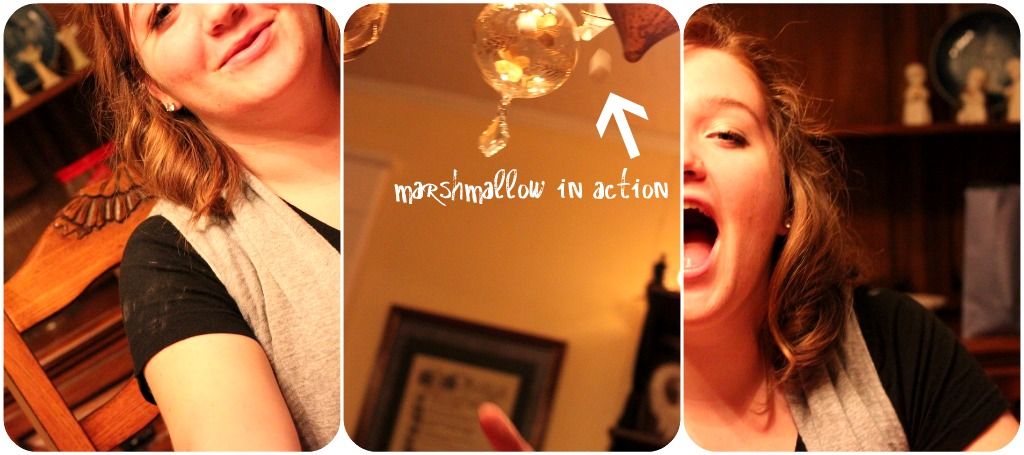 it was a blessed, relaxed, lazy and LOUD christmas day. how was yours?