adventures in ornamenting
the first ornaments we made were little wooden christmas cut outs that brody painted. these were his favorite, give the boy a paintbrush and he's set for the day. they are yet to be hung on the tree because "drill little holes through the top of wooden ornaments" is still not checked off on the honey do list. you can buy a bunch of these for super cheap at michael's.
we also made cinnamon and applesauce ornaments. love these. they make my house smell like an abundance of cinnamon rather than an abundance of dirty diapers. like the bad blogger i am, i don't have pictures of ours. even though i'm currently sitting sandwiched between my camera and my christmas tree. l a z y. but like the good blogger i am, here is a google images picture so you can get the idea.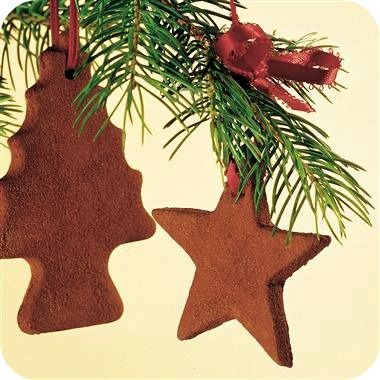 dough shapes:
(you need to make these! they are so glittery and sparkly on the tree from all that salt)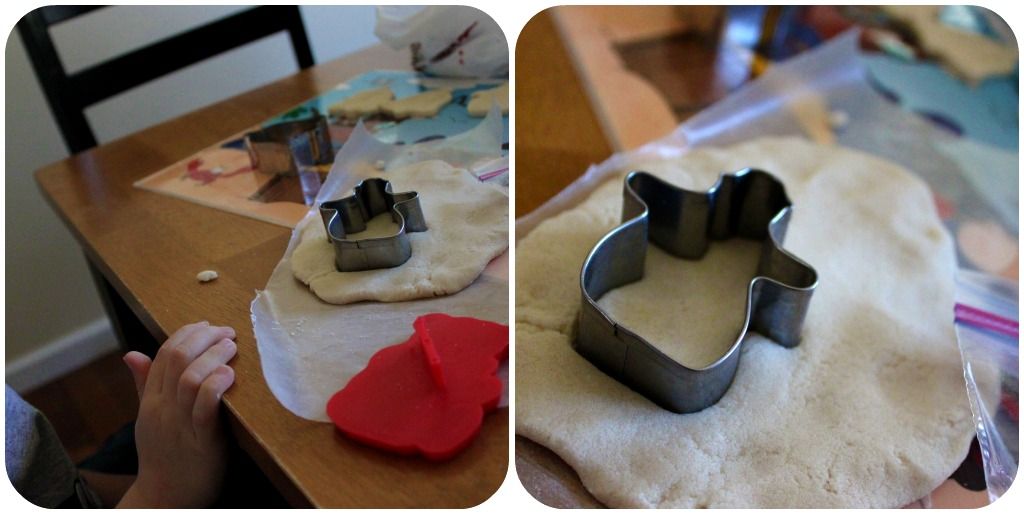 in a bowl, mix 2 cups flour, 2 cups salt, and 1 cup water. stir, then knead into a ball. roll out dough to a 1/4-inch thickness. cut into shapes using a cookie cutters, poke a hole through the tops with a straw. bake on a greased cookie sheet at 350 for 20 mins or until hard. loop a ribbon through and tie a knot.
ours were kind of thick and took more like 30-35 minutes to get the golden color we wanted them to be. if at 20 minutes yours are still white-ish, the salt wont show as well.
and we all want them to be sparkly, so cook 'em longer folks.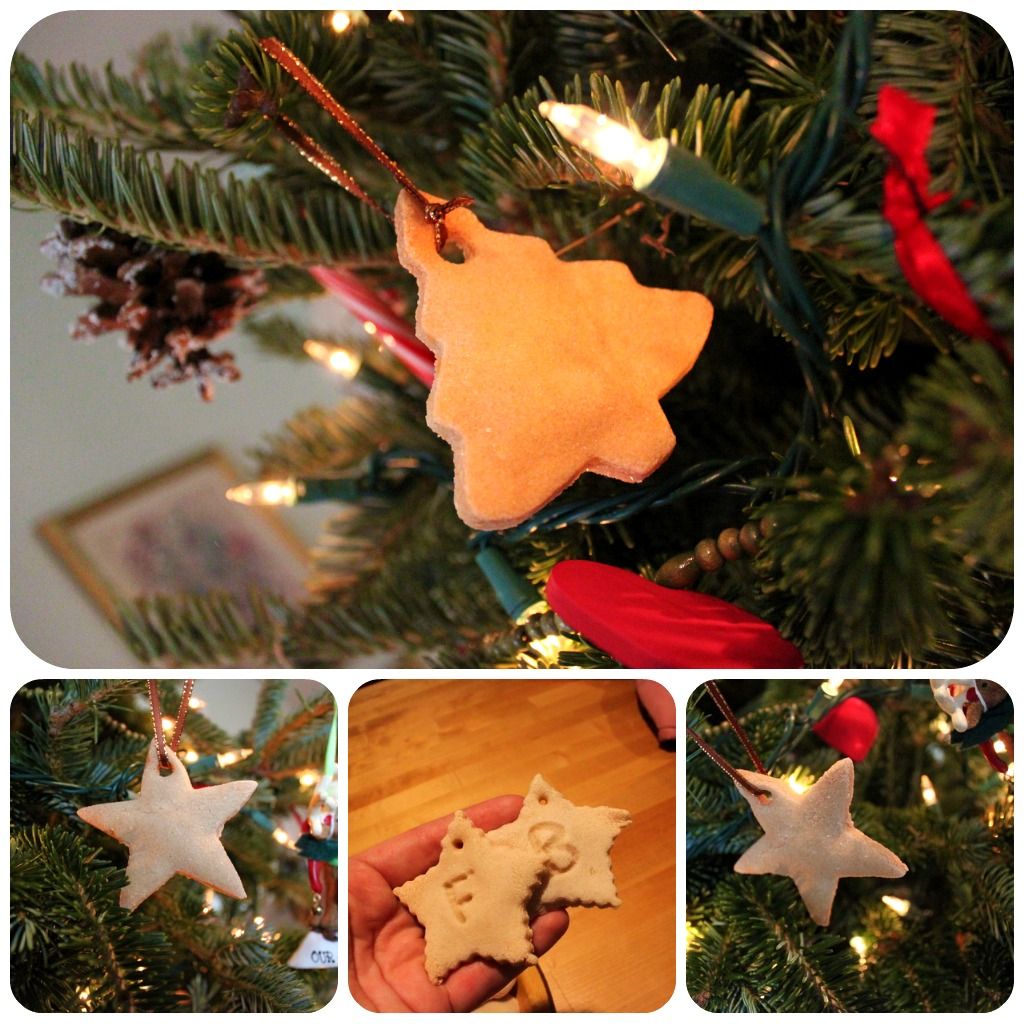 these are on my to do list:
orange slices:
cut four unpeeled oranges into rounds about 1/4-inch thick. (each fruit yields about 6-8 slices) bake on a greased cookie sheet at 175 for 4 hours. poke a hole near one edge with a needle and thread & make a loop.
sugared pine cones:
brush the pine cones with egg whites and sprinkle with sugar. let dry for 4 hours.
tie a string around the bottom and leave a loop for hanging.