do you have any photography tips?
well, first of all, i am no professional. but, i do love to take pictures of my boys and document our day-to-day. it is a passion of mine and i treasure all of our photos. i love knowing that i can always look back on every stage of their little lives. i'm learning new things about my camera and photography all the time. mistakes, trial and error are all what make my pictures better. i would encourage you to break out your camera, whatever kind you may have, and learn about it. i shoot with a
canon rebel t1i
. i love it. it meets my needs right now. i have big dreams of bigger cameras but am happily smitten with what i have right now. i learned a lot of what i know from
this lovely lady
. thank you, friend.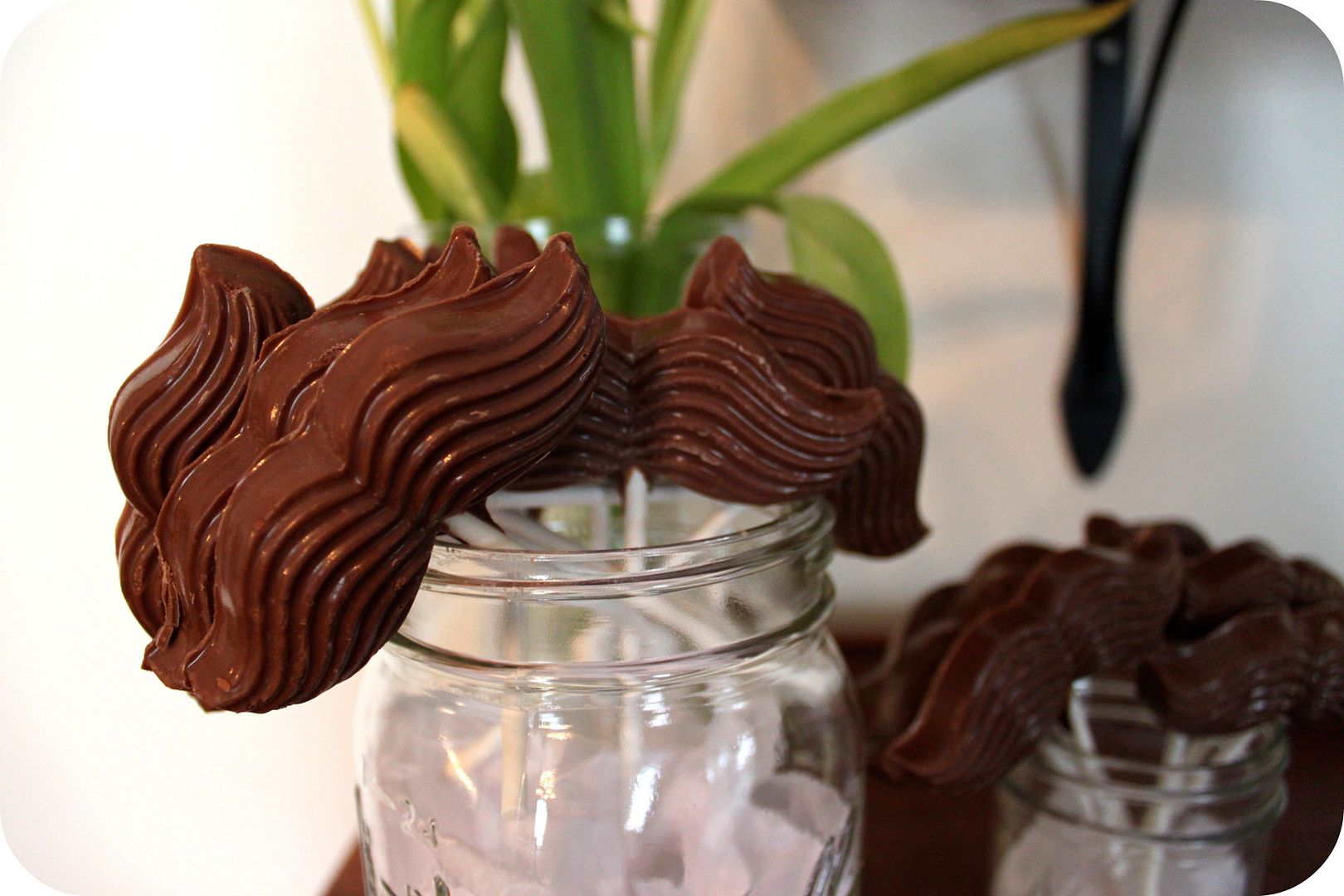 some tips i can offer you are:
turn off your flash
experiment with manual settings
take non-posed pictures of your kids
change up your angles
have fun
do you take pictures on the side?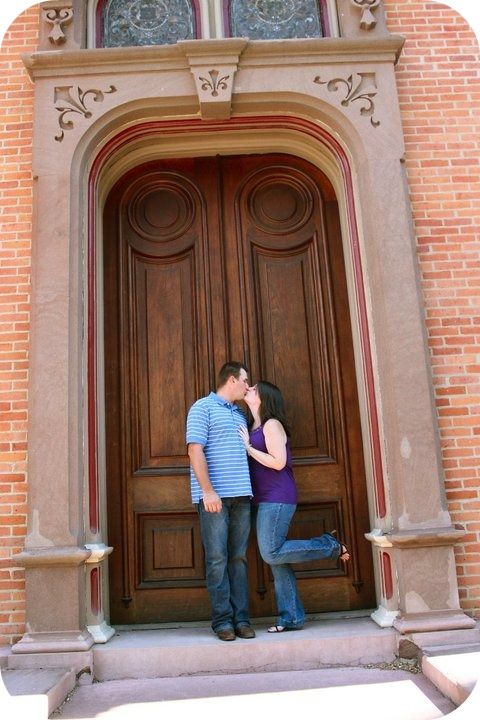 i guess by on the side you mean when i'm not chasing after my two crazies, right? i take pictures of my friends and their families from time to time. and i will take your pictures. do you live by me? can i take you or your family's pictures? i will. for free. email me. thanks!

…or for really cheap if more than ten people email me.
okay, thanks!
do you ever count the hours until your wee ones go to bed?
um, YES.
what have you found is the best way to teach your kids about Jesus?
brody is just over two and half so he is too young to comprehend who Jesus truly is and all that He has done for us. but, that doesn't mean we don't tell him who Jesus truly is and all that He has done for us. caleb and i try our best to show Christ's love to our kids daily in our parenting and in our marriage. we pray together that the Lord would give us the wisdom and guidance to parent our precious children well and that our parenting would be glorifying to Him. we sing songs about Jesus, read books about Jesus, watch dvds that teach about Jesus. we read our Bible every night before we go to bed, we pray throughout the day and try not to limit it to before meals and bed. i want my children to go to Jesus for all things, not just at those times. we teach our kids what Jesus has commanded us and when he (brody. fost is just a year old) sins we tell him what Jesus says about that in particular. an example: not sharing…. Jesus tells us to be kind to others… are we being kind right now? clearly, no. i repeat myself seven hundred times a day. but, my two year old knows that Jesus is kind and wants us to be kind too.
we are fresh into this whole parenting thing too…. so you tell me,
what are the things
you
do to best teach your kids about Jesus?
where did you get this print?
the happiest of wednesdays to you, my friends.