these pictures were taken by my ever talented, beautiful and dear friend,
nancy
. they have captured the essence of what foster lives for at 11 and a half months old.
it is me
.
i'm not meaning to brag that my kid loves me the most but, he does.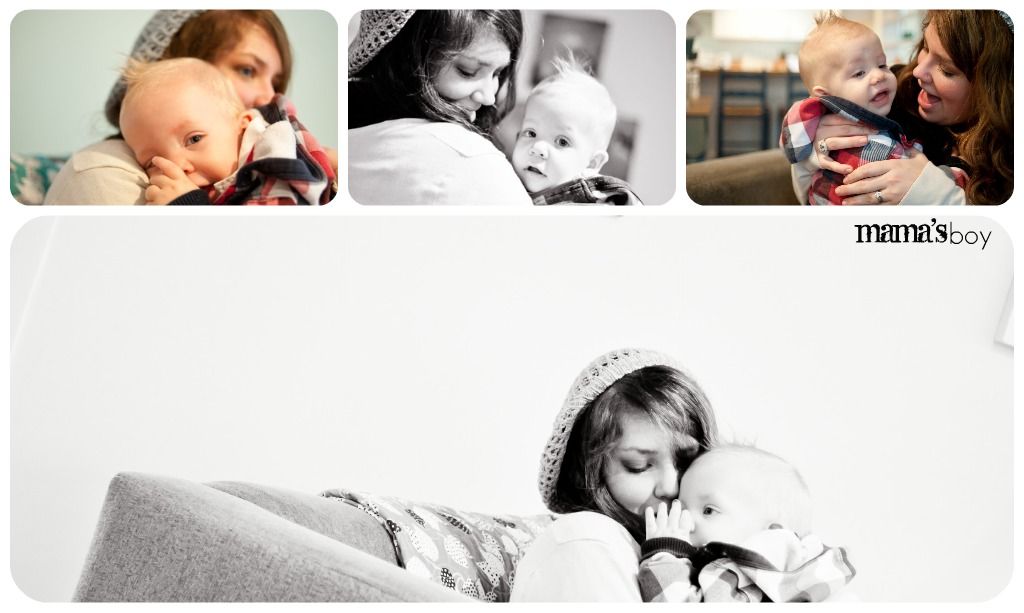 i cherish these pictures. i cherish that
you
have captured something that i so often take for granted. when i'm trying to cook dinner, when i'm trying to calm brody, pick up toys, vacuum, when i'm trying to do
anything,
it quickly becomes a frustration to me that foster constantly wants to be held. and held by me alone. when all he really wants to do is bury his head into my shoulder, suck that thumb, and gaze up at me. he breathes a big sigh of relief as if to say
this is all i wanted mama, this is it
. i love looking in from someone else's perspective on what he takes comfort in. i love that these have made me appreciate these moments so much more.
my baby will be one in exactly one week.
these moments are fleeting.
i will love him deeper, i will cling back stronger, i will make this last longer.