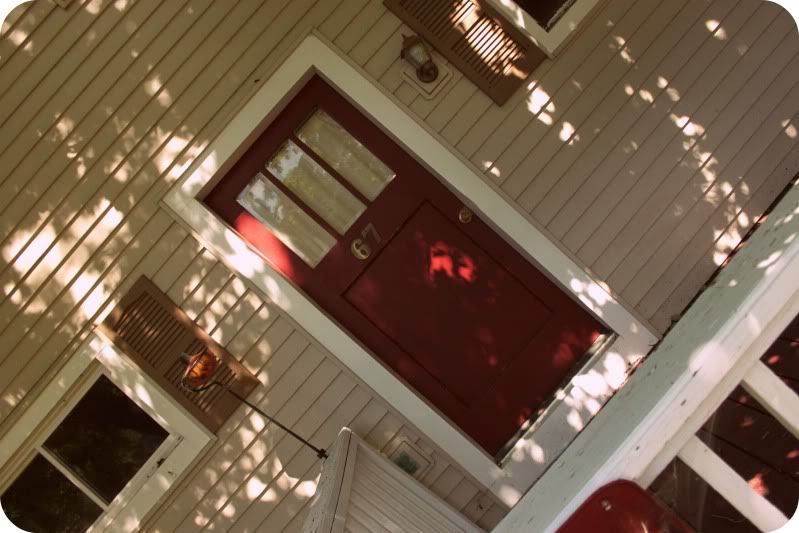 we just closed on our very first home!!
we are beyond excited and feel so blessed.
it is quite the charming little place, if i do say so myself.
and we just so happened to purchase this home from two people we love very much.
which makes it so much sweeter.
we are lugging all four of our crazy selves along with way too much stuff over to our new place this weekend! our first night will be sunday.
my amazing husband has been overhauling the whole place the past month and a half...
JUST WAIT until you see the magic that my man worked.
projects, pictures, diys, and re-dos to come... in
surplus
! stay tuned, my friends.