debuting the
sack o' taters
and
the giraffe
.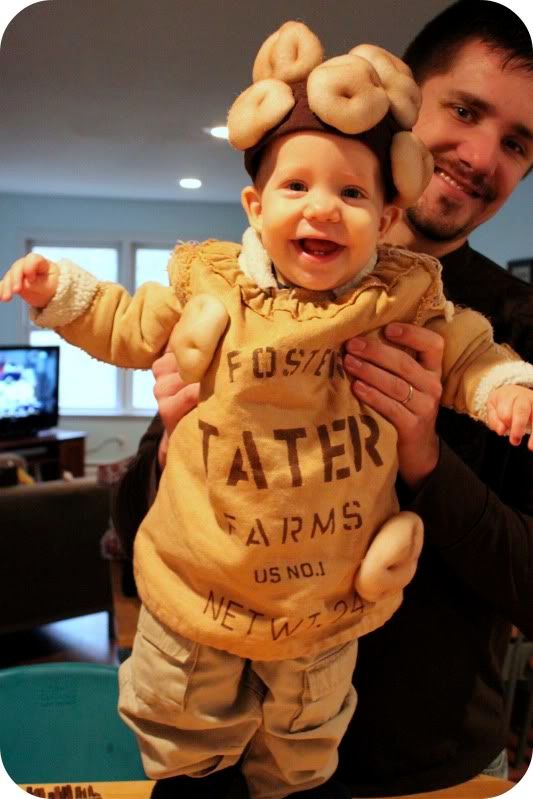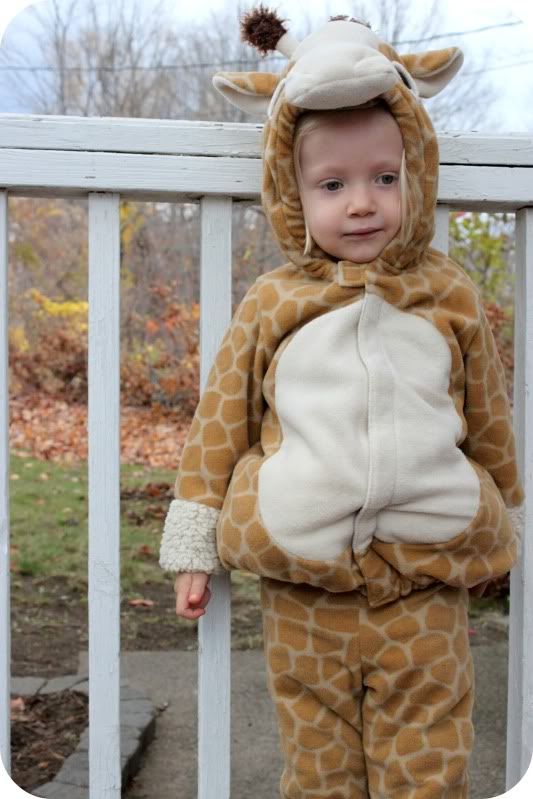 i wanted my boys halloween costumes to coordinate this year and, seriously, what goes better together than a sack of potatoes and a fluffy bellied giraffe?
if you child was not a sack of potatoes this year they really should be one next year.
buy it
here
when it comes time!
brody was going to be rockstar but since he's already a rockstar in day-to-day life he was deemed an old navy giraffe. he kind of got the shaft to his little bro this year. he was only a giraffe because it was $8. and because i will only be able to make him be a fuzzy animal on halloween for so long.